The Gear Store is closed until our next big event - stay tuned!
For ordering multiple styles and sizes visit the Ranger Fanatic Store link.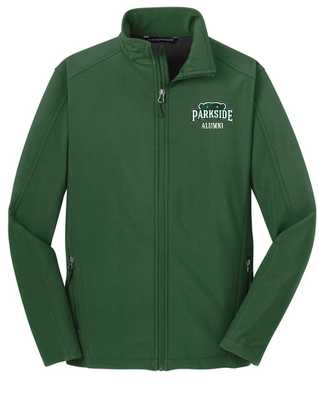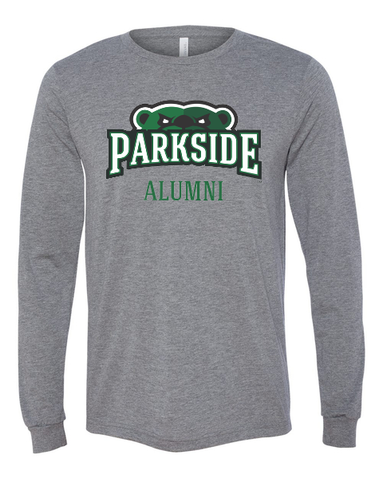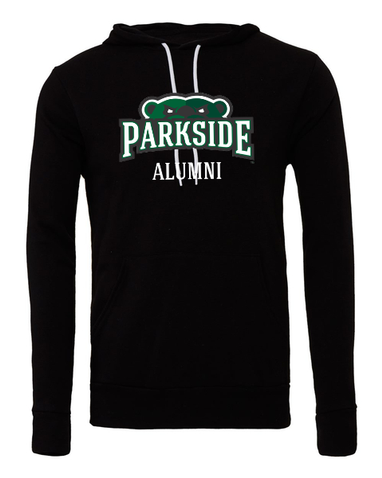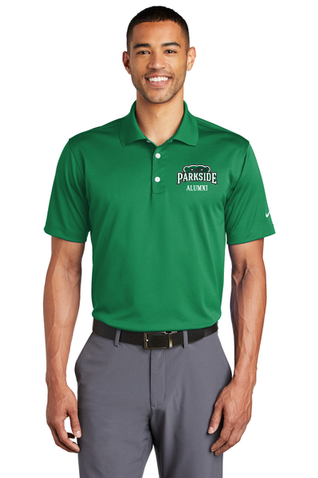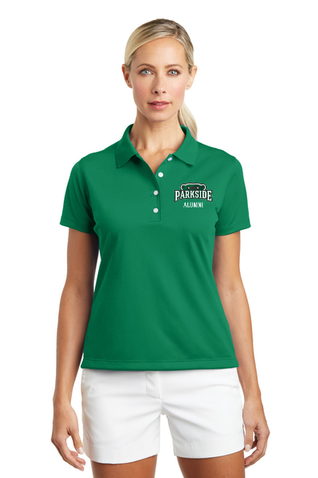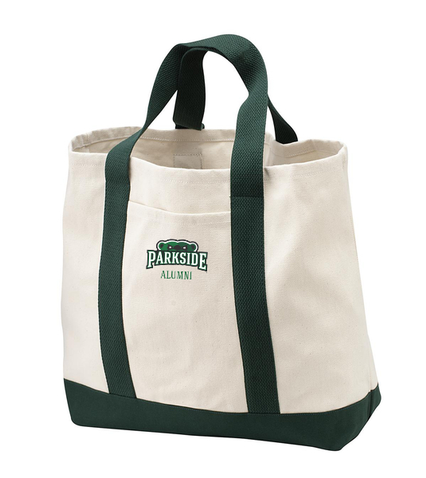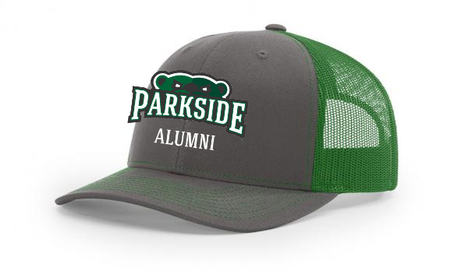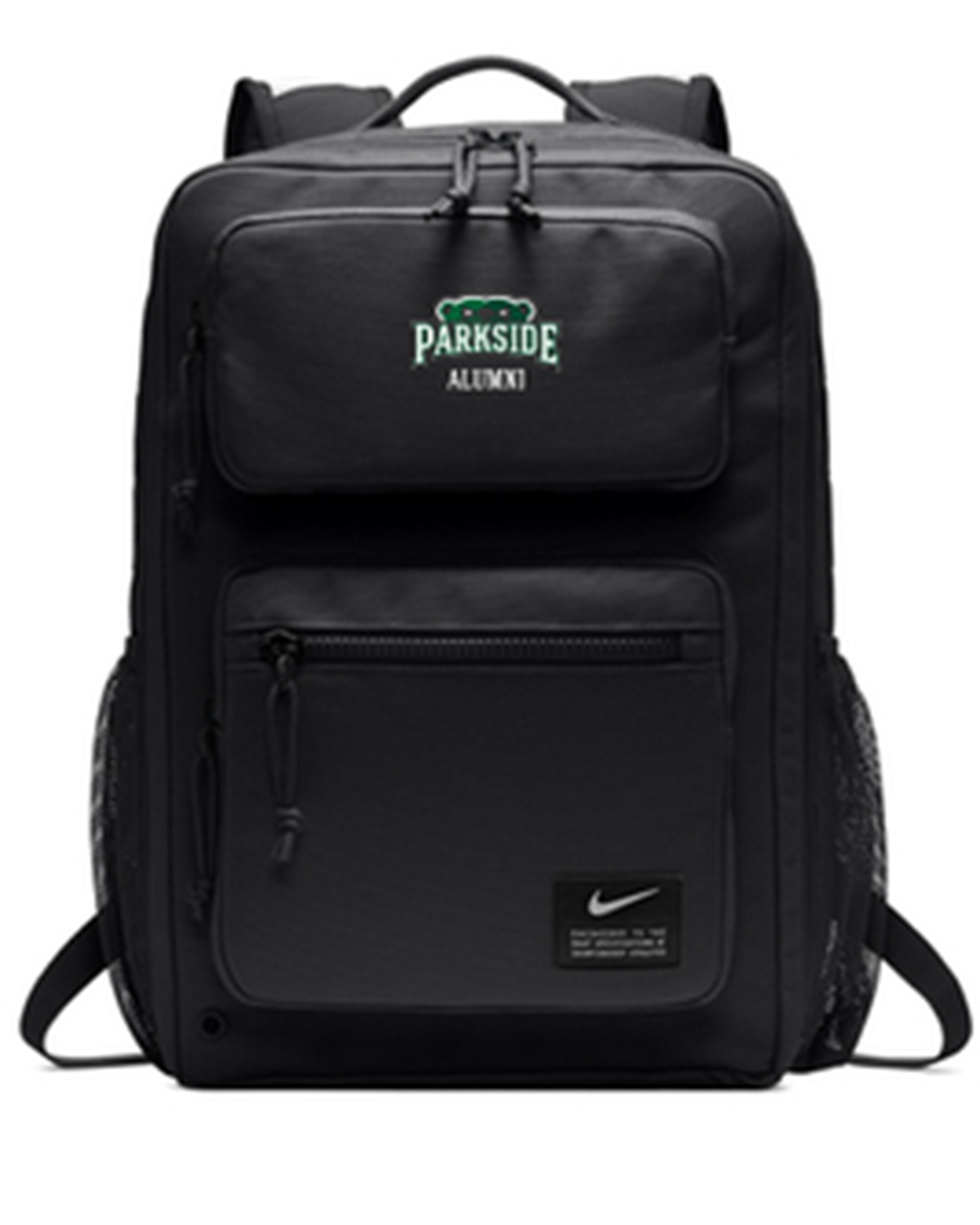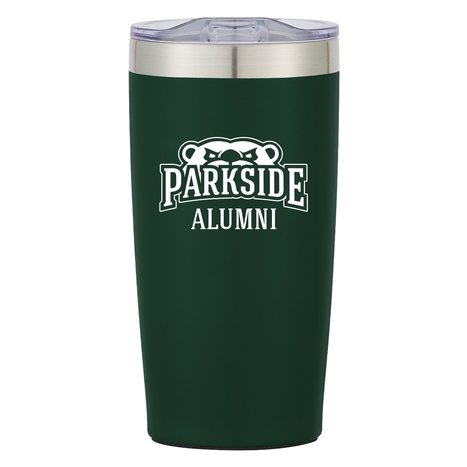 A portion of the proceeds will benefit the Future Focus Fund, UW-Parkside Foundation's signature fund dedicated to student needs and emergency support. Approximately 70% of Future Focus awards have been given to seniors who needed this support to finish their final year of school.