International Exchange Academic Admissions
Welcome Exchange Students!
If you are enrolling from one of these university partner institutions, and will attend Parkside for only one or two semesters, we have adjusted our academic admission procedures designed just for you. 
Ostfalia University of Applied Sciences (Germany)
University of Calabria (Italy)
University of Gdansk (Poland)
Wisconsin-Hessen Germany Partnership
Before you begin the application process, review the 5 steps needed to be academically accepted into Parkside.  Once you are academically accepted, you can proceed with obtaining a student visa, arranging housing and food plans and registering for classes.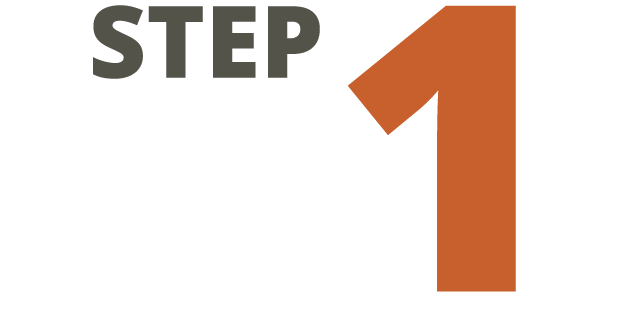 GUIDANCE TO GET YOU STARTED
Select "Register" under "new user," then create your account
Choose "Create a New Application"
Under "Applying To", choose "UW-Parkside"
Under "Citizenship: Are you a U.S. citizen?" international students should select "No" and choose their U.S. Residency Status. 
Exchange students should select "Need to Apply for Student Visa (not residing in US)"
You are applying as: "Special Student" (Non-degree seeking)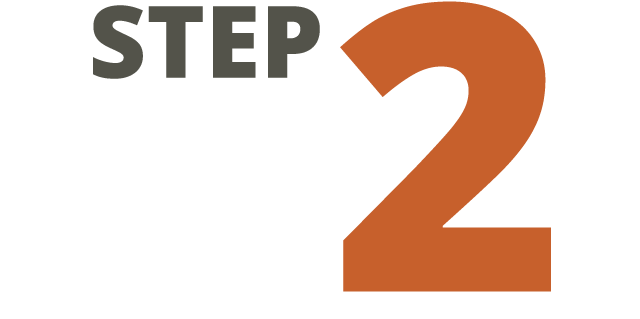 Submit English copies of your current academic transcripts (official or unofficial) to determine appropriate course placement. Send your transcripts by mail or submit online.
UW-Parkside Admissions
900 Wood Road
Kenosha, WI 53144  USA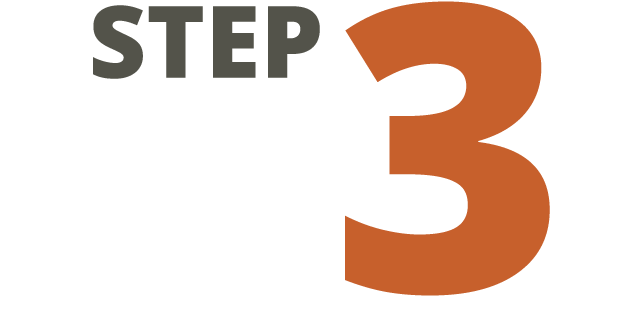 PROOF OF ENGLISH PROFICIENCY
Students whose prior education was not conducted in English are required to submit proof of language proficiency. English proficiency may be demonstrated in the following ways:
Minimum TOEFL score of 71 (internet based)
Minimum IELTS score of 5.5  
An ACT English subscore of 23 or higher
Minimum EIKEN score of 2304
Minimum GTEC score of 1140
Home University English language proficiency letter
For information regarding the location of the test centers nearest you and test registration, see the following websites:
TOEFL test | IELTS test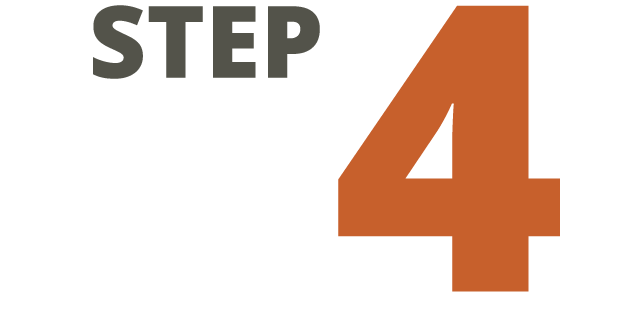 Exchange students must certify that they have sufficient financial resources and support for their exchange experience.
Note: Photocopies of these documents cannot be accepted.
Submit:
Please note that although exchange students are not required to pay UW Parkside tuition fees, they are other expenses that you must plan for while studying in the USA. These include the Parkside International Student fee ($100 per semester) the Parkside Segregated fee (Approximately $550 per semester) and the International Insurance fee (Approximately $600 per semester.)
Bank statements clearly showing financial resources in US dollars.
Send your documents to:
UW-Parkside
International Student Services
900 Wood Road
Kenosha, WI 53144  USA
QUESTIONS? Ask
Karin Basken
Phone: +1 (262) 595-2701
Email: basken@uwp.edu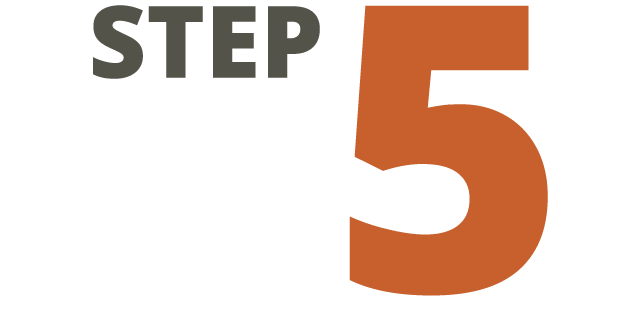 COPY OF PASSPORT
Submit a clear, easy-to-read copy of the personal information page of your passport.