Arts and Humanities Visit WEEK
Oct 19-23, 2020  |  College of Arts and Humanities
Held virtually from the Rita Tallent Picken Regional Center for Arts & Humanities, you'll tour our state-of-the-art instructional facilities and stunning performance venues, and engage with the faculty who teach our award-winning academic programs. You'll also learn about exclusive scholarship opportunities. Each day we'll focus on a different department and the majors they offer.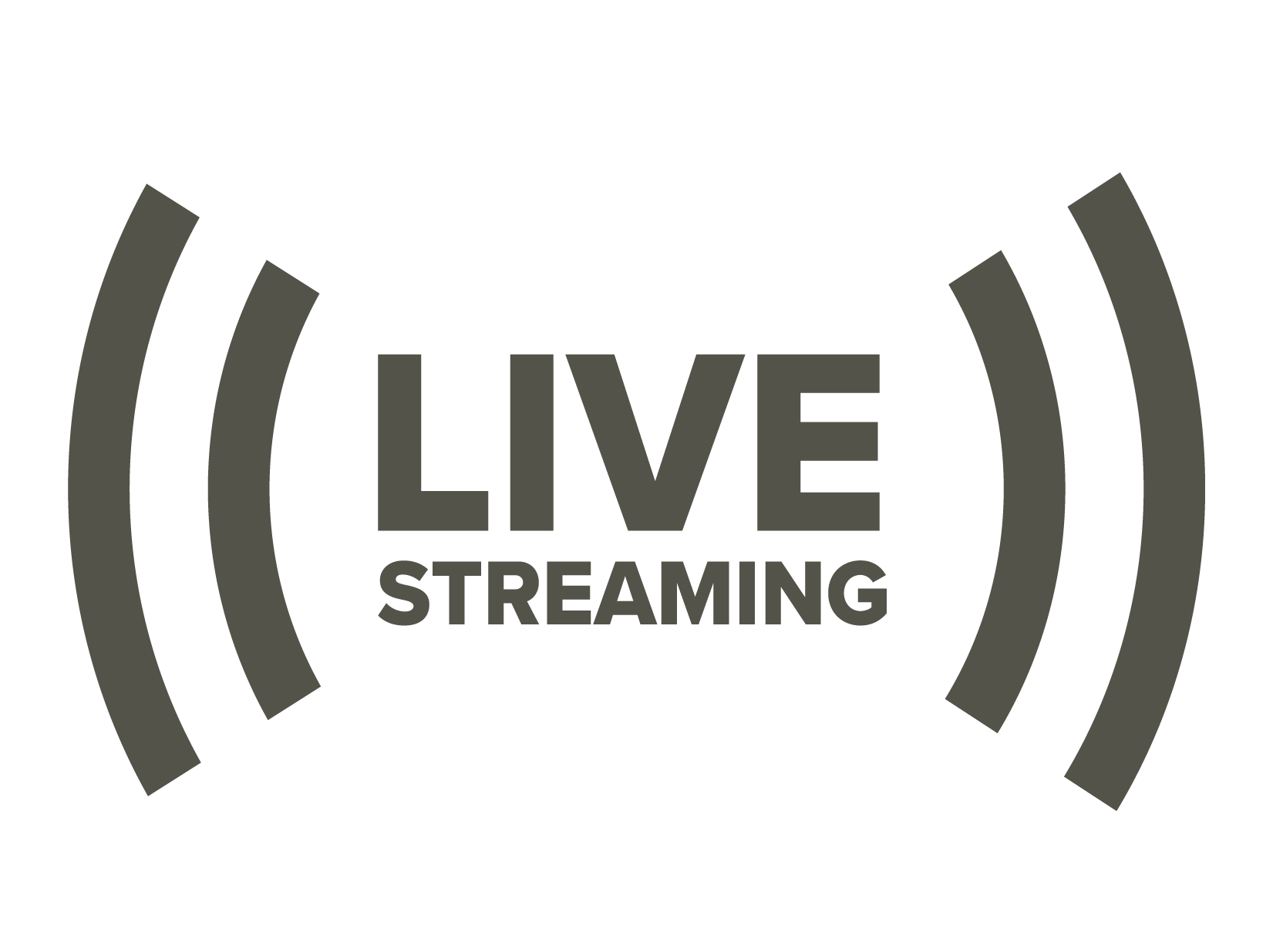 VIEW THE LIVE STREAM HERE
Here's what we have planned for you.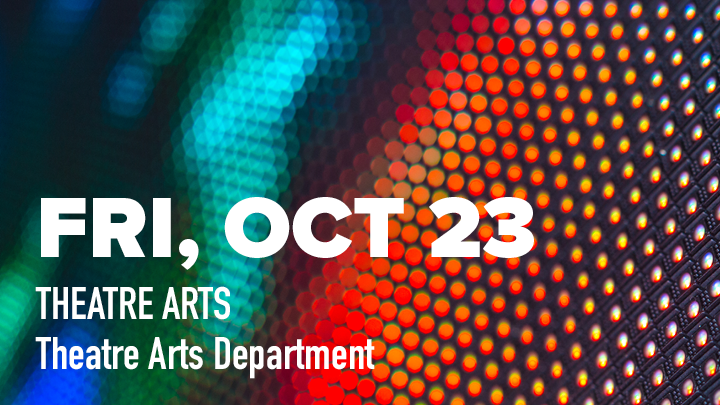 FRI, OCT 23  |  3 pm
Theatre Arts Department
 
Talkback with students and faculty 
View streaming scenes from our two most recent productions 
Exclusive Artist Talk with special guest – TV, film, and stage actor, Jeremy Tardy, most recently seen on Netflix series, Dear White People
About Jeremy Tardy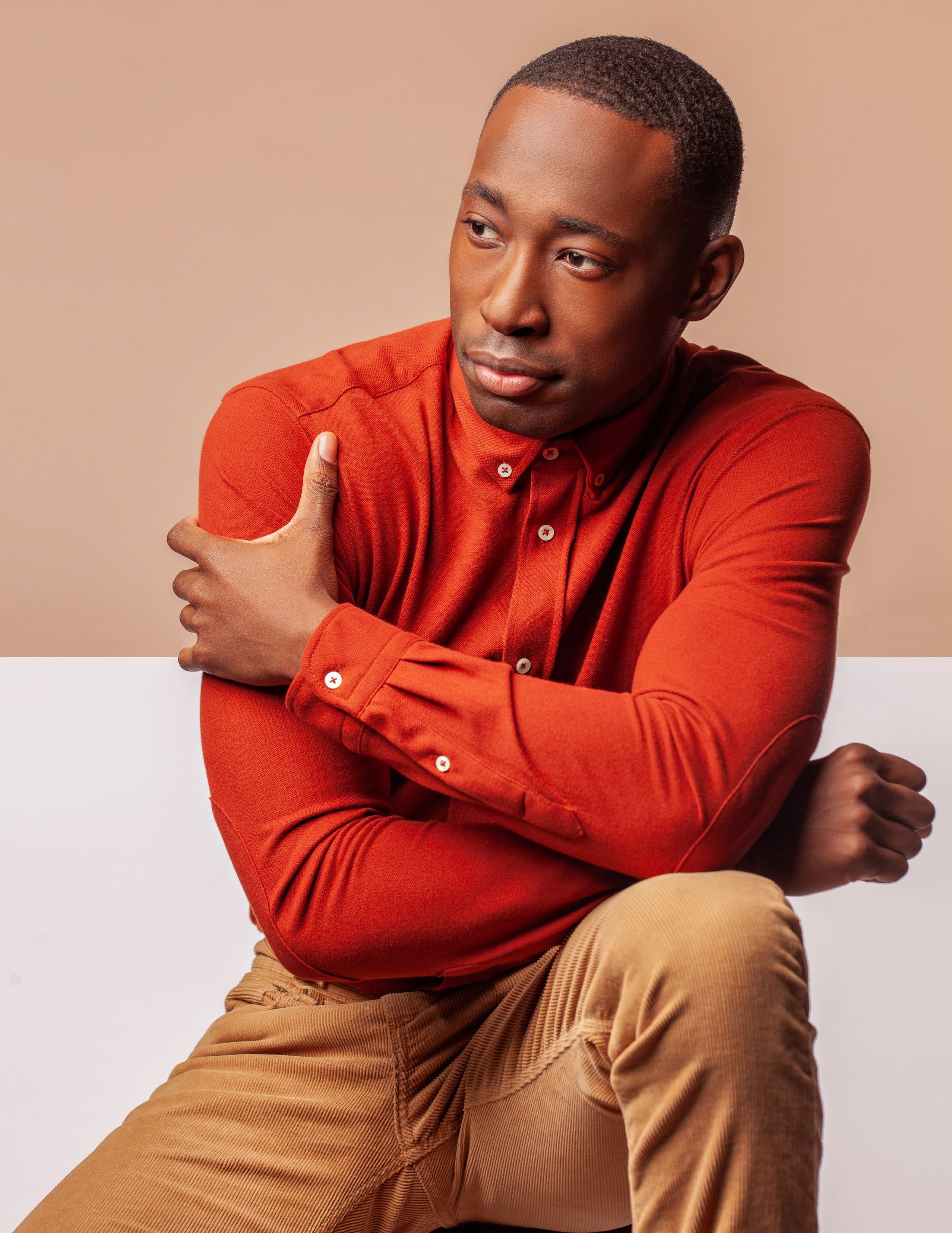 Jeremy Tardy is an actor/director born and raised in Milwaukee, WI. His recent theater credits include a New York premiere of "Dark Night Bright Stars" with La MaMa ETC, which he also toured in Ukraine; "Fetch Clay, Make Man" with New York Theatre
Workshop; "King Henry V" with Classical Theatre of Harlem.
Film/TV credits include: VOODOO MACBETH; TRACES; WAR DOGS; BONE TOMAHAWK; "Ballers," "Dear White People" and "The Mindy Project," among others. He recently portrayed Staff Sergeant Mekhi Davis in Paramount Network's one-hour original scripted series "68 Whiskey". Jeremy started his training as an actor at Elm Creative Arts School in Milwaukee, WI. He has also studied in Oxford, England at the British American Dramatic Academy and received his BFA in Drama at The Juilliard School. 
Stream Recordings (Coming Soon!) Communication Department
 
Talkback with students and faculty 
Explore internship and career opportunities  
Learn about the Digital Media and Production curriculum 
Experience a class on conflict resolution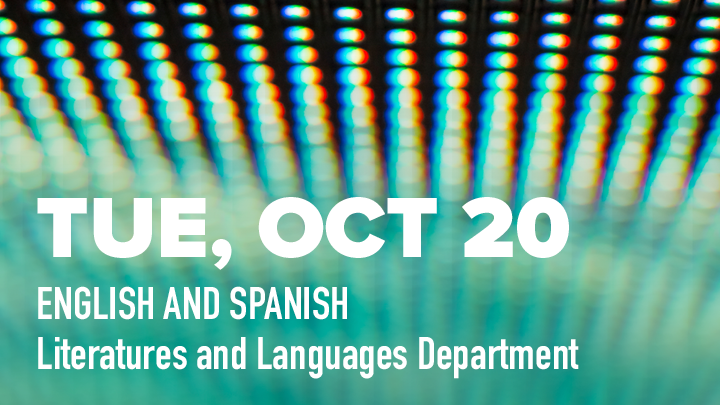 Literatures and Languages Department
Talkback with students majoring in English 
Spanish Language talkback with students and faculty 
Learn about study abroad opportunities—Costa Rica, Mexico, Paris, Cuba, Germany, and China 
Behind-the-scenes look at the student-produced literary magazine Straylight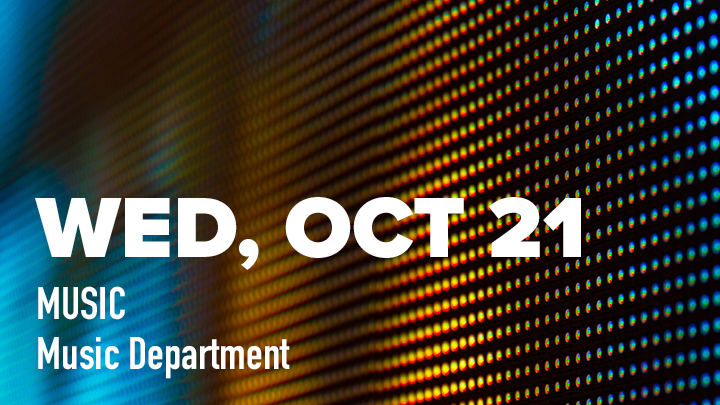 Music Department
 
Live streaming performance of contemporary a cappella group Parkside Range
Talkback with music students and faculty 
A closer look at our large ensembles: bands, choirs, jazz, orchestras, and Parkside Range
Explore career paths in music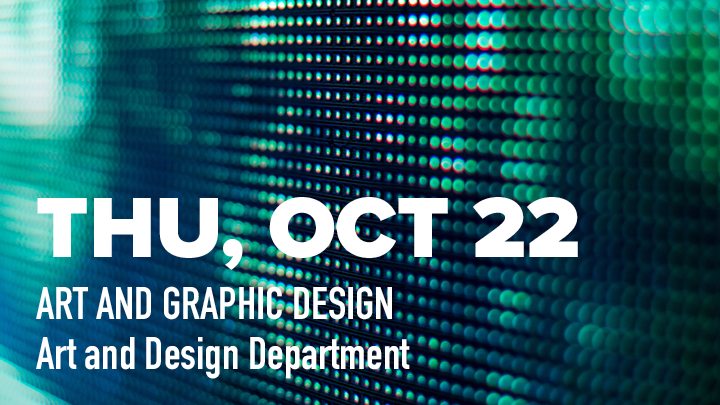 Art and Design Department
 
Talkback with students and faculty 
Live streaming demonstration of our digital design and fabrication lab and printmaking studio in action 
Sneak peak at current and planned gallery exhibitions from nationally and internationally renowned artists
Explore majors in the arts and humanities.
See what our students have to say.