Nonprofit Breakfast
While we would have loved to celebrate in person, the 2020 Nonprofit Breakfast was hosted virtually. Guests settled in with their own breakfasts and joined us for a morning celebrating the partnership between the regional nonprofit sector and UW-Parkside. This year, in lieu of the faculty/partner networking, participants have gained first access to this website featuring future partnership opportunities.
8:30 am  |  Event Kick-Off and Welcome
Debra Karp and Chancellor Ford
8:35-8:55 am  |  Awards
Outstanding Project and Partner of the Year
9:00-10:00 am  |  Keynote
The COVID-19 Effect on Wisconsin's Nonprofit Sector
Doug Ihrke and Phillip Wagner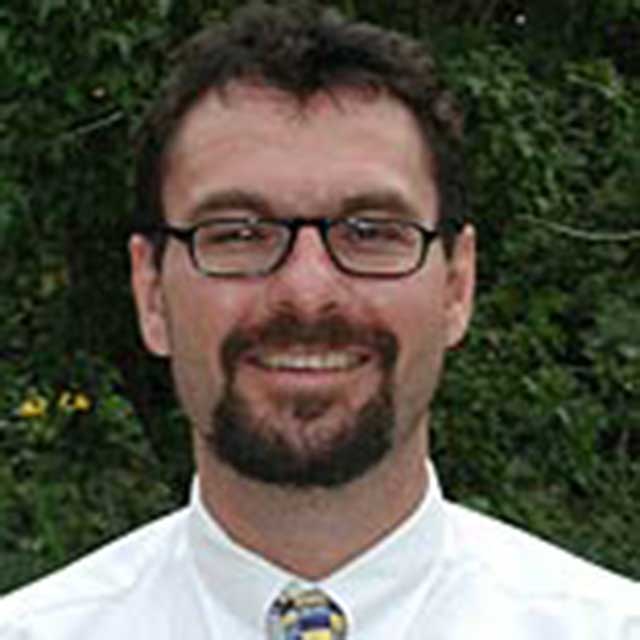 About Douglas Ihrke
Dr. Douglas Ihrke is the Executive Director of the Helen Bader Institute for Nonprofit Management at the University of Wisconsin – Milwaukee. He is also the Chair of the Department of Public and Nonprofit Administration, and teaches in the Department of Political Science, and UWM's interdisciplinary Urban Studies program. After receiving a Bachelor of Civil Engineering degree from the University of Minnesota, he worked as an engineering technician before pursuing an MPA degree at Northern Michigan University (NMU). Professor Ihrke also worked in municipal government in Michigan for two years. At Northern Illinois University, his doctoral studies focused on public administration, public policy, and urban studies.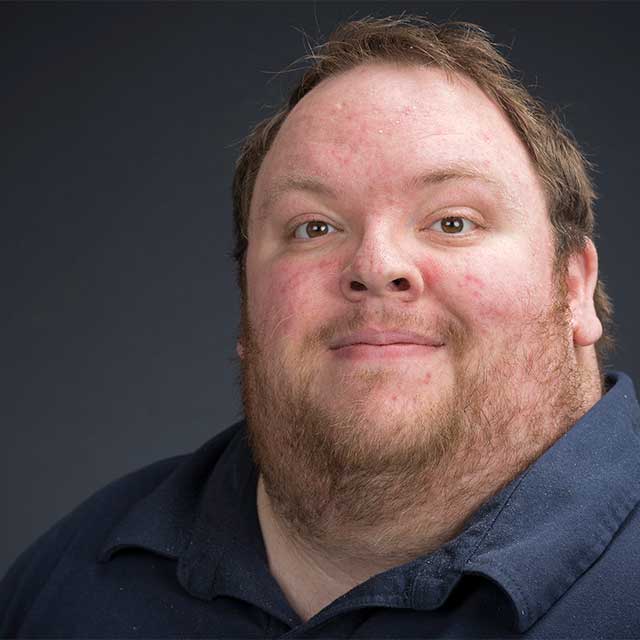 About Philip Wagner
Dr. Philip Wagner received his Ph.D. in Criminology at Indiana University of Pennsylvania. His research interests include media and crime, cybervigilantism, and program evaluation.  During his time at UW-Parkside he has taught classes for the undergraduate criminal justice program and for the Master of Arts in Professional Studies program.
Outstanding Project of the Year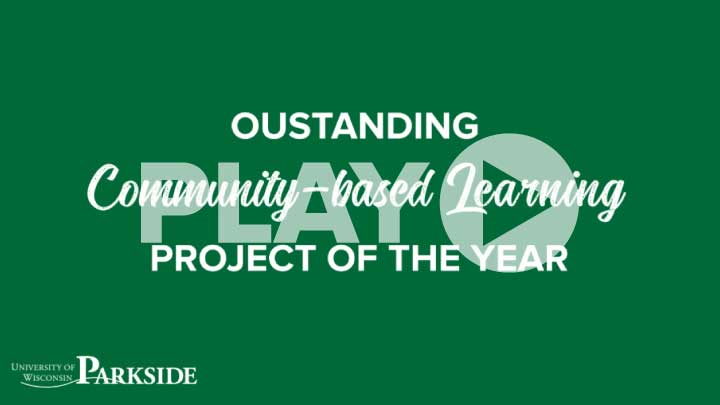 Kristen Bartel for the inaugural edition of The Root Magazine (Fall 2019 semester) in partnership with Visioning a Greater Racine and downtown Racine businesses.
GET INVOLVED IN SPRING 2021 COURSES
The following project descriptions are examples based on work done in previous semesters. Some changes may be made to accommodate virtual projects in accordance with public health guidelines as needed. 
If you wish to partner with one or more of these courses, please complete a brief survey. We'll follow up to discuss next steps.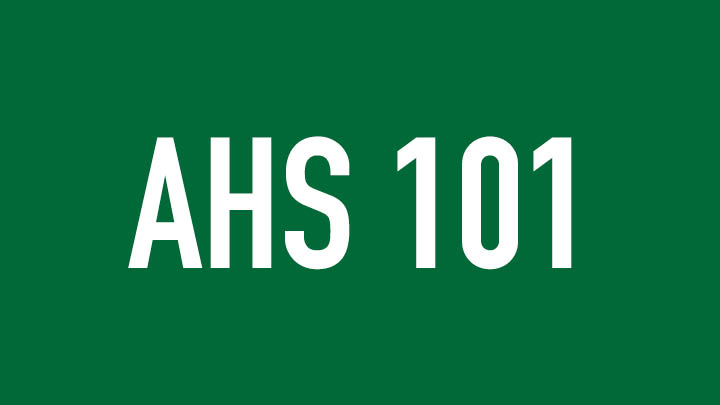 Introduction to Applied Health Sciences 
AHS 101 | Dr. Penny Lyter 
Dr. Lyter's Intro to Applied Health Science students complete four hours of service at a health-related organization or event that addresses the needs of diverse client populations. Dr. Lyter's Women's Health Issues students work with staff and clients at local domestic violence shelters.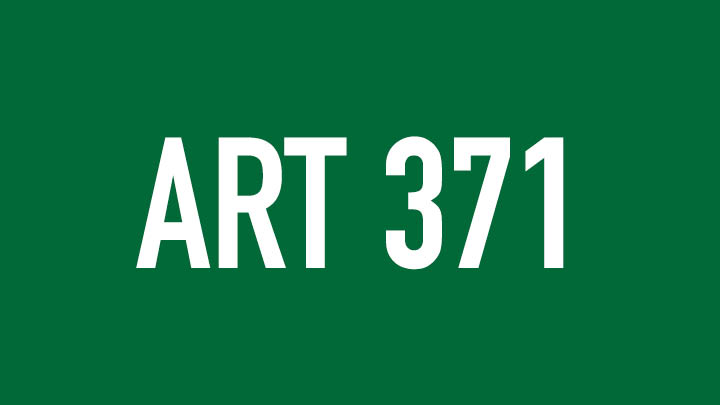 Digital Photography 
ART 371 | Dr. Kristen Bartel 
Students in ART 371 photograph and interview select local businesses in downtown Racine. Their work, with the help of other Parkside CBL courses, culminates in The Root Magazine, a free publication created and distributed twice a year.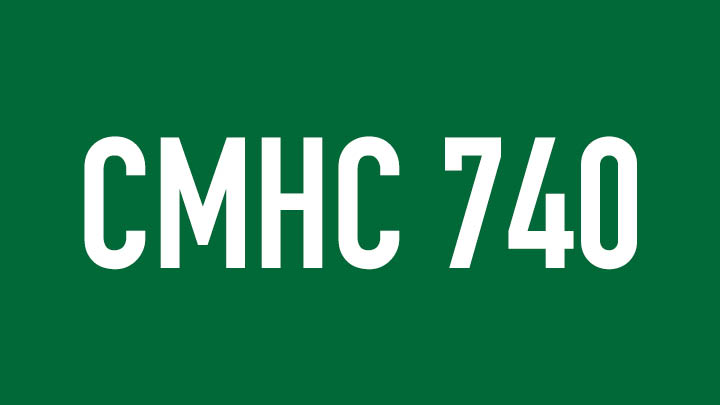 Foundations of Clinical Mental Health Counseling  
CMHC 740 | Dr. Ann Friesema 
Students in CMHC 740 volunteer in organizations that serve people who are homeless or experiencing mental health and/or substance abuse challenges.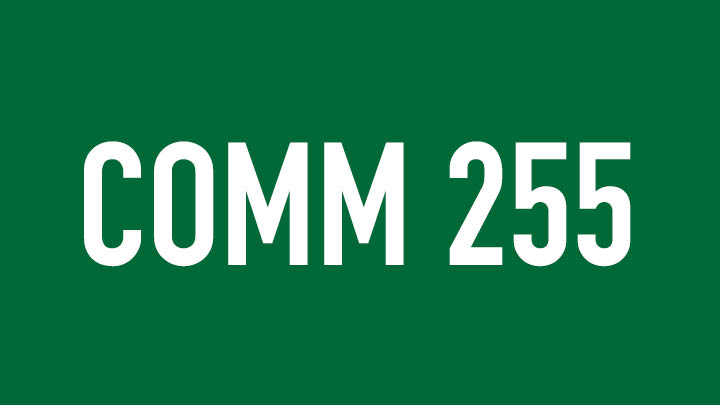 Writing for Multimedia
COMM 255  |  Tannette Elie
Students in COMM 255 – Writing for Multimedia learn the fundamentals of multimedia writing, editing, and storytelling using audio, video, photography, and other online journalism formats. A team of students will be assigned a community service beat and will be charged with developing stories and writing for the web and social media. Projects could include an online magazine or blog highlighting a local nonprofit.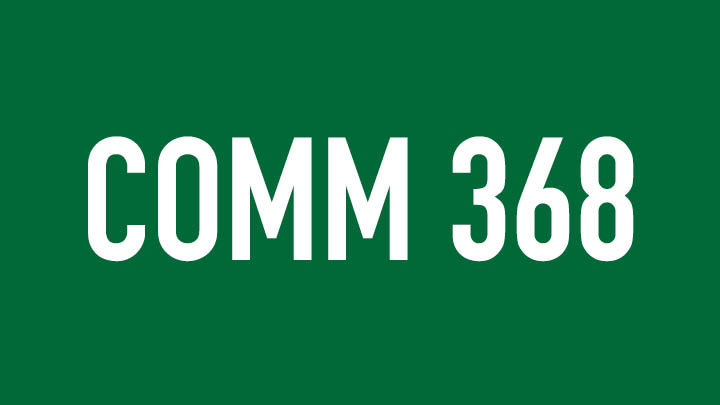 Children and the Media
COMM 368  |  Kim Wooten
Students in COMM 368 – Children and the Media work with children in grades K-8 in order to teach them the five core concepts of media literacy through an interactive activity that has clear learning goals and a memorable lesson. They develop a clear assessment and reinforcement of the activity that includes a takeaway for the children.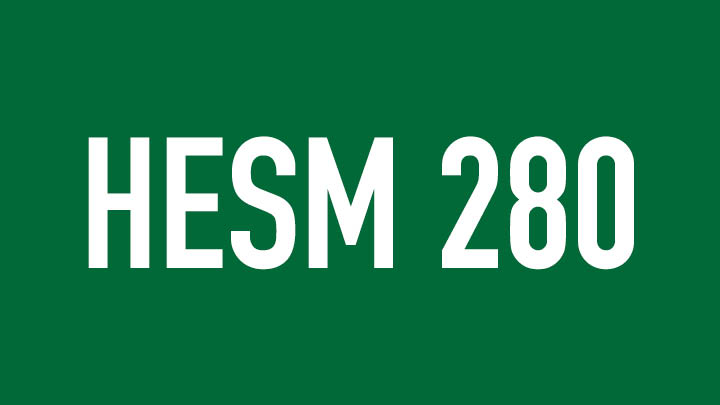 Sport and Fitness Nutrition
HESM 280  | Stefanie Strauss-Thompkins & Jon Verdegan
Students in HESM 280 - Sport & Fitness Nutrition course participate in nutrition education, local food production (e.g. community gardens) and food pantries to learn more about the ways food insecurity affects those in the community. Potential partners can also contact garrigan@uwp.edu for more information.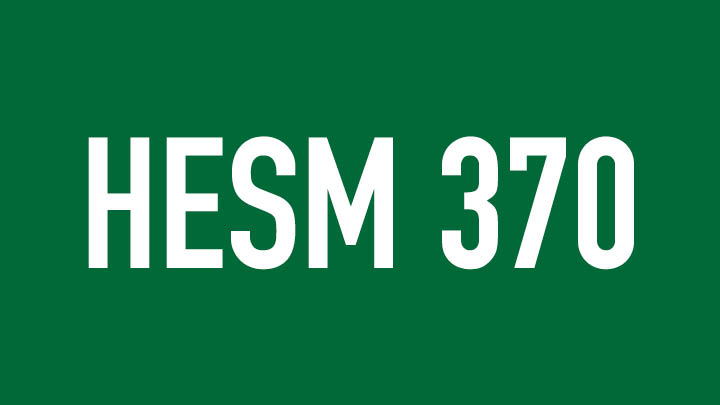 Event Management
HESM 370  | William "Bill" Boppre
Students in HESM 370 partner with community organizations to aid in organization and executing health-related events.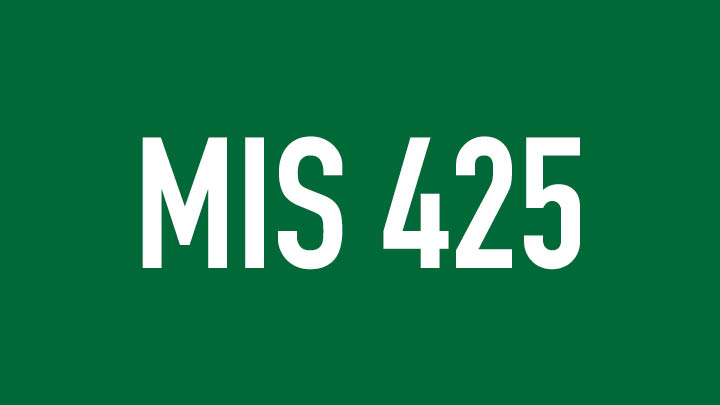 Systems Analysis & Design
MIS 425  |  Dr. Weijun "Will" Zheng 
In MIS 425, small groups of students team with a community nonprofit to accomplish a technology task for them. These tasks have included: updating/creating web pages, creating databases, and designing networks.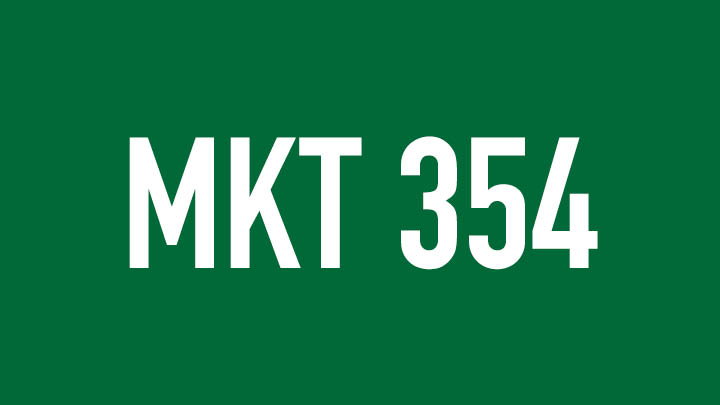 Market Research
MKT 354  |  Dr. Peter Knight
Dr. Knight's marketing students work in teams to conduct focus groups, one-on-one interviews and/or surveys to gain insights from stakeholders and potential clients to support marketing related decisions.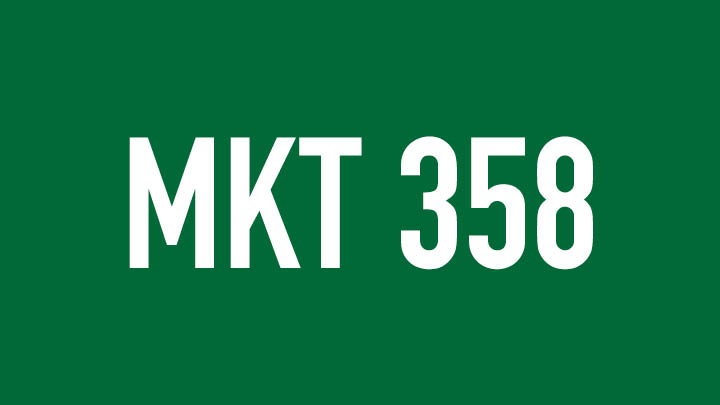 Promotions Management
MKT 358  |  Dr. Raghava Gundala 
Dr. Gundala's students work with a local organization (profit or nonprofit) to design and develop an Integrated Marketing Communication plan to address the marketing problem/issue the organization is facing.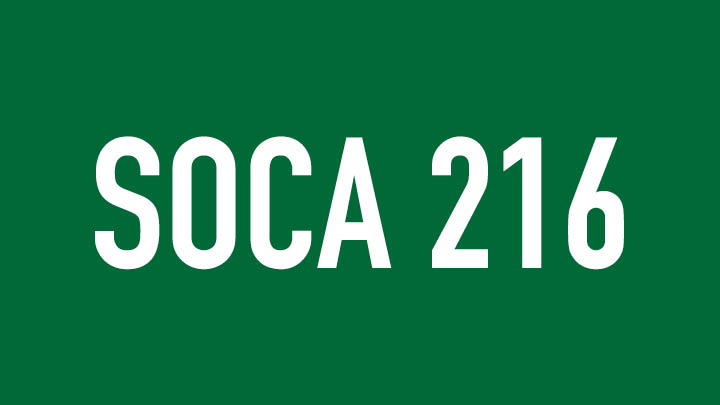 Substance Use and Abuse
SOCA 216  |  Dr. Helen Rosenberg
Students in SOCA 216 volunteer in organizations related to substance use and abuse.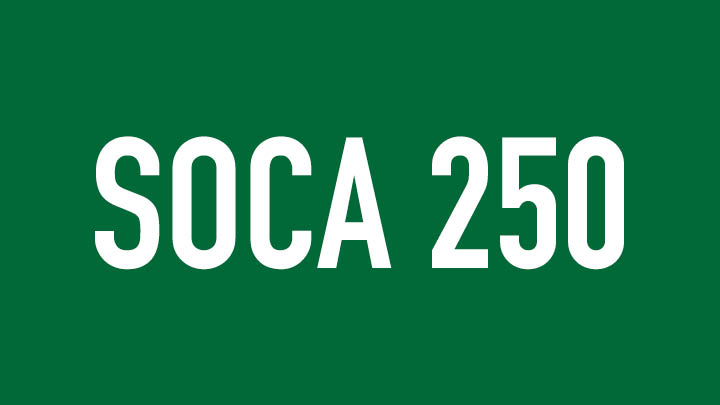 Statistics for Social Sciences
SOCA 250  |  Dr. Helen Rosenberg
Dr. Rosenberg's students partner with an agency in need of statistical analysis.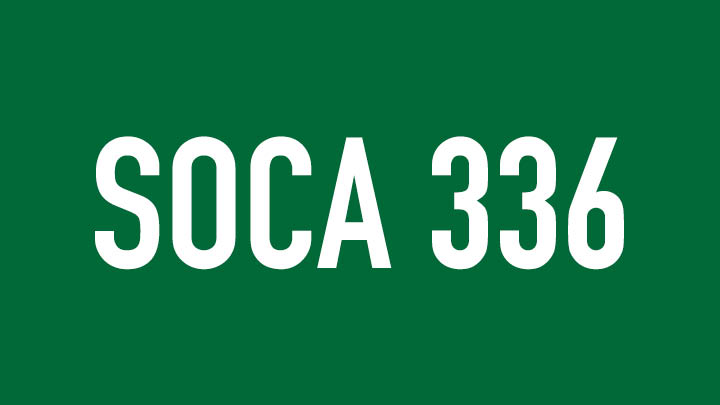 Childhood and Society
SOCA 336  |  Dr. Shi Hae Kim
Students in SOCA 336 partner with community agencies to develop and implement an activity with a group of children using sociological theories and practices learned in class.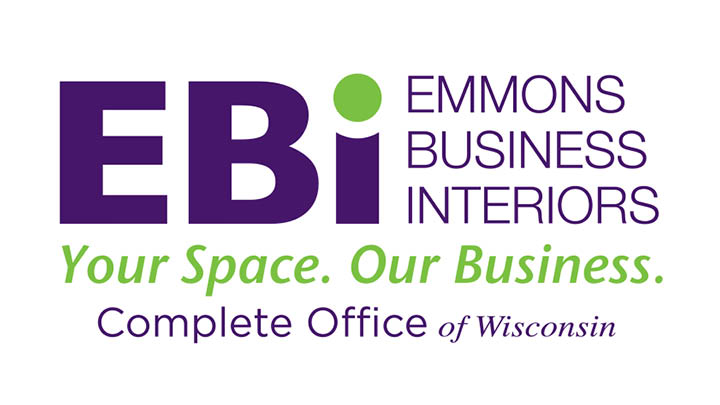 SILVER SPONSOR
Len Iaquinta's Excellence in Communication, Inc.
WITH ADDITIONAL SUPPORT BY
Racine Dominicans