Nonprofit Breakfast 2022
Please join us for this free event to recognize our current community-based learning partnerships and encourage nonprofit representatives to network with Parkside faculty for potential future projects.
We are excited to share that national speaker and author, Deanna Singh, will provide the keynote address as part of her Actions Speak Louder book tour. The first 75 community partners to register for the breakfast will receive a free copy of the book. 
Space is limited and registrations will be accepted on a first come, first served basis.
7:15 am  |  Registration Opens
7:45 am  |  Event Kick-Off and Welcome
8:00 am  |  Program and Awards
Outstanding Partnership Award
8:15 am  | Networking
9:00 am  |  Keynote
Deanna Singh
9:45 am  |  Wrap-up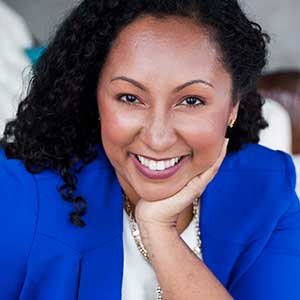 About Deanna Singh
Deanna Singh wants to live in a world where marginalized communities have power. As an expert social entrepreneur, she is obsessed with making the world a better place, and she will build or break systems to create positive change. While tackling complex social challenges, Deanna gives audiences the tools and courage to imagine, activate, and impact the world as agents of change. Deanna is described as a trailblazer and dynamic speaker who is at the forefront of social change. She is an award winning author, educator, business leader, podcaster, and social justice champion! 
Singh earned her Bachelor of Arts in Urban Studies from Fordham University, a Juris Doctorate from Georgetown University, and a Master's in Business Administration from the University of Wisconsin, Madison.  She has been recognized by the Milwaukee Business Journal as one of the community's most influential 40 Under 40 Leaders, the State of Wisconsin as a Women Who Inspires, and by Forbes as an African American Woman Everyone Should Know.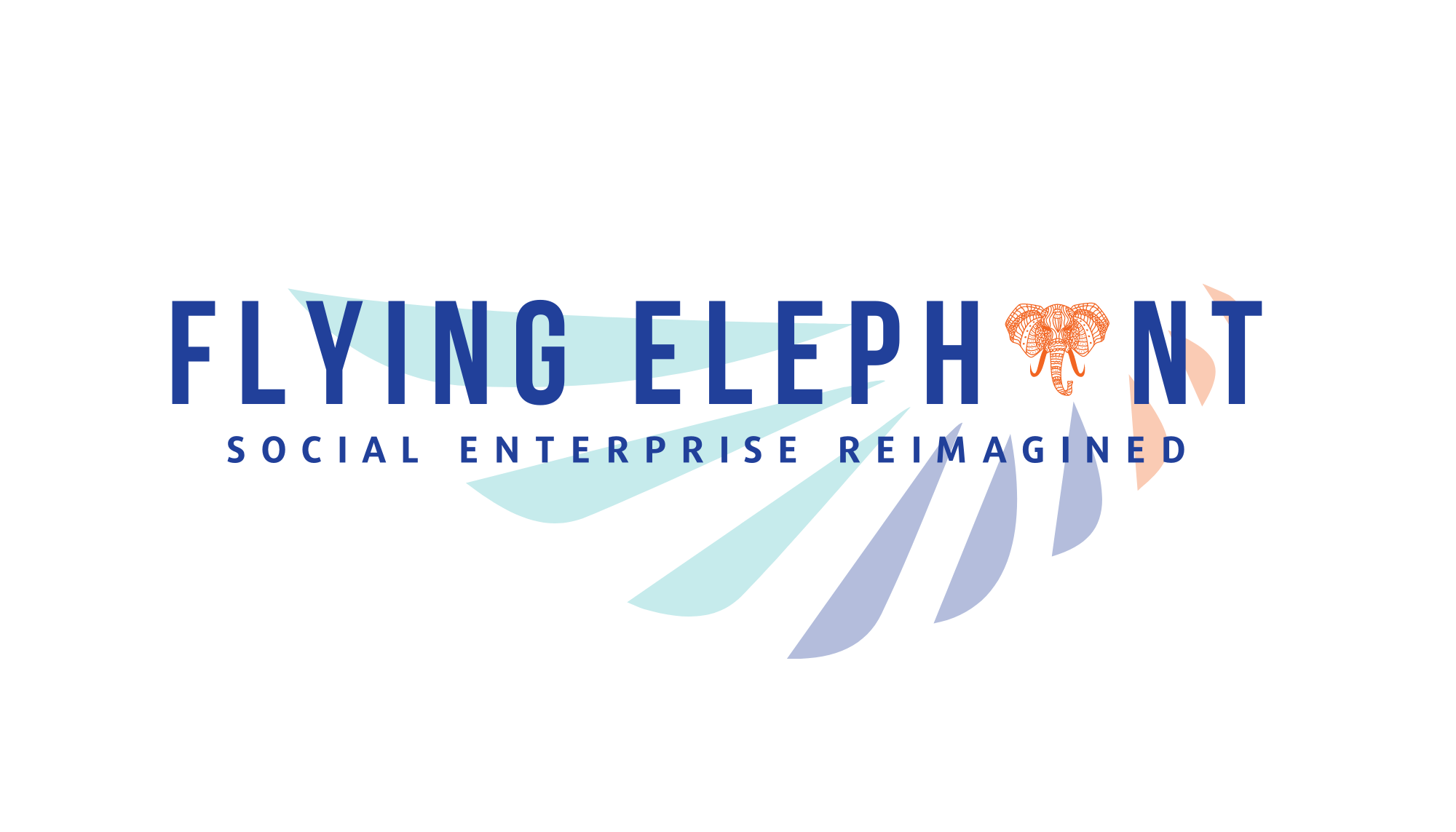 About Flying Elephant
The elephant is a symbol for power, dignity, intelligence, peace and good fortune. They are majestic creatures. At Flying Elephant, that is the same way we think about your ideas. Through dynamic presentations; inspirational storytelling; and sharing practical tools our goal is to take your most ambitious ideas and help you put wings on them! Learn more
Deanna Singh, Social Entrepreneur
Ready to join us for the 2022 Nonprofit Breakfast?
Register Now  
Space is limited and registrations will be accepted on a first come, first served basis.