Science Night: Hacking the Human Genome
October 11, 2017
7 pm - 8 pm

Student Center Cinema
Hacking the Human Genome: Genotyping for Personalized Disease Diagnostics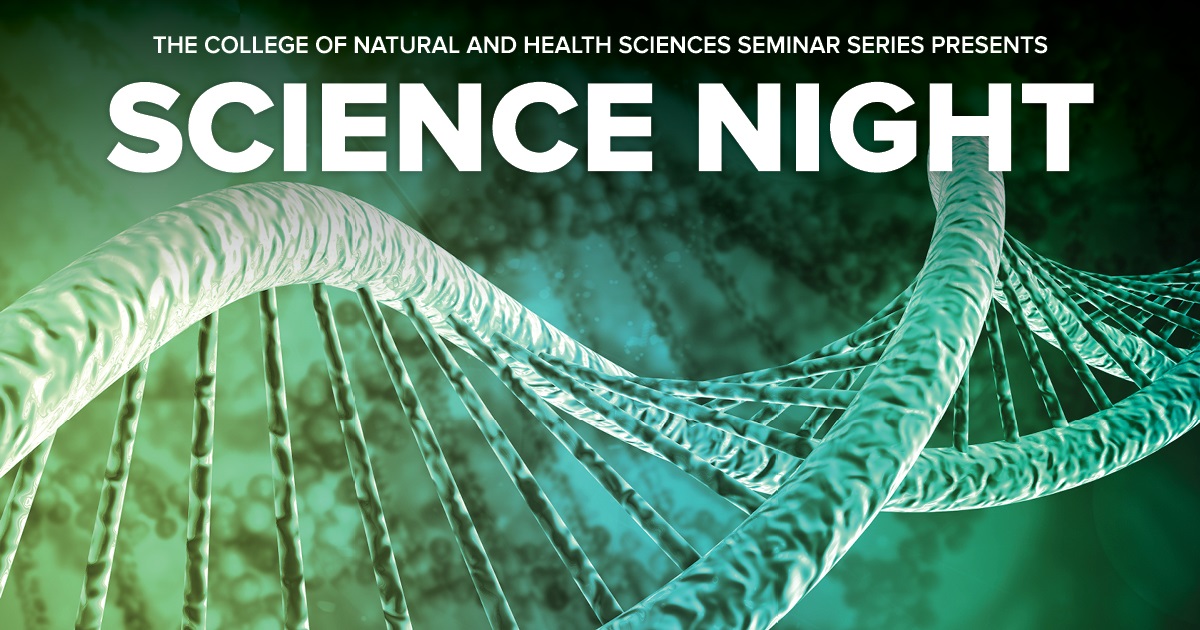 Dr. Francis M. Mann, of the UW-Parkside chemistry department, will be leading the October installment of science night with her presentation titled, "Hacking the Human Genome: Genotyping for Personalized Disease Diagnostics."
With new technology, the cost of mapping one's personal genome has become affordable and attainable for many. The potential implications for predicting and treating human diseases are attractive and already being leveraged in a variety of commercial enterprises. This talk will overview the technology available, the limitations of human genome informatics, and the ethics of informatics access in the digital age with the aim of addressing whether society should use bioinformatics to guide medical decisions and who should be making those decisions.
Going strong in its 13th year, Science Night has become a staple of programs featured on Parkside's campus. Created by physics professor Dr. Mohazzabi, the series features exciting presentations and lectures about various math and science topics and issues.
The series was designed to be enjoyed by students of all ages and curiosities ranging from middle school, high school, university students right here on campus, as well as community members. Everyone is invited to attend Science Night events, stay tuned to this page and the Parkside's event calendar for information on the next Science Night.
Free parking after 6:30 p.m. All are welcome! Refreshments provided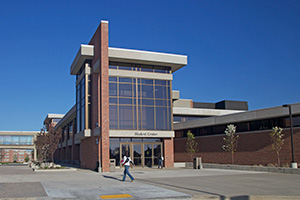 Student Center
The Student Center is a place to grab a quick bite, meet a friend for coffee, hold a meeting or simply sit in a comfortable chair and study. It also houses Academic offices such as Admissions, New Student Services, and the Student Involvement Center.