THEATRE: Angels in America
December 03, 2017
2 pm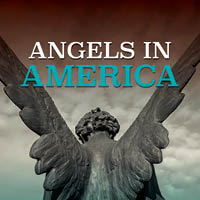 Angels in America
by Tony Kushner
It is 1985 and everything in our world is changing: the cold war is ending, the ozone layer is melting, and New Yorkers are learning how to survive a plague. Amid this chaos, seemingly disparate characters are brought together by their moral choices and evasions. Sexuality, religion, politics, and mental health collide at the beginning of the AIDS crisis in one of the most celebrated plays of the 20th century.
Please be advised that this play contains strong sexual content and adult language
December 1-9, 2017
Black Box Theatre
Contact(s):
Rita Box Office
262-595-2564

Sponsors
Theatre Department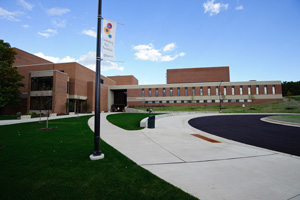 Rita Tallent Picken Regional Center for Arts and Humanities
Rita Tallent Picken Regional Center for Arts & Humanities anchors the west side of campus. "The Rita" features theatres, art galleries, classrooms, rehearsal halls, Fireside Theatre Scenic Studios and the magnificent Frances Bedford Concert Hall.