OP-ED Writing Workshop
October 20, 2017
9:30 am - 4:30 pm

The Progressive Media Project's purpose is to diversify and democratize our nation's op-ed pages. We are offering a free workshop on how to write op-eds.
Sponsors
Progressive Media Project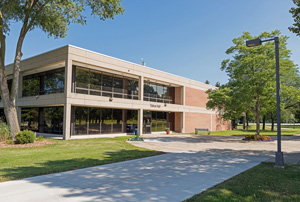 Tallent Hall
Tallent Hall is located on the east side of Wood Road and is home to the Parkside Police and Public Safety Department, Continuing Education and Community Engagement, the nursing program and administration offices including the Human Resource department.