UWP Library Book Sale
November 01, 2017 - November 03, 2017
9 am - 5 pm

Main Place
UWP students and staff ONLY on Wednesday, November 1!
No book sellers until Thursday, November 2, please.
Prices:
Hardcover: $3.00
Softcover: $2.00
Paperback: $1.00
LPs: $1.00 CDs: $2.00
Other items as marked.
Bag Sale on Friday, November 3! Fill a bag for a buck!
November 1: 9 am - 5 pm
November 2: 9 am - 5 pm
November 3: 9 am - NOON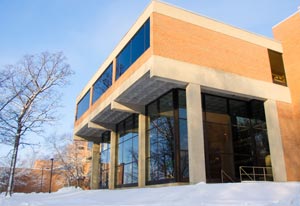 Wyllie Hall
Wyllie Hall contains state-of-the-art classrooms and computer labs, and key administrative departments including the Chancellor's office. Main Place, a multi-level area in the atrium, features study areas, Wyllie Market as well as access to the library.