Lunch and Learn: What's Your (Conflict Resolution) Style?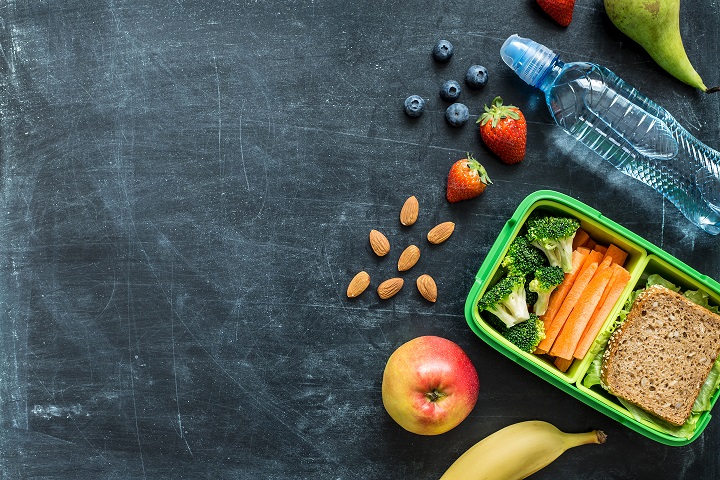 November 16, 2018
Noon - 1 pm

Conflict in an organization is good! Conflict is how ideas get challenged, processes get improved, and people develop and change. That doesn't mean conflict is easy. It must be actively managed and there are strategies and skills needed to manage conflict effectively. Each person has a default conflict resolution style that is their baseline approach to managing conflict. 

This session is for employees and leaders will provide:
- An overview of the conflict resolution styles,
- A self- assessment to better understand your style and those of
others,
- Strategies for conflict resolution between the various styles

Bring your lunch and your questions! 
Need CEUs? Earn 0.1 CEU on your lunch break for just $10.