Celebrating Adult Students
November 07, 2018
3 pm - 5 pm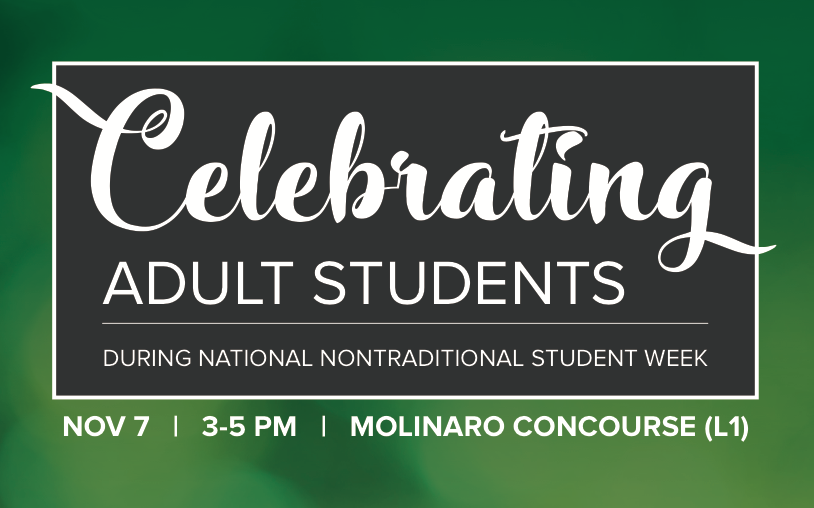 Your path may not be traditional. And, you are not alone on that journey. At Parkside, nearly 25% of your classmates are nontraditional students. 
LET'S CELEBRATE YOU AND YOUR ADULT STUDENT CLASSMATES!
COME FOR
Refreshments
Camaraderie
Getting answers to your questions
Sharing your successes and challenges
Learning about the resources for adult students
And, letting us know what adult students need
Sponsors
Admissions, Continuing Education, and Provost's Offices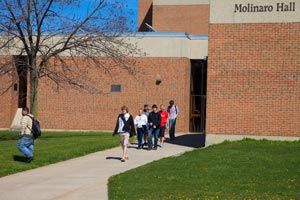 Molinaro Hall
Molinaro Hall provides offices for liberal arts faculty as well as laboratories and classrooms for the College of Business, Economics, and Computing, and houses a newly remodeled space for a ceramics and sculpture art studio.