Nonprofit Leadership Conference
November 08, 2019
9 am - 3:30 pm

Student Center Ballroom
Save the date for the 2019 Nonprofit Leadership Conference! This conference is designed for nonprofit professionals in southeast Wisconsin to explore leadership, community engagement, and social impact of programs. The event provides an excellent networking opportunity with peers, funders, and potential board members. Join us for an exceptional keynote address delivered by Paul Schmitz, and film screening of the documentary Failing Forward, followed with a discussion led by the film's producer Kate Robinson.
KEYNOTE SPEAKER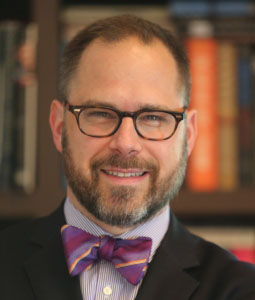 Paul Schmitz builds the collective leadership of organizations and communities to achieve greater social impact through his roles as Senior Advisor at The Collective Impact Forum and CEO of Leading Inside Out. He is also the author of Everyone Leads: Building Leadership from the Community Up, and the former CEO of Public Allies. Paul is a faculty member of The Asset-Based Community Development Institute, was a social innovation advisor to the Obama White House, and has been named three separate years to The Nonprofit Times list of the 50 most influential nonprofit leaders in America.
FILM SCREENING & PRODUCER-LED DISCUSSION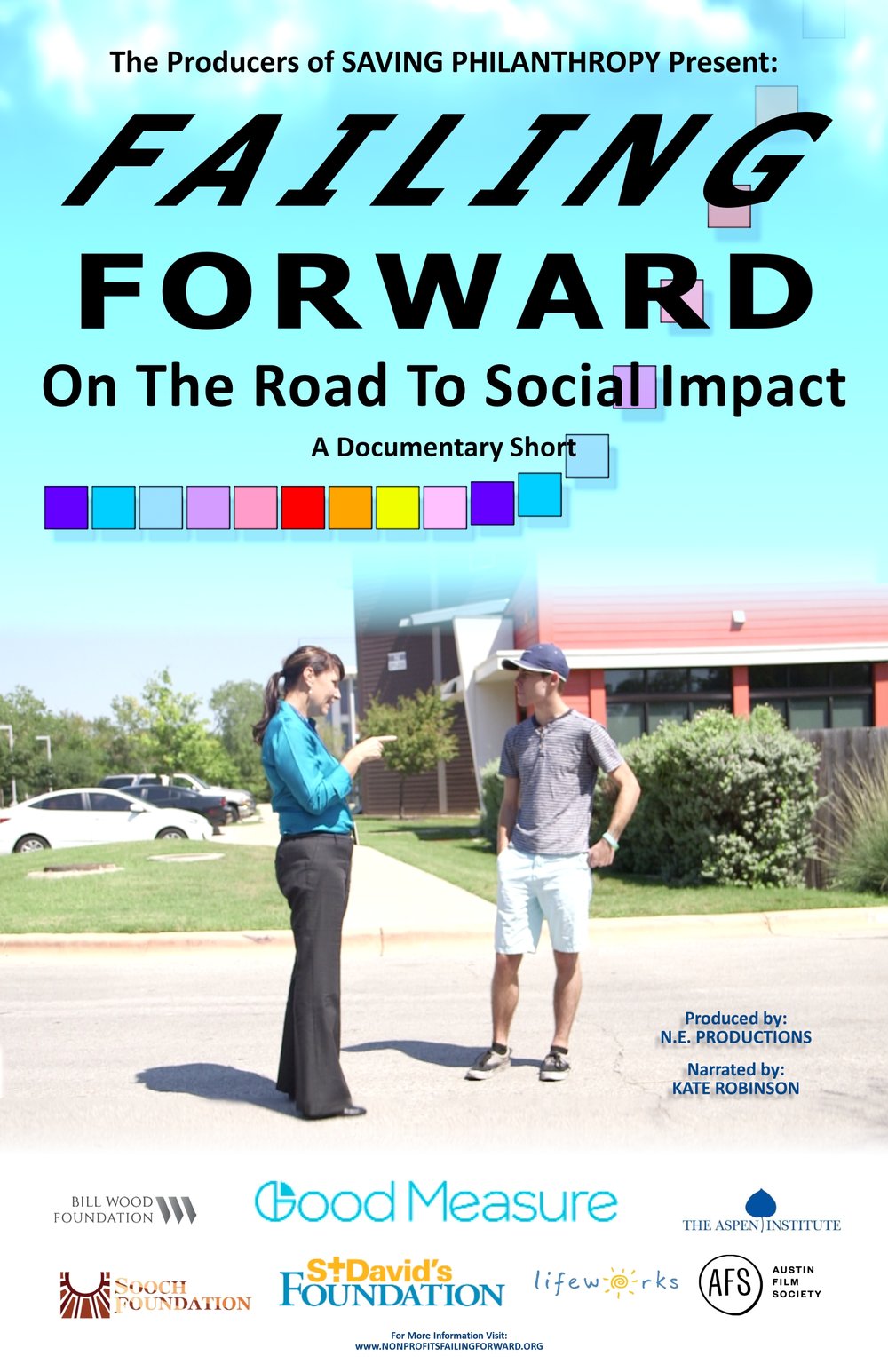 We will screen Failing Forward: On the Road to Social Change, a short documentary that explores the role of data collection in nonprofits. Producer Kate Robinson will lead a robust, interactive workshop on topics featured in the film: the Theory of Change, identifying collaborators, and articulating key learning questions about program effectiveness.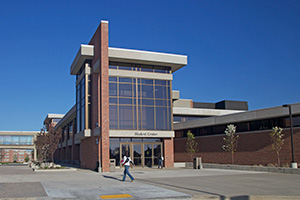 Student Center
The Student Center is a place to grab a quick bite, meet a friend for coffee, hold a meeting or simply sit in a comfortable chair and study. It also houses Academic offices such as Admissions, New Student Services, and the Student Involvement Center.