FILM: The Party (Free Student Screening)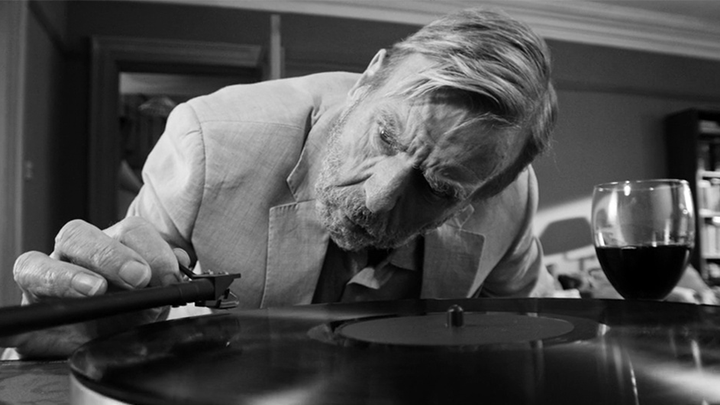 April 19, 2020
5 pm - 7 pm

THE PARTY 
Apr 16-19  |  UK, 2017  |  Sally Potter  |  English language  |  71 min 
FREE STUDENT SCREENING  Sunday, Apr 19  |  5 pm
Sally Potter's film The Party is a short, sharp, funny shock of a movie, a theatrical drawing-room comedy that plays out in real time with elegance and dispatch, cantering up to a cheeky punchline twist that leaves one laughing over the final credits. The party in question is a small, select soiree held in a book-lined London townhouse owned by Janet, a politician, and her academic classicist husband Bill. We are firmly in the realm of elites and experts. The celebration is in relation to Janet's prestigious new job of shadow health minister, a stepping stone on the way to party leader and prime minister. She is on the verge of greatness. It all kicks off mightily. People make personal announcements of the sort that punctuate parties in films only to then be superseded by other announcements, both unexpected and unwelcome. It is pure farce with admirable discipline. Potter keeps the running time within strict bounds. Like the best sort of party guest, it does not overstay its welcome. 2018 Berlin International Film Festival, winner: Guild Film Prize; 2017 British Independent Film Awards, winner: Best Supporting Actress. 
**
Welcome to the 2019-2020 Foreign Film Series. The 38th consecutive season of the UW-Parkside Foreign Film Series (FFS) includes 15 internationally acclaimed films, including: Jean-Luc Godard's New Wave classic Breathless (France, 1960); Hirokazu Kore-eda's Shoplifters (Japan, 2018), which won Best Picture at the 2019 Asian Film Awards; and Secret Ingredient (North Macedonia, 2017), selected as North Macedonia's 2019 Oscar submission and an impressive first feature from director Gjorce Stavreski. The other films in the program have been recognized for excellence in numerous international film festivals and competitions around the world such as the Sundance Film Festival, the European Film Awards, and the Cannes Film Festival.
ADMISSION
Season subscription only. Students are FREE with ID on Sundays at 5 pm.
Visit the box office online (tickets link below) or call campus concierge: 262-595-2307
SCREENINGS
Thursday 7:30 pm
Friday 7:30 pm
Saturday 5 pm and 8 pm
Sunday 2 pm and 5 pm
Foreign language films are subtitled, and subtitles are used on English language films when available.
VENUE
Student Center Cinema
900 Wood Rd. 
Kenosha, WI 53144
Parking: Lot A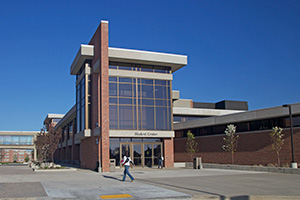 Student Center
The Student Center is a place to grab a quick bite, meet a friend for coffee, hold a meeting or simply sit in a comfortable chair and study. It also houses Academic offices such as Admissions, New Student Services, and the Student Involvement Center.