MUSIC: Gerald Cannon, Jazz Bassist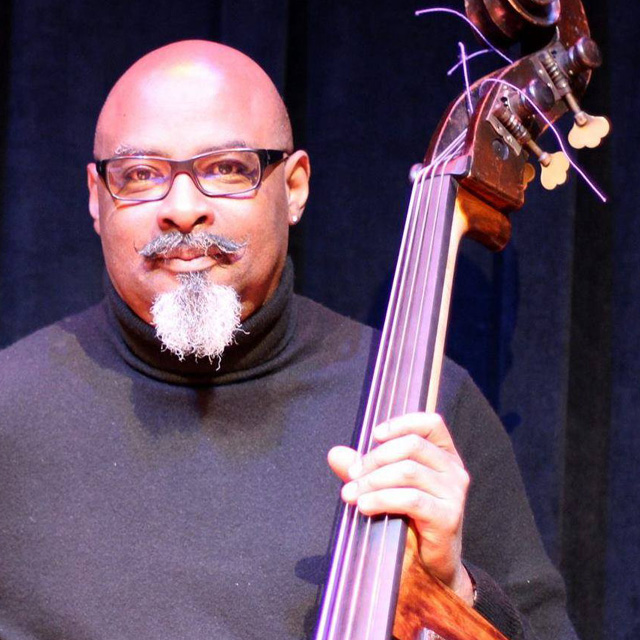 September 29, 2019
3 pm - 5 pm

Gerald Cannon
Jazz Bassist - Special Event
Sep 29  |  7 pm  |  Bedford Concert Hall
SE Wisconsin Hearing Center Jazz Series "Music to Your Ears" presents Gerald Cannon: musician, composer, and painter, a renaissance man with the goal to preserve jazz as an American art form. Born in Racine, Wisc., Gerald's initial inspiration was his father Benjamin, a guitarist, who bought him his first electric bass at the ripe young age of 10. He began playing bass in his father's group "The Gospel Expressions" and has never looked back.
Tickets are not required for this free performance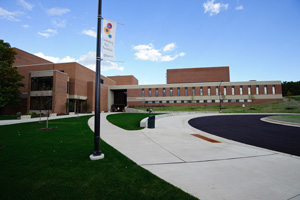 Rita Tallent Picken Regional Center for Arts and Humanities
Rita Tallent Picken Regional Center for Arts & Humanities anchors the west side of campus. "The Rita" features theatres, art galleries, classrooms, rehearsal halls, Fireside Theatre Scenic Studios and the magnificent Frances Bedford Concert Hall.