Art Party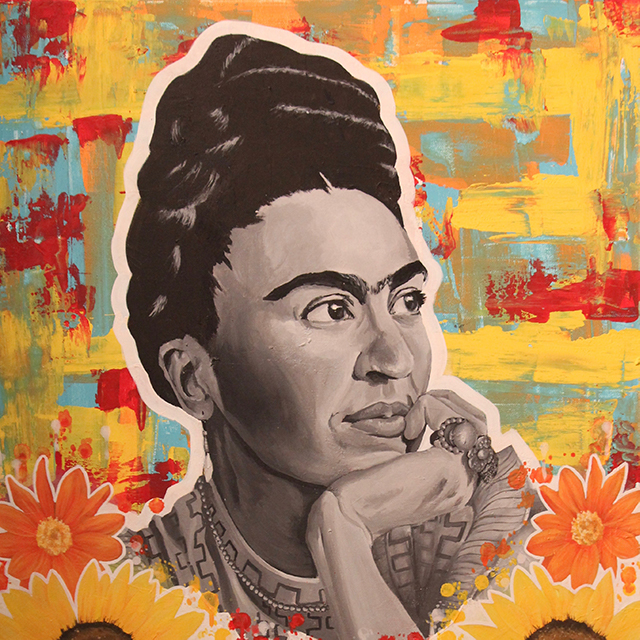 November 14, 2019
3:30 pm - 5 pm

Art Party 2019 Exhibition
Nov 1-14 | Mathis Gallery
Open Studio Events & Reception Nov 14
Celebrate a longstanding commitment to creativity and innovative expression at the Art Department's annual exhibition showcasing the next generation of studio art and graphic design talent.
Gallery Hours
Tue-Thu  |  9 am-3 pm
By appointment (email gallery@uwp.edu)
Closed weekends and holidays
Gallery Director
Colin Matthes
262-595-2565
gallery@uwp.edu
About Parkside Galleries
We are educationally-driven with thematically-focused, interdisciplinary exhibitions. Although we do not have the staff to actively review all exhibition submissions, we invite artists to introduce themselves by sending an email with a link to a website address. We are always on the lookout for new and interesting work, especially if it intersects with our educational mission.