Conflict Management Training
November 08, 2019
8:30 am - 4:30 pm

Tallent Hall, 281
This course will equip participants with tools to recognize when a situation might be developing toward conflict, to appreciate the power dynamics underlying the situation, and to identify the conflict styles at play, including their own primary conflict style and how it shapes and influences the developing situation. Early registration discount available until Oct. 25, 2019. 
For more information, or to register, please click here.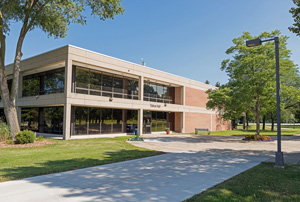 Tallent Hall
Tallent Hall is located on the east side of Wood Road and is home to the Parkside Police and Public Safety Department, Continuing Education and Community Engagement, the nursing program and administration offices including the Human Resource department.