GALLERIES: Artist Talk: Kevin Miyazaki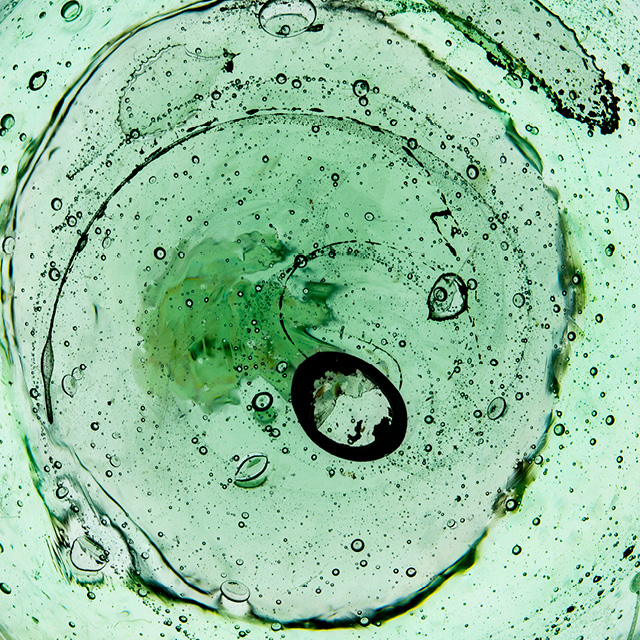 November 13, 2019
5 pm - 7 pm

Kevin Miyazaki
Kuroshio
Nov 5-Jan 24 | Fine Arts Gallery
Reception Nov 7 | 4-6 pm
Artist Talk Nov 13 | 5 pm | The Rita, L123
Miyazaki's exhibition tells a story of immigration and migration. It begins by documenting the reuse of buildings from the Tule Lake and Heart Mountain Japanese internment camps, where members of Miyazaki's father's family were incarcerated during World War ll. The word "camp" is used by most Nisei, or first-generation Japanese Americans, to describe both the physical place they were held, as well as the overall wartime incarceration experience itself. Miyazaki's interests lie in examining the changing value of architectural forms constructed as a result of wartime hysteria and racist attitudes. The work continues by documenting additional elements and moments from Miyazaki's personal history that communicates something larger about our shared humanity.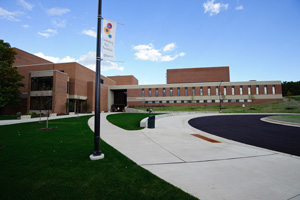 Rita Tallent Picken Regional Center for Arts and Humanities
Rita Tallent Picken Regional Center for Arts & Humanities anchors the west side of campus. "The Rita" features theatres, art galleries, classrooms, rehearsal halls, Fireside Theatre Scenic Studios and the magnificent Frances Bedford Concert Hall.