Understanding Sikhism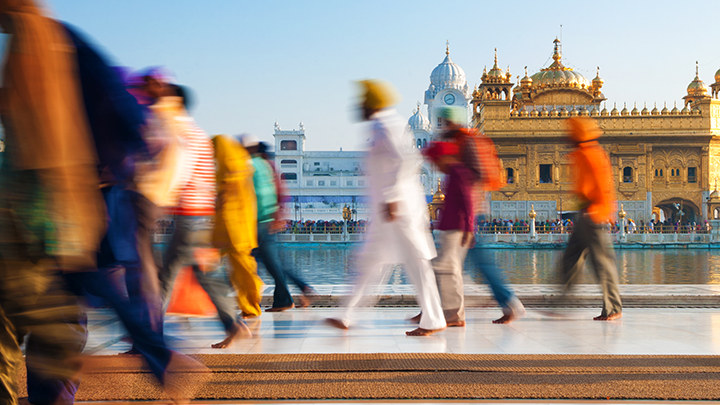 December 06, 2019
10 am - 1:30 pm

Student Center, Cinema
Sikhism originated in the Punjab region of South Asia on the border of India and Pakistan and is based on the teachings of Guru Nanak. Observant Sikhs can be distinguished by their distinctive dress and physical symbols of faith dating back hundreds of years. The University of Wisconsin-Parkside is proud to host this series of lectures describing Sikh beliefs and characteristics, discussing Sikhs in America, and providing opportunities for questions from the public to be answered. Join us to learn about Sikhism, listen to Sikh music, and enjoy Sikh food!
10-10:40am: Sikhs in America
11-11:40am: What is Sikhism?
12-1:30pm Sikh Question and Answer Session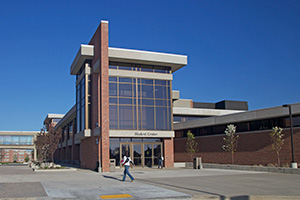 Student Center
The Student Center is a place to grab a quick bite, meet a friend for coffee, hold a meeting or simply sit in a comfortable chair and study. It also houses Academic offices such as Admissions, New Student Services, and the Student Involvement Center.