Auditions for Romeo and Juliet & The Complete Works...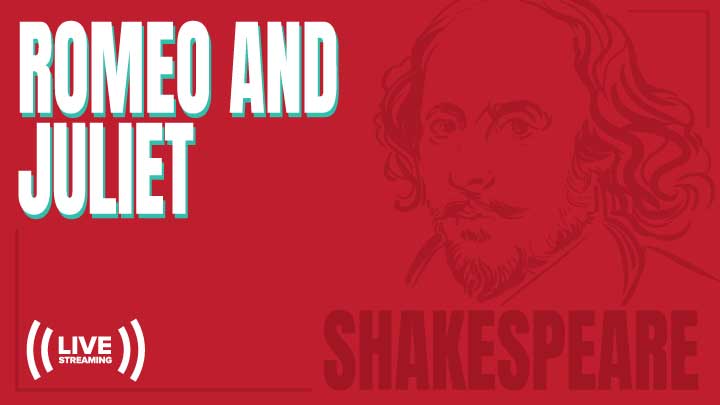 December 02, 2019
4 pm - 8 pm

The RIta, Studio A
Please sign up for an audition time on the sheet outside of Jennifer Sassaman's door, The Rita 242. 
Auditions require a 1-minute Shakespeare monologue in Verse and a 1-minute comedic monologue. Also, prepare a joke you think is funny. Call-backs will be on Tue Dec 3, 4-8 pm by invitation. 
Performance dates: Apr 3-26, 2020