UW-Parkside Scholarship Application Deadline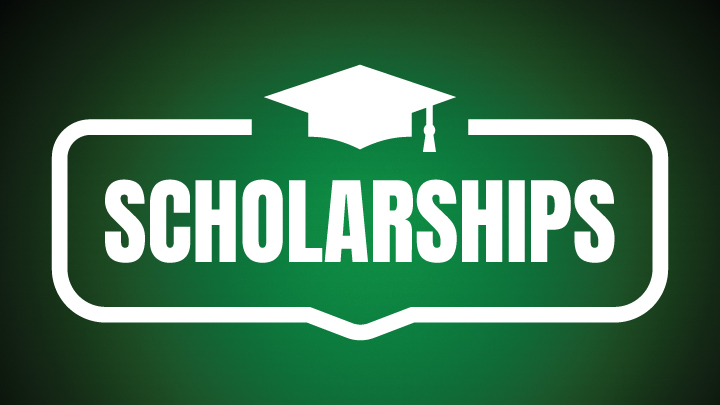 December 15, 2019
All Day
Deadline: Dec 15
The 2020-2021 UW-Parkside Scholarship Application process is now open.
Please fill out the electronic application in SOLAR with your credentials no later than December 15, 2019. 
The scholarship applications will be reviewed and recipients announced in the Spring of 2020. These scholarships will be awarded for the 2020-2021 academic year.
Last year, over 260 UW-Parkside Scholarships worth approximately $370,000 will have been awarded during the 2019-2020 year.