Annual Fall Blood Drive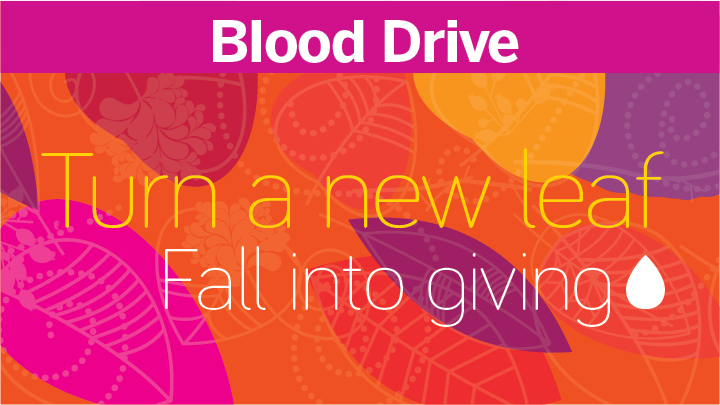 September 29, 2022
9 am - 2 pm

Poplar Conference Room, Level 1
Donate blood in September for a chance to win two tickets to a professional home football game and a VIP experience.
Thank you for your commitment to Versiti Blood Center ~ you are re making a connection that will save lives! 
Make sure to eat a healthy meal and drink plenty of water before donating, and appointments are preferred.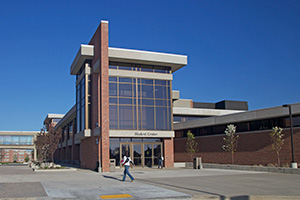 Student Center
The Student Center is a place to grab a quick bite, meet a friend for coffee, hold a meeting or simply sit in a comfortable chair and study. It also houses Academic offices such as Admissions, New Student Services, and the Student Involvement Center.