Yo Soy Parkside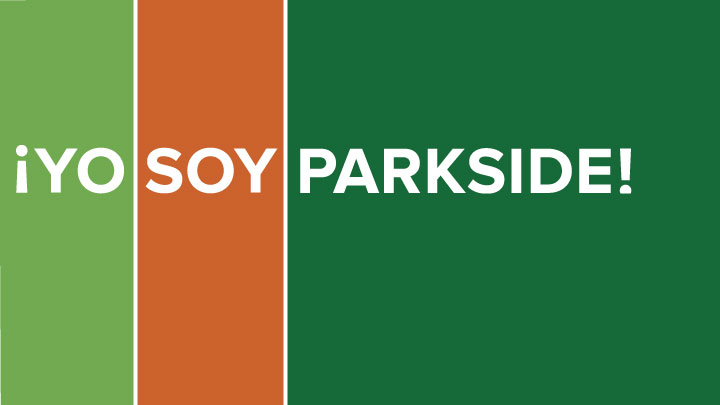 January 21, 2023
8 am
Yo Soy Parkside is a visit day for prospective Spanish-Speaking students and their families to meet current students and faculty and to discover the many amazing reasons to be at Parkside. Attend experiential workshops, hear a keynote speaker, engage with a student panel, and receive a campus tour.
Yo Soy Parkside es un día de visita para estudiantes de habla hispana y sus familia, donde pondrán conocer estudiantes y facultdad y podran descubrir todas las increíbles oportunidades que ofrecemos en la Universidad de Wisconsin-Parkside. Tendrán la oportunidad de escuchar de nuestros colegios, convivir con un panel de estudiantes y hacer un recorrido de nuestro campus. 
Please call Cony with any questions - 262-595-2966.
---
The University of Wisconsin-Parkside is proud to announce the development of the DREAMers Support Team and the DACAmented and Undocumented Student Resources website. DREAMers are individuals who either have DACA status or are undocumented and reside within the United States. The website provides information for DREAMers and for the campus community as a whole.