Practice "mock" Job Interviews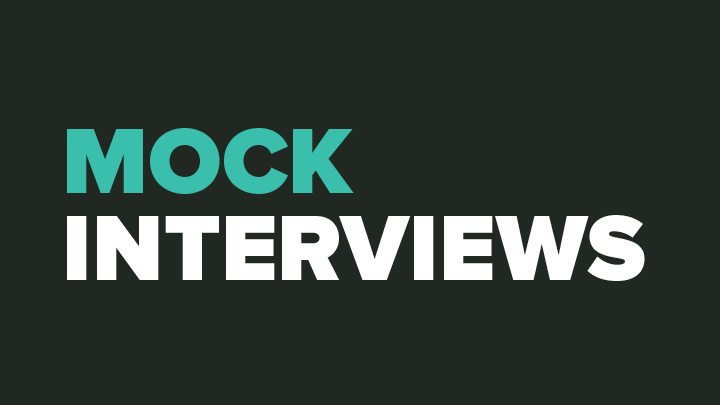 March 29, 2023
11 am - 1 pm

Are you nervous about going to a job interview? Fear not, because this event is for YOU!
We have lined up some of our best employer partners to give you a practice job interview so you can come and try it out to see what a REAL job interview is actually like. AND, the employer will give you great advice on how you did, what you can do to improve your interview skills, and tips on how to answer the most common interview questions.
You will leave this practice job interview with confidence and some great strategies to help you be successful in your next REAL interview!
Register is strongly encouraged!