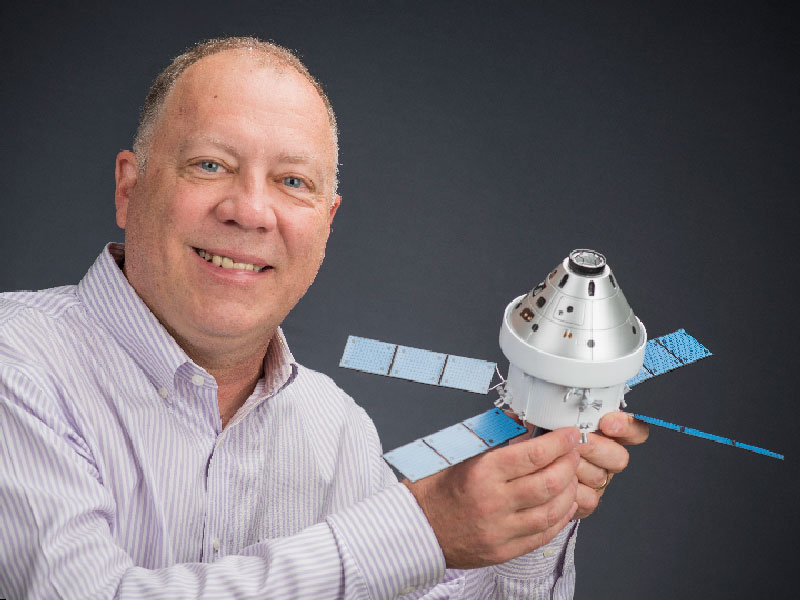 On the Way to Mars...
This story could begin with words made famous decades ago: "Space: the final frontier.... To boldly go where no one has gone before!"  
[Cue the iconic Star Trek theme.] 
Whether space truly is the final frontier, time will tell. Today, however, at the University of Wisconsin-Parkside, Assistant Professor of Chemistry Dr. Daryl Sauer and UW-Parkside science students are working to help humans go where they have not gone before – Mars.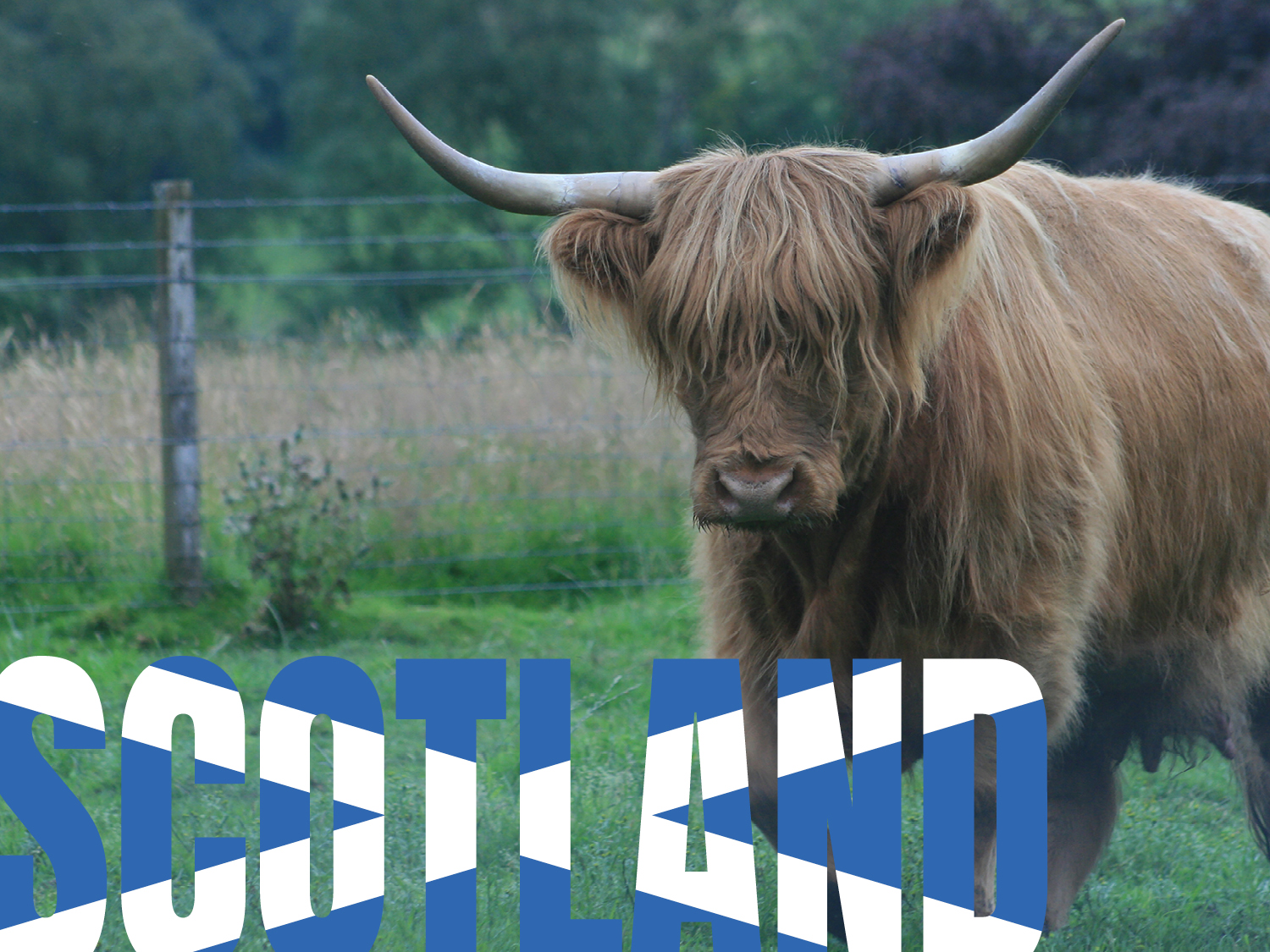 SCOTLAND
'Boswell' Odyssey
In August, four UW-Parkside students participated in the production of Marie Kohler's "Boswell" at the 2019 Edinburgh Fringe Festival in Scotland.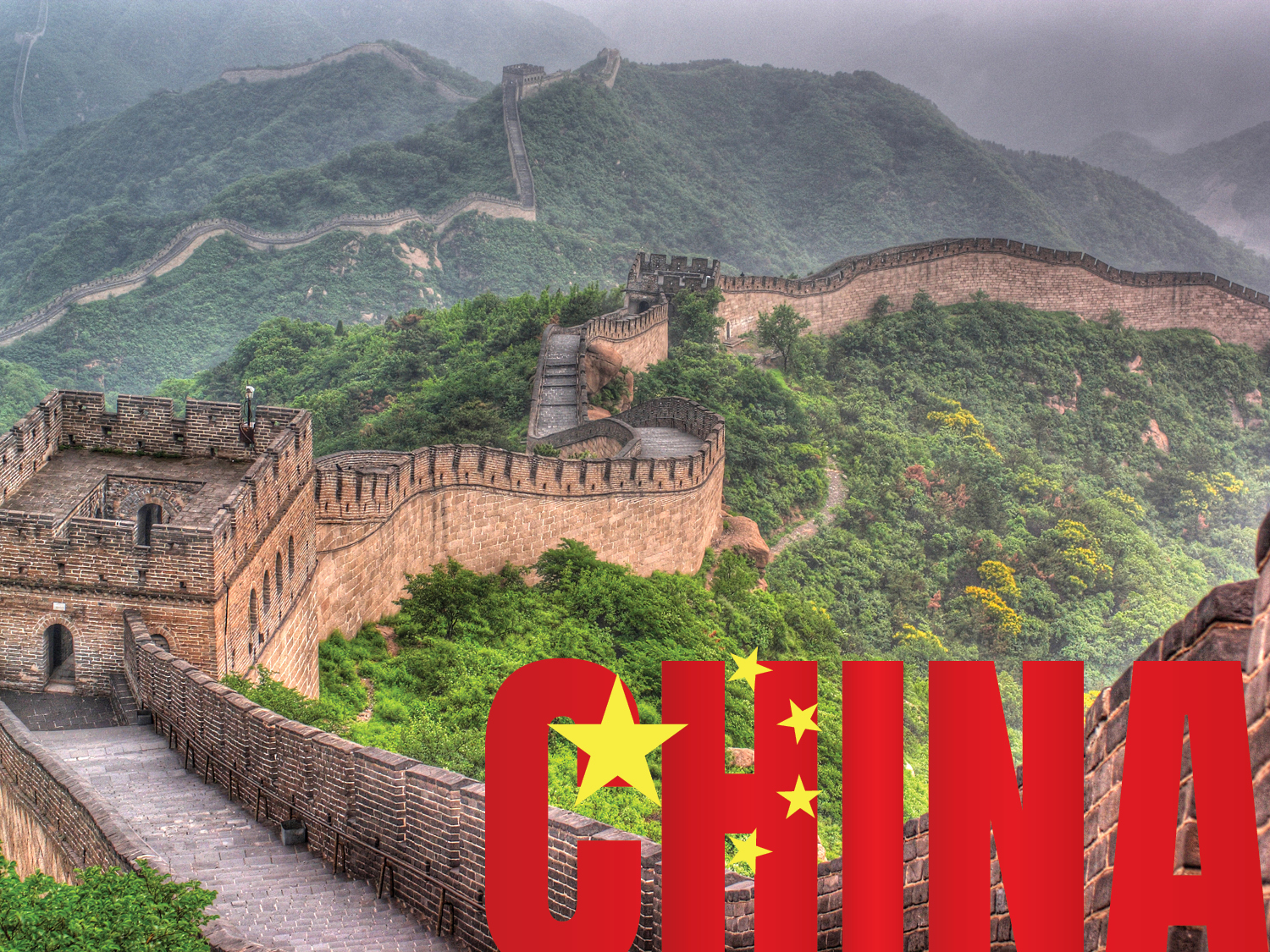 CHINA
Two Worlds, One Art
UW-Parkside students and faculty participated a music and cultural exchange this past summer with students and faculty from Jianghan University in Wuhan, China. 
Chancellor
Debbie Ford
Associate Chancellor for University Development & Alumni Relations
J. Thomas (Tom) Krimmel '72
Editor
Hannah Wallisch
Writer
John Mielke
Graphic Design
Kim Sekas
Photography
Alyssa Nepper
Web
Kim Sekas
Contributors
Linnea Booher
Matt Goetsch '12
Oliver Johnson
Tim MacKenzie
Catherine Mantuano
Kyle Aaron Racas '21
Jonathan Remmers
Nathan Swanson '20
Sarah Szepeiniec '20
Tessa Weber '20 MAPS
Parkside: The Magazine is a semi-annual publication of the University of Wisconsin-Parkside. For more information, contact the UW-Parkside Office of Development and Alumni Relations at alumni@uwp.edu.