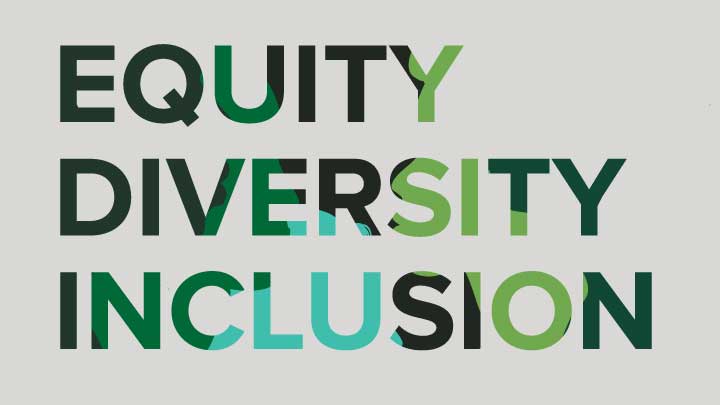 Diversity has long been a part of UW-Parkside's mission and its reality.
However, the university is also taking a critical look at the campus climate and student outcomes to make sure that students of color, low-income students, and other populations have the resources and support they need to achieve their goals at UW-Parkside.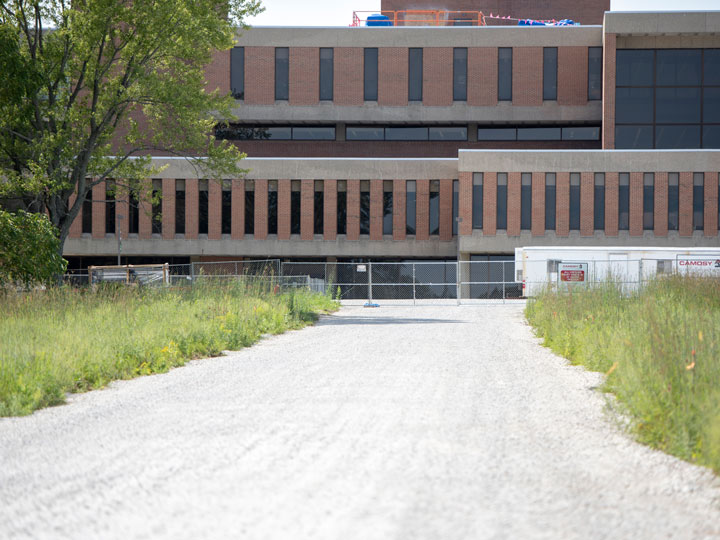 RENEWING WYLLIE HALL
After nearly two years of planning and design, the Wyllie Hall renewal project construction began in May. This first phase in a multi-phased renovation is underway.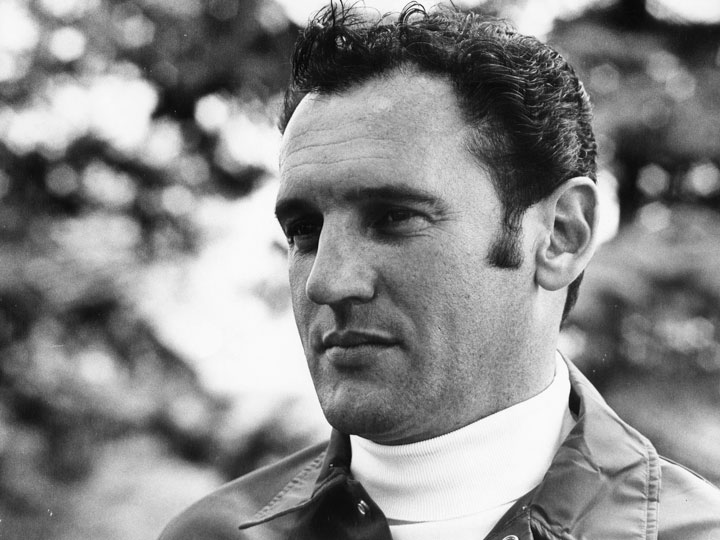 TOM ROSANDICH REMEMBRANCE
Dr. Thomas P. Rosandich was the first Director of Athletics at UW-Parkside, serving from 1969-72, and was instrumental in launching the original sport programs and hiring head coaches.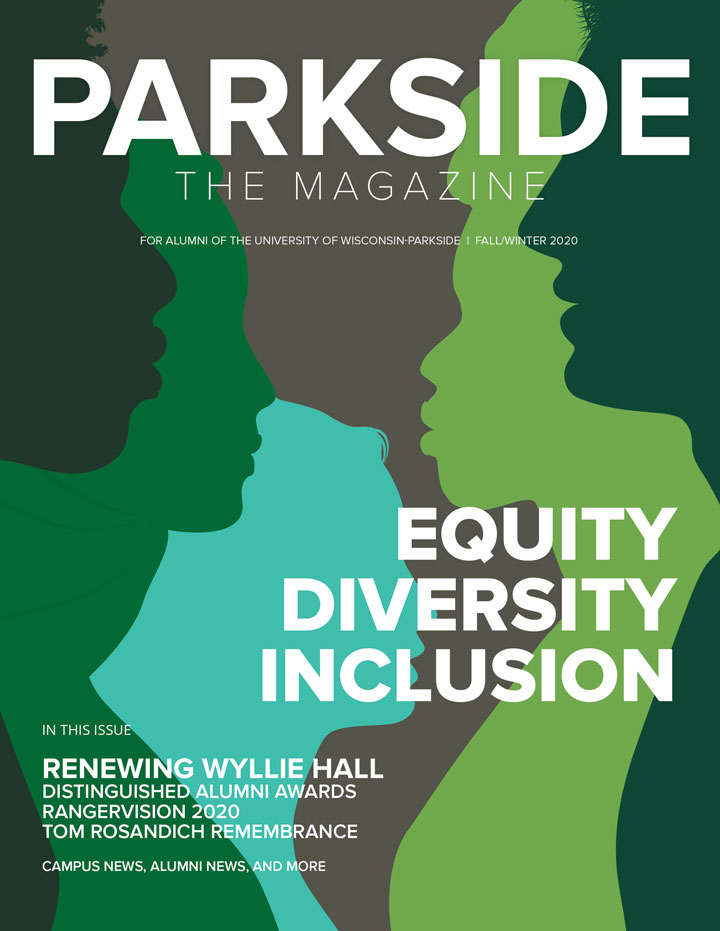 Chancellor
Debbie Ford
Associate Chancellor for University Development & Alumni Relations
J. Thomas (Tom) Krimmel '72
Editor
Hannah Wallisch
Writers
Sean Daniels
Tim MacKenzie
Andrew Savagian
Graphic Design & Web
Kim Sekas
Photography
Alyssa Nepper
UW-Parkside Archives
Contributors
Linnea Booher
Laura Gleason
Oliver Johnson
Catherine Mantuano
Jonathan Remmers
Parkside: The Magazine is a semi-annual publication of the University of Wisconsin-Parkside. For more information, contact the UW-Parkside Office of Development and Alumni Relations at alumni@uwp.edu.