UW-Parkside Alumni, YOU made a difference! 
This past year your gifts supported scholarships, faculty-guided research, athletics, performing arts, campus activities, student success and emergency relief for students.  
Total Alumni Giving $186,207.90
(Gifts received July 1, 2019-June 30, 2020)
107
alumni made
a gift for the first
time last year 
60%
of gifts were
$100 or less 
awards in scholarships, research
fellowships, and emergency aid to
UW-Parkside students 

 Together, we can continue to
make a difference for students.
Help us reach our goal of 500 alumni donors by June 30, 2021.
Visit uwp.edu/giving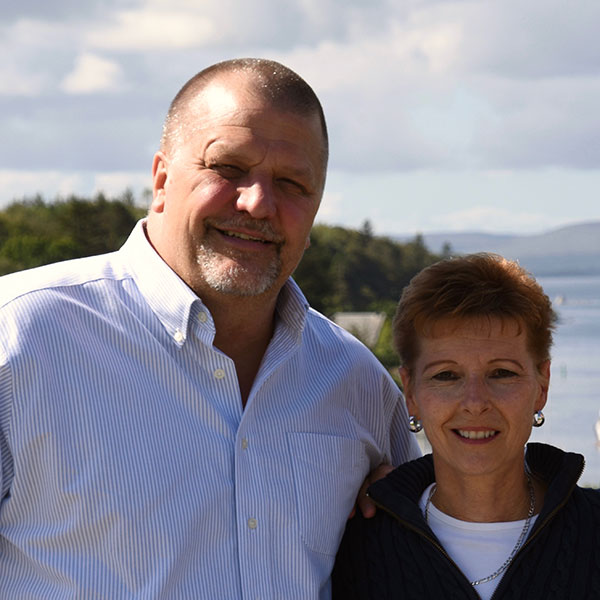 "I really value the opportunities I had at UW-Parkside. Like many UW-Parkside students past and present, I was the first person in my family to attend college. I had absolutely no money at all when I was a college student. In fact, if it wasn't for the comprehensive and sustained kindness of a very gracious family in Kenosha, I would not have been able to attend college at all.  
We all started at UW-Parkside; we have that in common. We are all proof that starting at UW-Parkside can open doors well beyond our imagination. We need to give that same opportunity to the next generation." 
From his experiences as a UW-Parkside student and now a UW-Parkside Foundation Board member, Dr. Jeffrey Medin '85 has seen first-hand the opportunities that open up for students with the support of donors and alumni. He and his wife, Debra Medin, are proud supporters of the Future Focus Fund.