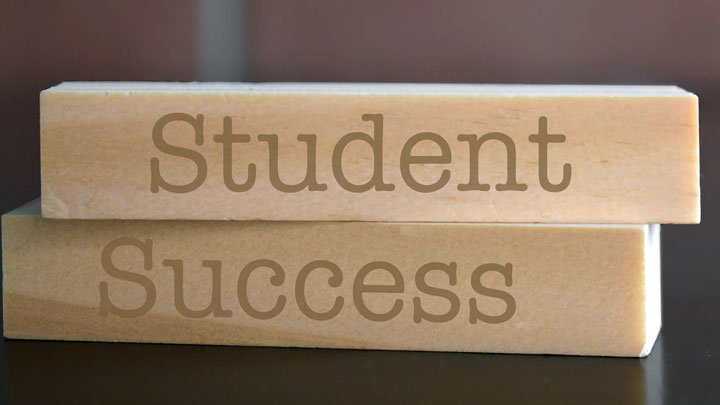 If you asked UW-Parkside senior Ramon Romero how prepared he was arriving at campus as a wide-eyed freshman four years ago, he would tell you, "Not at all."
There's more to student success than counting graduates. UW-Parkside focuses on a student's entire college life – like family and work commitments, studying habits, and time management skills – to help them be truly successful in their higher education careers.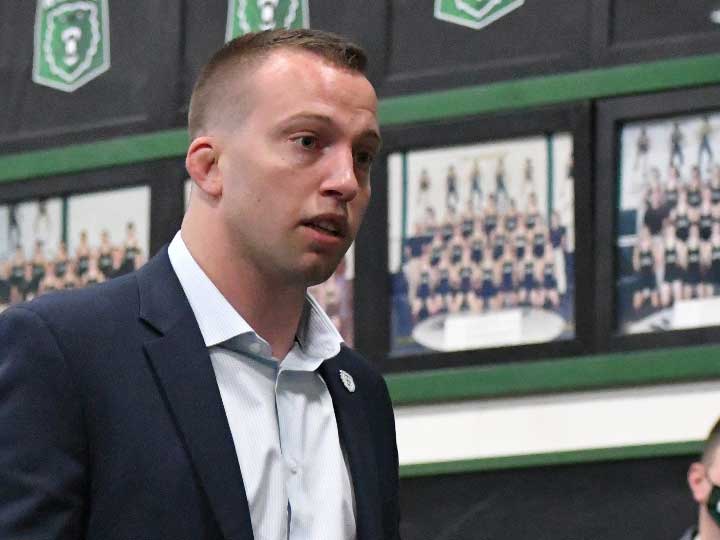 Heart, Hard Work and Family 
Undefeated, three-time champ Nick Becker '18 returns to lead UW-Parkside wrestling program, keeping family tradition alive.
 
Link opens kenosha.com in a new window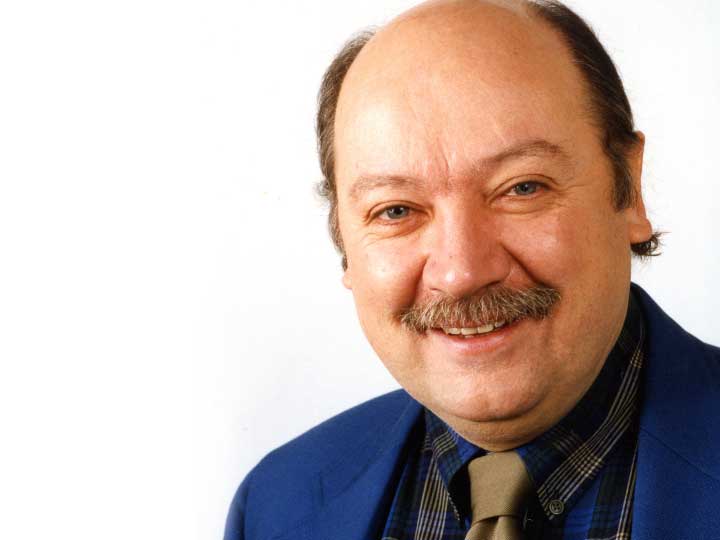 Remembering Alan Goldsmith
August 1, 1945-September 12, 2021 
Alan Goldsmith served as an associate professor of art teaching graphic design, web design, package design, typography, digital photography, and computer illustration. He served as art department chair for three years, and retired with emeritus status in 2011. 
Chancellor
Debbie Ford
Vice Chancellor for University Advancement 
Willie Jude II 
Editor
Hannah Wallisch
Writers
Erik Brooks 
Derek Fye '18
Laura Gleason
Andrew Savagian
Photography
Derek Fye '18
AK Hall
Alyssa Nepper
Kim Sekas
UW-Parkside Archives
Graphic Design & Web
Kim Sekas
Omar Botello
Contributors
Linnéa Booher 
Jenn Busch '12
Sean Daniels
Oliver Johnson
D'Jena Kelly-Perry '18
Catherine Mantuano 
Jonathan Remmers 
Jake Sutter
Parkside: The Magazine is a semi-annual publication of the University of Wisconsin-Parkside. For more information, contact the UW-Parkside Office of University Advancement at alumni@uwp.edu.