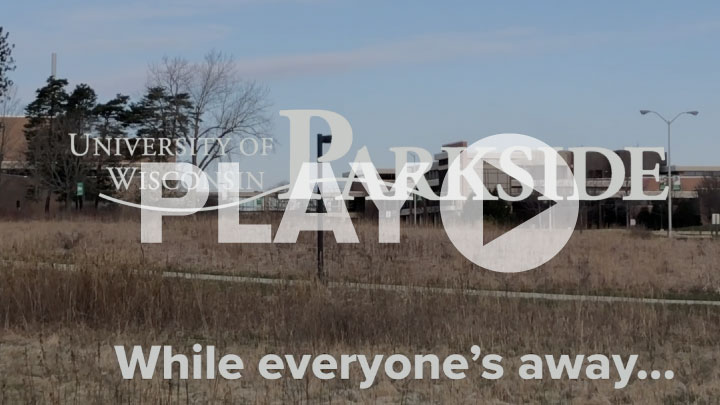 When a pandemic hits...
Every new semester brings challenges and opportunities. None, however, quite like the spring 2020 semester for students and faculty at not only UW-Parkside, but all over the world. The question on everyone's minds during this time is, "How can we stay connected as a community during this crisis?"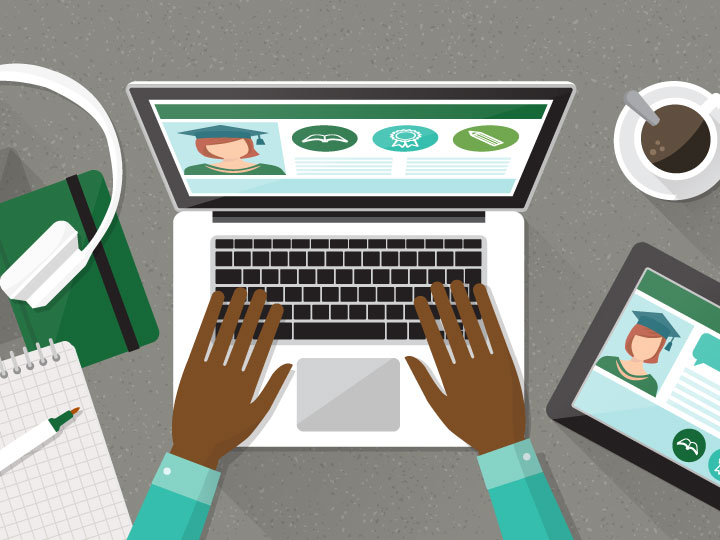 ONLINE PROGRAMS
Ten years ago, fewer than one in 10 University of Wisconsin-Parkside students took an online class. Now, even before COVID-19, more than half of Parkside students have taken at least one class online.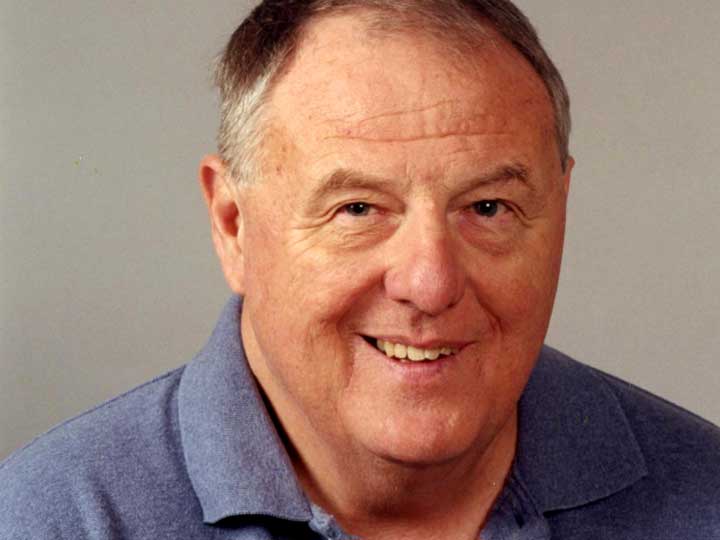 REMEMBERING DR. BUENKER
For John D. Buenker, University of Wisconsin-Parkside history professor emeritus, a courageous battle with cancer came to a close Saturday, April 4. He was 82. 
 
Chancellor
Debbie Ford
Associate Chancellor for University Development & Alumni Relations
J. Thomas (Tom) Krimmel '72
Editor
Hannah Wallisch
Writers
John Mielke
Tim MacKenzie
Graphic Design & Web
Kim Sekas
Photography
Alyssa Nepper
UW-Parkside Archives
Contributors
Linnea Booher
Laura Gleason
Matt Goetsch '12
Oliver Johnson
Catherine Mantuano
Jonathan Remmers
Tessa Weber '20
Parkside: The Magazine is a semi-annual publication of the University of Wisconsin-Parkside. For more information, contact the UW-Parkside Office of Development and Alumni Relations at alumni@uwp.edu.