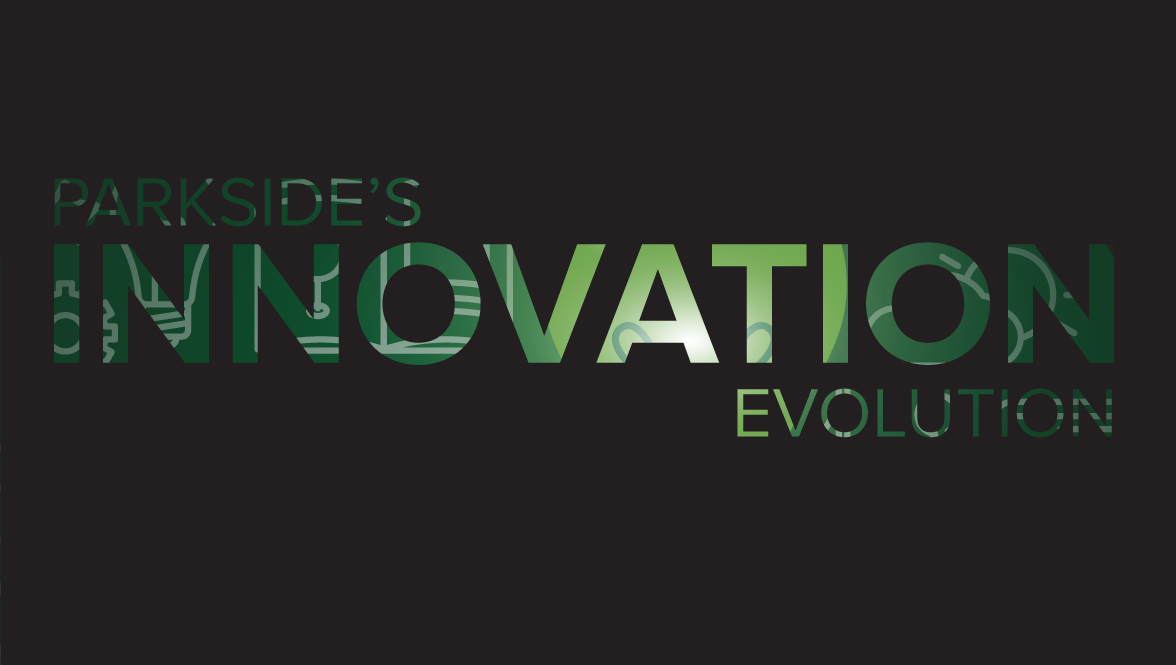 The idea of innovation is as old as change itself. Innovation by very definition is about making changes, more often than not changing something that's very well established through the introduction of new methods, ideas, or products.
The good news is that our UW-Parkside community has embraced innovation and the changes driving innovation in society since our very foundation.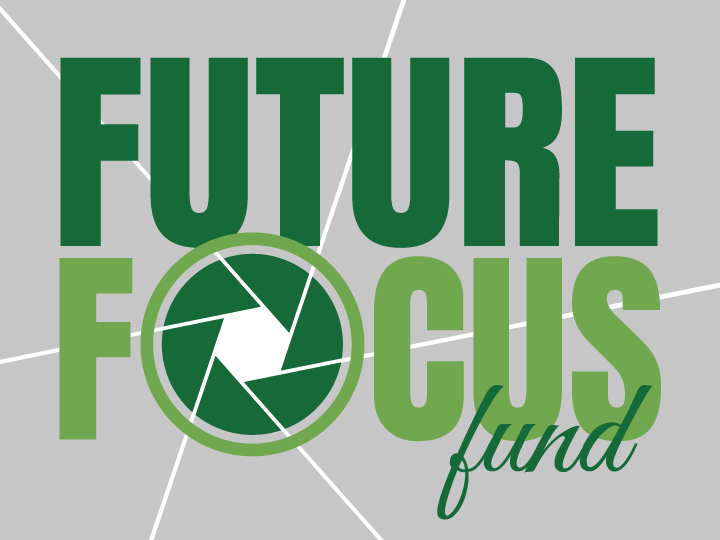 THE FUTURE OF FUTURE FOCUS
As the financial impacts of the COVID-19 pandemic continue to affect students, UW-Parkside's corporate partners, alumni, and other individuals have rallied to support them with gifts to the Future Focus Fund. What has this support accomplished so far – and what's next for Future Focus?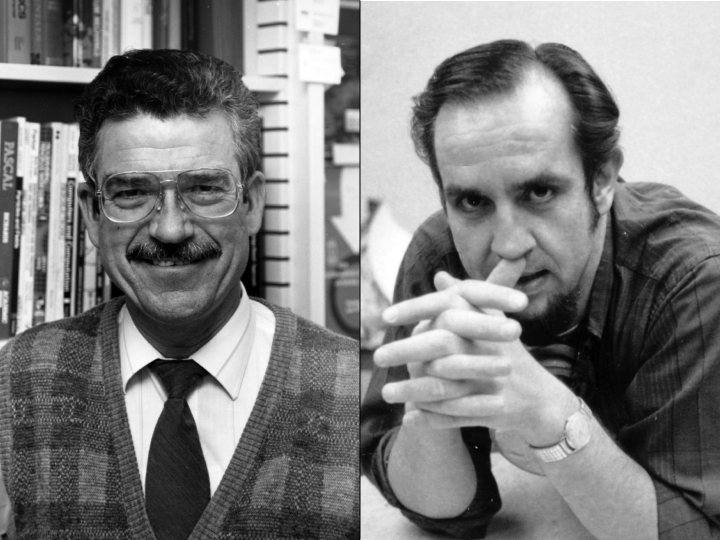 REMEMBRANCES
Celebrating the lives and contributions of Dr. Morris Firebaugh, Emeritus Professor of Physics & Computer Science, and Rollin Jansky, Emeritus Professor of Art. 
Chancellor
Debbie Ford
Vice Chancellor for University Advancement 
Willie Jude II 
Editor
Hannah Wallisch
Writers
Sean Daniels 
Derek Fye '18
John Mielke 
Andrew Savagian
Photography
Robyn Elliott '20
AK Hall
Alyssa Nepper
UW-Parkside Archives
Graphic Design & Illustration
Kim Sekas
Contributors
Linnéa Booher 
Laura Gleason 
Oliver Johnson 
Catherine Mantuano 
Jonathan Remmers 
Jake Sutter
Parkside: The Magazine is a semi-annual publication of the University of Wisconsin-Parkside. For more information, contact the UW-Parkside Office of University Advancement at alumni@uwp.edu.