The Office of Equity, Diversity and Inclusion presents Women's History Month and Speaker Series throughout the month of March entitled Refusing to be Silenced, aligning with the national theme.
Women's History Month is a celebration of women's contributions to history, culture and society and has been observed annually in the month of March in the United States since 1987.  This year's national theme is Valiant Women of the Vote: Refusing to be Silenced.  
EDI has invited three dynamic women to virtually join UW-Parkside and the community in sharing their personal and professional achievements while refusing to be silent.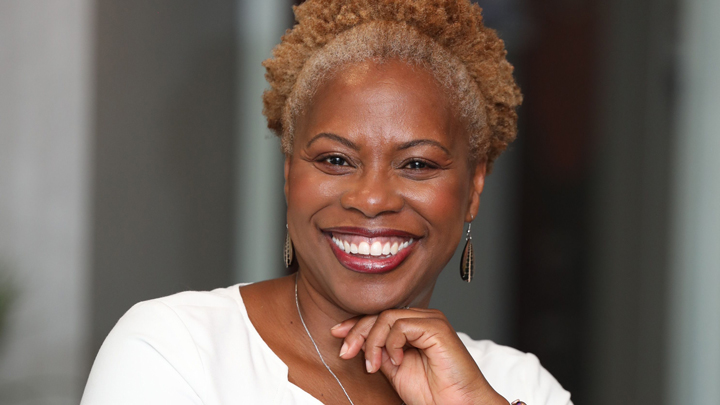 Jacqie McWilliams - CIAA Commissioner
Mar 5  |  2-3:15 pm
Jacqie McWilliams is in her 9th season of serving as the Central Intercollegiate Athletic Association (CIAA) Commissioner and Co-Founder/CEO of Sudden Change LLC. First female to serve as Commissioner for the CIAA and first appointed African American Commissioner representing NCAA Division I, II and III.
Ms. McWilliams spent nine years at the NCAA managing NCAA championships to include both Division II, III Championships and both the men's and women's Division I Basketball tournaments. She started her career in coaching, compliance and administration at Virginia Union University with career growth opportunities at the CIAA, Norfolk State University and Morgan State University prior to the NCAA.
Ms. McWilliams earned a Bachelor of Arts degree in Psychology from Hampton University, a Master of Arts in Sports Management and Administration from Temple University. She was two sport athlete at Hampton and was a member of the Hampton University 1988 NCAA Division II Women's Basketball Championship team and Freshmen player of the year in 1988 and Player of the year for CIAA Volleyball in 1990. She was selected as a member of the 2013 class for Women in Sports Business Journal Game Changer.  She was inducted into Hampton University Hall of Fame, Temple University's Gallery of Success, and the Sierra High School Hall of Fame.
She is the past President for Women Leaders in College Sports (2019-2020) and current member of the board.  She serves on the board of directors for the John B. McLendon Scholarship Foundation Board, Samaritan's feet International, Doug Williams Center Advisory Board, Return of Inclusion Advisory Board and the NCAA Gender Equity Task Force.  Additionally, she served as the chair of NCAA DII Management Council, a member of the NCAA Board of Governors and NCAA Cultural Diversity Committee.  She has received numerous awards for her leadership and contributions to the community. 
Ms. McWilliams lives out her mission dailiy to serve and transform. She is a woman of faith, motivational speaker, volunteers in her community, an active member of the Charlotte Crown Jewels Links Chapter of Charlotte and Sixth Mount Zion Baptist Temple (VA). Ms. McWilliams is the proud mother of Samone, age 15.
Current Commissioner's Committees and Boards
Past President of Women Leaders in College Sports
NCAA Board of Governors FSLWG committee on Name, Image and Likeness
NCAA Gender Equity Task Force
John B. McLendon Foundation Board
Samaritan's Feet International Board Member
Doug Williams Center Advisory Board
Return of Inclusion Advisory Board
Member of the Crown Jewels Link of Charlotte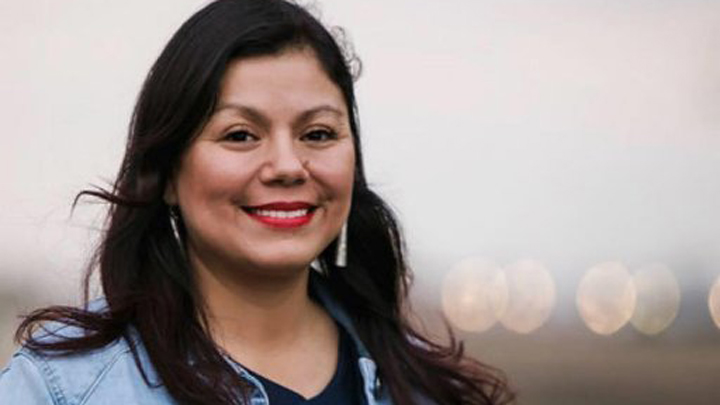 Representative Ruth Buffalo, ND

Mar 12  |  2-3:15 pm
Ruth Buffalo is a citizen of the Mandan, Hidatsa and Arikara Nation and originally from Mandaree, ND. As a public health professional, community organizer, and politician, Ruth has served in various capacities focused on building healthy and safe communities.
She is currently in her sophomore year as a North Dakota House State Representative for District 27. In her freshman year, she introduced a package of bills focused on MMIP and Human Trafficking Prevention and Awareness that have since become law as of August 1, 2019. She is the first Native American Democratic woman elected to the North Dakota Legislature. Ruth serves as a part time Tribal Navigator on the North Dakota Human Trafficking Task Force in addition to having served on the Fargo Native American Commission (2016-18), National Native American Boarding School Healing Coalition, and the National Center for American Indian Enterprise Development (2016) "40 under 40."
Representative Buffalo has a BS in Criminal Justice from Si Tanka University (2002) and two Master degrees from the University of Mary (MA, 2005 and MBA, 2010) and a Master degree from North Dakota State University  (MPH, 2016).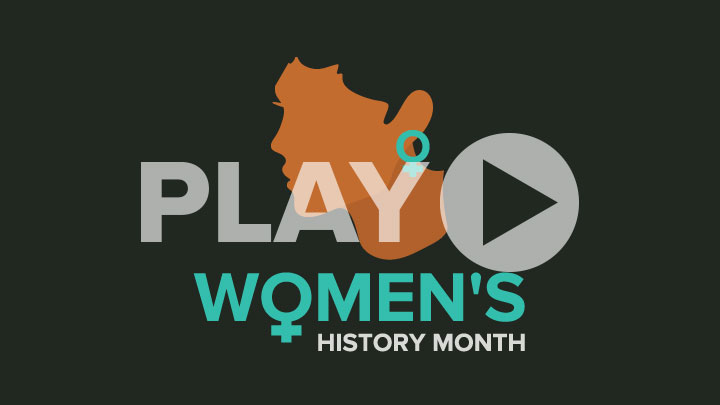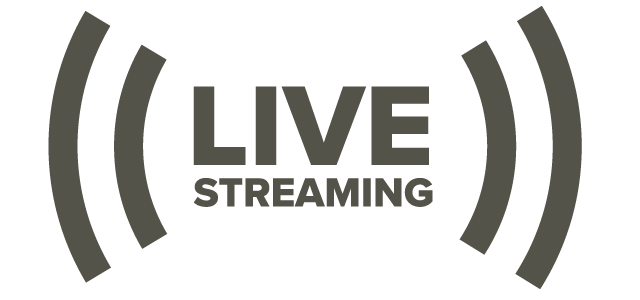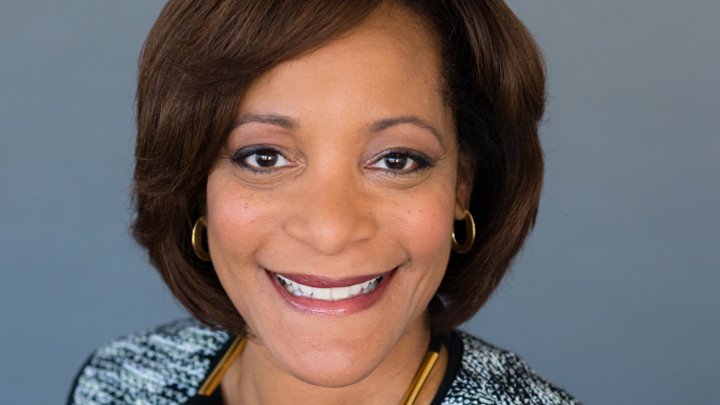 Deirdre Drake - Executive VP and Chief People Officer
Mar 19  |  2-3:15 pm
Deirdre Drake is Executive Vice-President and Chief People Officer for UScellular Corporation, a position she has held since April 2014.  As EVP and CPO, Deirdre leads the Human Resources and Communications organizations and is responsible for delivering integrated human capital solutions that enable UScellular to achieve its strategic objectives.
Deirdre was born and raised in Flint, MI.  She received her bachelor's degree in Business Administration from Central Michigan University and her MBA from St. Joseph's University.
Deirdre's career in human resources prior to joining UScellular included senior leadership roles with ARAMARK Corporation as well as BMO/Harris Bank.  Earlier in her career, she worked with Marathon Oil Company, MCI Telecommunications and Kraft General Foods.
Deirdre has several civic affiliations and personal accomplishments.  She delivered the winter commencement address and received an honorary doctorate from Central Michigan University in 2018.  She is a member of Alpha Kappa Alpha sorority, and a lifetime member of the National Black MBA Association.  She serves on the boards of the American Red Cross of Greater Chicago and the Chicago Public Library Foundation.  Deirdre also dedicates time and treasure to UCAN, NAAAHR, By the Hand Club For Kids and Impact Grants Chicago.
Deirdre is single and has no children.  She dedicates her family time to her sisters, niece and nephew.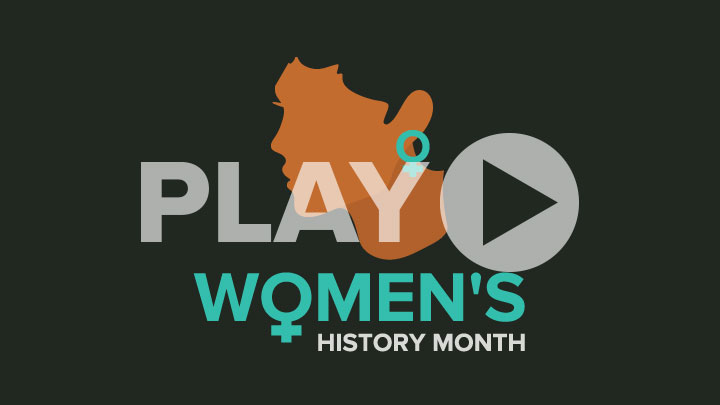 Office of Equity, Diversity, and Inclusion
Equity.and.Diversity@uwp.edu

900 Wood Rd. 
Kenosha, WI 53144