IiL Professional Development
All Canvas trainings will be held in Wyllie L103, the Learning Technology Lab.
Wyllie D103 is located in the far back of the main computer lab, directly across from Wyllie Market. Go into the main lab and head straight back, through the brick doorway, and Wyllie D103 will be on the left.
---
Professional development is the process of increasing the abilities of faculty and staff through various educational training and workshop opportunities. The Innovations in Learning team collaborates with departments on campus to provide workshops and training opportunities throughout the year. Those opportunities range anywhere from beginner/advanced Canvas workshops, classroom technology training, and pedagogical training.
The Innovations in Learning team is currently undertaking the LMS transition from D2L to Canvas, so for the Fall 2018 - Fall 2019 period, professional development training will be on hold until we get all instructors trained in Canvas. After the transition, we will begin to offer more advanced Canvas workshops.
The Innovations in Learning team offers 1-on-1 consultations to go over technological tools, to talk about pedagogical practices, or to assess courses. If you are interested in setting up a 1-on-1 consultation with an Innovations team member, please contact us at: innovations@uwp.edu or fill out one of the following forms: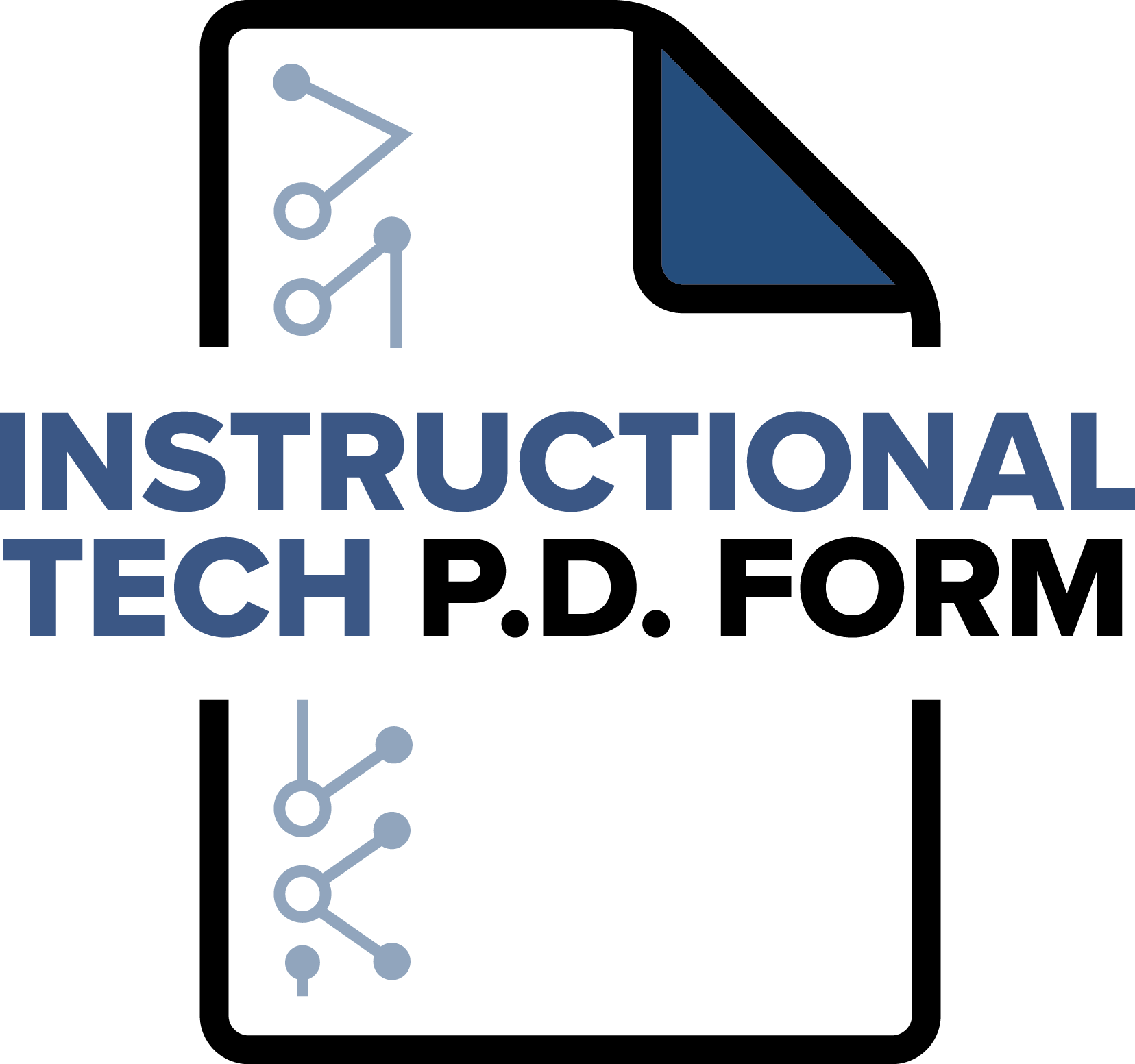 Instructional technology training is available on a number of third party tools, including: textbook integration, Kaltura, Blackboard Collaborate Ultra, and more. Please provide as much detail as possible in the Instructional Technology Form about the type of instructional technologies you're looking to learn about.
New Online Instructor Workshop: The New Online Instructor Workshop is a requirement for all online instructors. In this workshop you will go over the basics of teaching an online course both pedagogically and technologically. You will learn scratch the surface of online tools such as Canvas, Kaltura, and Blackboard Collaborate Ultra.
 
---
Advanced Online Instructor Workshop: The Advanced Online Instructor Workshop is for those instructors who have been through the beginning workshop but want to expand their knowledge of how to be an online instructor. In this workshop you will go more into the depths of online learning technology and pedagogy.