LMS Project Team
Project Sponsor(s):
Jordania Leon-Jordan, Chief Information Officer
Gary Wood, Vice Provost Academic Affairs
Project Manager(s):
Jordania Leon-Jordan, Chief Information Officer
Linda Wawiorka, Instructional Technology Manager
System Integration:
Jordania Leon-Jordan, Chief Information Officer
Ashfaq Yusuf, App. Dev. Services Manager
Course Migration & Training:
Linda Wawiorka, Instructional Technology Manager
Hannah Emery, Instructional Technology Specialist
Maggie Lawler, Instructional Designer
Instructional Design:
Maggie Lawler, Instructional Designer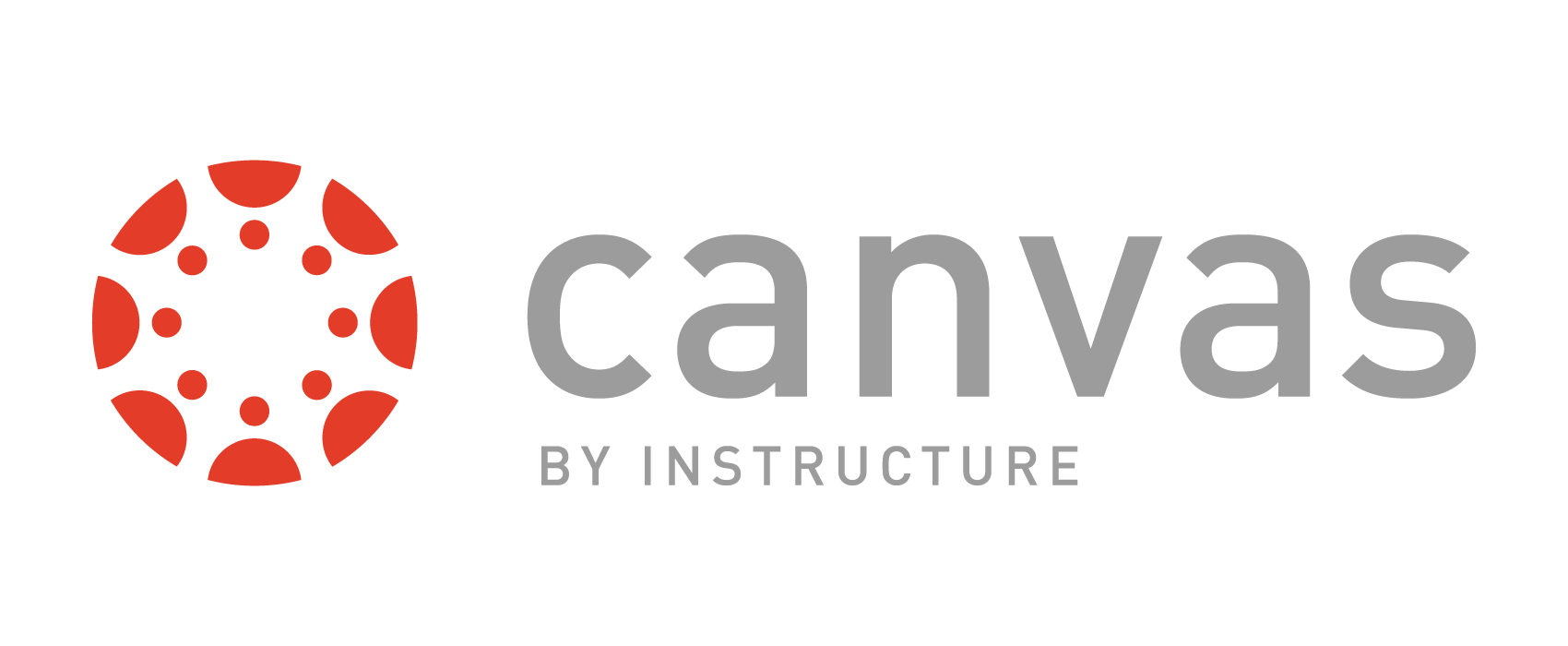 UW System selects Canvas as new Learning Management System
UW System is adopting Instructure's Canvas platform as the hub of our Digital Learning Environment (DLE). After an exhaustive selection process, Canvas was determined to be a good fit for UW System. Canvas provides a student friendly, accessible learning experience and instructors benefit from ease of use and innovative tools for grading and providing student feedback.
Course content migration from D2L to Canvas will start in Spring 2018. Training will be provided for faculty and staff by the Innovations in Learning Team. Starting in Spring 2018 and continuing through the Summer 2019 term, course content will be moved to the Canvas environment in collaboration with faculty, instructional staff and the Innovations in Learning Team. All courses will be delivered using Canvas beginning Fall 2019.
The move to Canvas advances the UW-System 2020FWD Strategic Framework. Canvas will become the technology base to support teaching and learning, central to the educational experience of our students. It will provide a consolidated, shared cloud service that leverages the collective power of UW institutions.
About the LMS Transition
The University of Wisconsin System currently supports a common Learning Management System (LMS), Desire2Learn (D2L). More than 85% of the courses offered within the UW System make use of the D2L for supporting face-to-face, blended/hybrid, and fully-online courses. UW-System's contract extension with D2L ends in June, 2020.
[October 2017] At their October meeting, the UW System Board of Regents approved the UW System contract with Instructure for the Canvas product. On October 13, 2017, UW System signed the contract and we are officially launching the Digital Learning Environment (DLE) Implementation project.
[April 2017] As part of the RFP process, supplier solution "sandboxes," and scenario demonstration videos, where made available in a secured, online environment for review and feedback from UW-System instructors, staff and students.
[February 2017] A core team of Evaluators and a core team of Subject Matter Experts (SMEs), from across UWS, participated in the UW-System LMS RFP project. Names of the Evaluators and SMEs were not released to ensure their anonymity during the evaluation process.
Proposed Transition Timeline

What Can Instructors Do to Help?
It is never too early to start preparing your courses for the transition from D2L to Canvas. If you're an instructor and want to start preparing your courses, please see our Course Migration Preparation page and D2L Sunset page for more details!