D2L Integration Request Form
If you find a third party tool that you would like to integrate with D2L, please fill out the form below and the IiL team will be in touch with you regarding your request.
Third Party Tools
UW-Parkside's learning management system, Desire2Learn (D2L), can be integrated with a number of different third party tools. These tools are designed to give students the most dynamic learning experience possible. Integrate textbook materials directly into a course, or facilitate engaging group discussions using collaboration software.

D2L can be integrated with a number of different textbook publishing companies. Currently, Parkside's D2L has a complete integration with: Pearson MyLab, Macmillan LaunchPad, Cengage Learning, McGraw Hill Campus, and WileyPLUS.

If you would like to learn more about any of the textbook publishers listed above, just click on the icon of your choice and you will be taken directly to that publisher's information page.
For a detailed breakdown of specific features included with each textbook integration, visit the D2L - Textbook Integration KnowledgeBase document.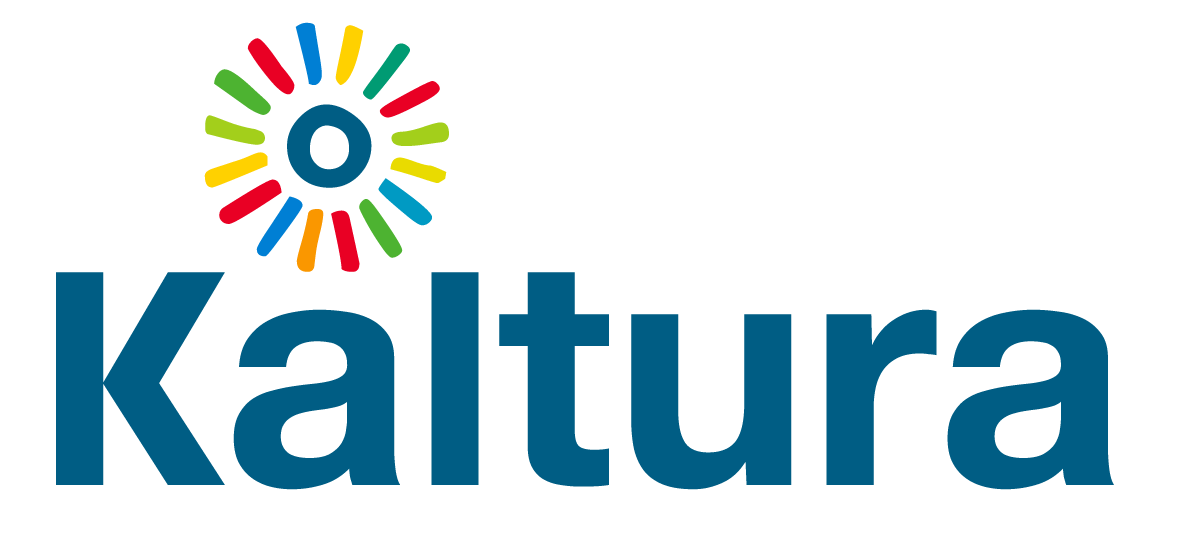 Kaltura provides UW-Parkside users with the ability to upload and manage their own media files (e.g., audio, video). All of the media users create is stored through their very own MediaSpace account. Media sharing is easier than ever before, since Kaltura is fully integrated with D2L. Create and/or share videos within your D2L course, or create them separately and add them to your course as you see fit.

Blackboard Collaborate Ultra

Blackboard Collaborate provides a comprehensive online learning and collaboration platform designed specifically for education. With Blackboard Collaborate, you can create Desire2Learn virtual classrooms (Desire2Learn Online Rooms), virtual office space, or communicate, collaborate, and participate in virtual meetings that can be created and scheduled right from the UW System Portal and is available to all UW-P Faculty & Staff.
Turnitin is a plagiarism checker that is integrated with UW-Parkside's D2L. When Turnitin is enabled on a dropbox assignment, an originality report will be generated to help the instructor search a submission for plagiarism. Not only is Turnitin a plagiarism checker, but it also allows instructors to provide feedback on student submissions right in D2L, as opposed to instructors needing to download each individual submission.
To learn more about Turnitin and how to enable it in a course, please see Turnitin - Instructor Resources.
NetTutor is a free online tutoring service available to currently enrolled UW-Parkside students through D2L. NetTutor offers 24 hour support for over 30 subjects including English, math, physics, biology, economics, communications, statistics, and much more. Each tutor has a Bachelor's degree or higher in the subject they are tutoring.
For a more detailed look at NetTutor, head over to the UW-Parkside's NetTutor webpage.