MUSE
Your quarterly marketing overview email!
MEET THE NEW TEAM MEMBERS
We are excited to announce new staff and new structure in the university's marketing department. Please join me in welcoming Laura Gleason and Oliver Johnson to the marketing team!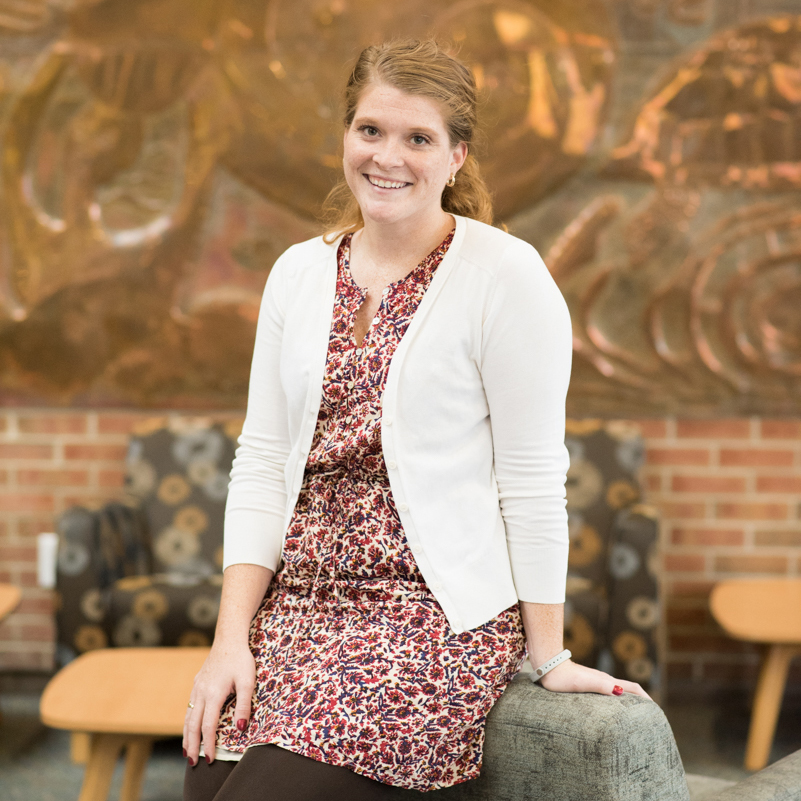 MEET LAURA GLEASON
Laura Gleason joins the team as our DIGITAL MARKETING SPECIALIST. Laura comes to us with an advertising agency background, having served clients such as Target, Walgreen's, and Miller-Coors. Laura will execute our digital and social media advertising campaigns. She will manage the marketing functions of EMAS (our prospect customer management system), including prospect communications and reporting. Laura will serve as our Google Analytics administrator, lead our SEO (search engine optimization) to improve our organic search status, serve as the editor in chief of the Midnight Ranger and Marketing Update, and manage several of our web properties.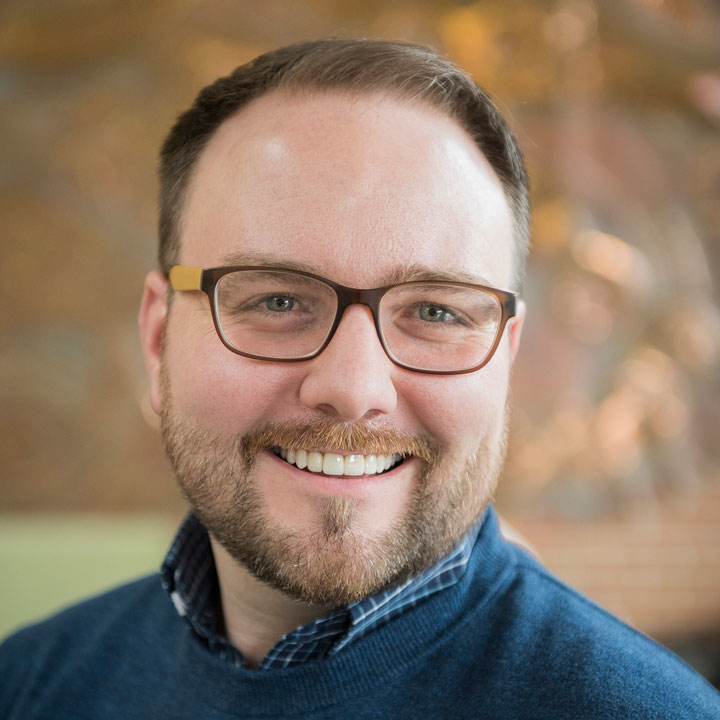 MEET OLIVER JOHNSON
Oliver Johnson joins the team as a MARKETING SPECIALIST. Oliver comes to us from the Advising and Career Center, where he served as the employer relations coordinator. Oliver is excited to serve the university in this new role. Oliver will serve as marketing and website representative to the College of Arts and Humanities, The Rita, Continuing Education, Advising and Career Center, PARC, Financial Aid, Registrar, and Cashier.
NEW MARKETING ASSIGNMENTS
CATHERINE MANTUANO, MARKETING SPECIALIST
College of Business, Economics, and Computing

College of Natural and Health Sciences

College of Social Sciences and Professional Studies

Center for Professional Studies

Institute of Professional Educator Development

Housing and Residence Life

Parkside: The Magazine, Parkside's Past and Fun Editor
OLIVER JOHNSON, MARKETING SPECIALIST
College of Arts and Humanities

The Rita

Continuing Education

Advising and Career Center

PARC

Cashier's Office

Financial Aid

Registrar's Office
LAURA MASON, CREATIVE SERVICES MANAGER
Alumni/Foundation

Library

Print and Production Operations
ALYSSA NEPPER, PHOTOGRAHER
Marketing Photos

Event Photos

Headshots

Parkside: The Magazine, Photographer
KIM SEKAS, UNIVERSITY MARKETING AND BRAND MANAGER
Admissions

Community Engagement

Enrollment Services

New Student Services

Innovation Corridor 

Diversity and Inclusion

Media Buys

Environmental Branding

Brand Management

Parkside: The Magazine, Creative Director
RESOURCES
In addition to all of our staff changes, we have updated our Styleguide. Take a look. Bookmark it. You will find assets, standards, guidelines, and resources. Our next project is to add branding information as it relates to tone and voice. As we strive for constant improvement, we welcome your feedback and suggestions for additions and clarifications.
WEBSITE UPDATES
We are constantly making updates to the website. Just this week we added new functionality to the program pages – buttons that link to catalog, course scheduling, and four-year and degree plans (where available) – to make program exploration easier for prospective students.
Need help updating your web page? Contact your marketing representative. We can help you make the change, make the change for you, or get help making the change. Please do not go directly to the web master.