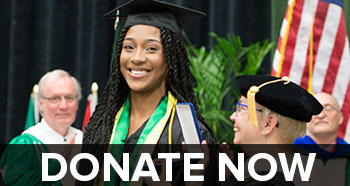 *Experiencing trouble accessing the donation page?
Your operating system and browser need to be upgraded to the latest version to ensure it is secure and compliant with industry-wide payment processing requirements.
Questions? Contact us at 262-595-2233.
Contact Us

900 Wood Road | PO Box 2000
Kenosha, WI 53141-2000
Visit us in Wyllie Hall, L3 level.