Science Night
We are back! Science Night has become a staple of programs featured on Parkside's campus. Created by physics professor Dr. Mohazzabi, the series features exciting presentations and lectures about various math and science topics and issues. The series is designed to be enjoyed by students of all ages ranging from middle school age to 100+ year olds. This is a free event open to community members and of course UW-Parkside students. Follow us on Facebook for information about the next Science Night and other special events.
Science Nights occur from 7-8 pm every second Wednesday of the month during fall and spring semesters.
Free parking after 6:30 PM 
Join us as students give their presentations covering various different topics. 
COLON MUTATION AFFECTS OBESITY
PRESENTED BY | Thomas Stirrat
WATCHING MUTANT ALGAE
PRESENTED BY | Jared Mayrand
DREADING DREADD
How to Understand the Human Brain with Rats
PRESENTED BY | Miranda Johnson & Megane Beaupre
Mind altering drugs in general and psychedelics in particular have been used by humans for millennia. Outside of culturally sanctioned uses, psychedelics were also adopted by counterculture groups in the 60s and early 70s. During this period, some research groups experimented with psychedelics to treat mental disorders. This research was halted for decades until it was re-initiated in the XXI by scientists in the US and Europe. In this talk, I will briefly review the cultural and scientific past of these drugs, discuss the current state of psychedelic assisted psychotherapy, and comment on its possible future.
PRESENTED BY
Ignacio Rivero Covelo
Dr. Covelo studies the neurobiology of motivated behaviors. Before joining UW-Parkside, Dr. Covelo obtained a Ph.D. in Neuroscience from University of Illinois at Chicago and completed a postdoctoral fellowship at the University of Michigan studying pre-clinical models of addiction. Finally, Dr. Covelo joined Parkside in 2019.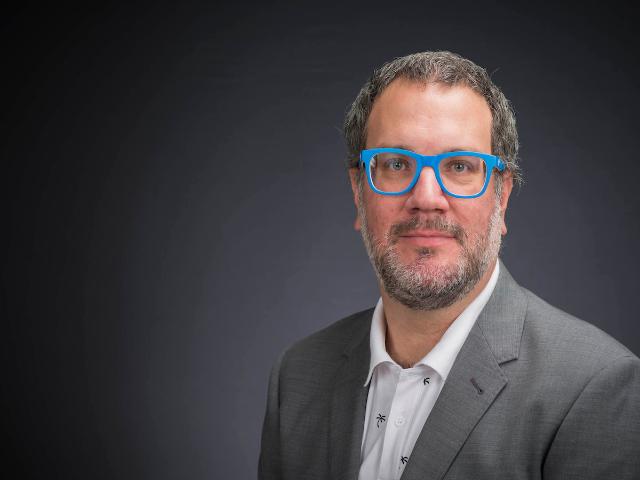 Ignacio Rivero Covelo
Assistant Professor in the UW-Parkside Psychology Department
HARM REDUCTION AND THE
OPIOID EPIDEMIC
WED MAR 9  |  7-8 PM  |  GRNQ L103
The opioid epidemic has ravaged communities for more than two decades, contributing to over 800,000 overdose deaths in that time. Harm reduction offers novel and effective avenues helping people who use substances. Dr. Justin Jordan experienced the pain of this addiction crisis first hand as a professional counselor in rural Appalachia. He will discuss how we got here, redefining pathways to recovery, and a public health approach to opioid use.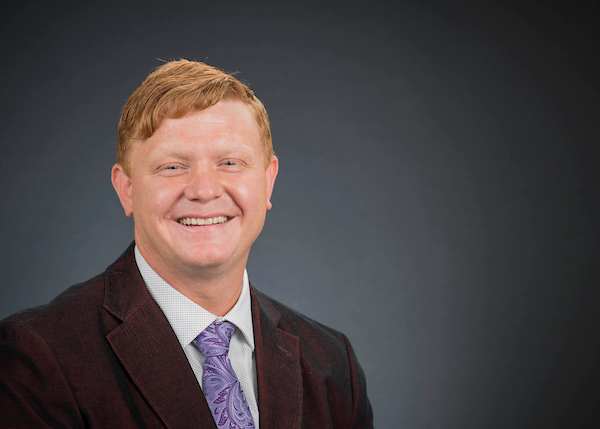 PRESENTER  |  DR. JUSTIN JORDAN
Justin Jordan is a Licensed Professional Counselor and Certified Substance Abuse Counselor with a decade of counseling experience in southwest Virginia. His expertise includes substance use and addictions counseling, the opioid epidemic, harm reduction, counseling LGBTQIA+ clients, counselor advocacy, and gerontological counseling. Dr. Jordan embraces the professional identity of the counseling profession, focused on wellness, prevention, client empowerment, and advocacy. He is joined in Wisconsin by his wife and two sons. He also enjoys the outdoors, live music, and sports.