Science Night
We are back! Science Night has become a staple of programs featured on Parkside's campus. Created by physics professor Dr. Mohazzabi, the series features exciting presentations and lectures about various math and science topics and issues. The series is designed to be enjoyed by students of all ages ranging from middle school age to 100+ year olds. This is a free event open to community members and of course UW-Parkside students. Follow us on Facebook for information about the next Science Night and other special events.
Science Nights occur from 7-8 pm every second Wednesday of the month during fall and spring semesters.
Free parking after 6:30 PM 
HARMFUL BODY MESSAGES AND HOW TO COMBAT THEM
 
OCT 13  |  7-8 PM  |   GRNQ L103  |  LIVESTREAM OPTION
As our use of social media grows more sophisticated, so too do the subtle messages conveyed in that media about how we should look. Even spaces created as a safe harbor against these appearance-based messages are not totally free of harmful beauty ideal messages. Dr. Hillard will discuss the research on social media and its connection to body image and disordered eating. She will also discuss what we can do to combat negative body image messages which are clogging our feeds.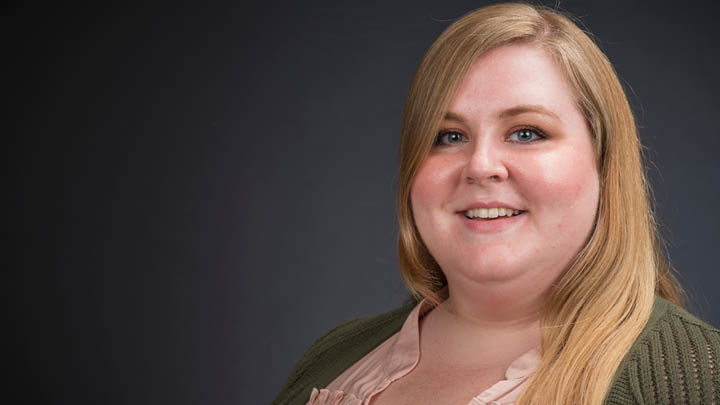 PRESENTED BY DR. ERIN HILLARD
Dr. Erin Hillard is an assistant professor in the Psychology, Professional Counseling, and Neuroscience Department at University of Wisconsin–Parkside. Her research focuses on the prevention of body image problems and disordered eating behavior in adolescents and young adults.