Science Night
Going strong for 15 years, Science Night has become a staple of programs featured on Parkside's campus. Created by physics professor Dr. Mohazzabi, the series features exciting presentations and lectures about various math and science topics and issues. The series was designed to be enjoyed by students of all ages ranging from middle school age to 100+ year olds. This is a free event open to community members and of course UW-Parkside students. Follow us on Facebook for information about the next Science Night and other special events.
Science Nights occur from 7-8 pm every second Wednesday of the month during fall and spring semesters.
All are welcome!
Free parking after 6:30 PM  |  Refreshments provided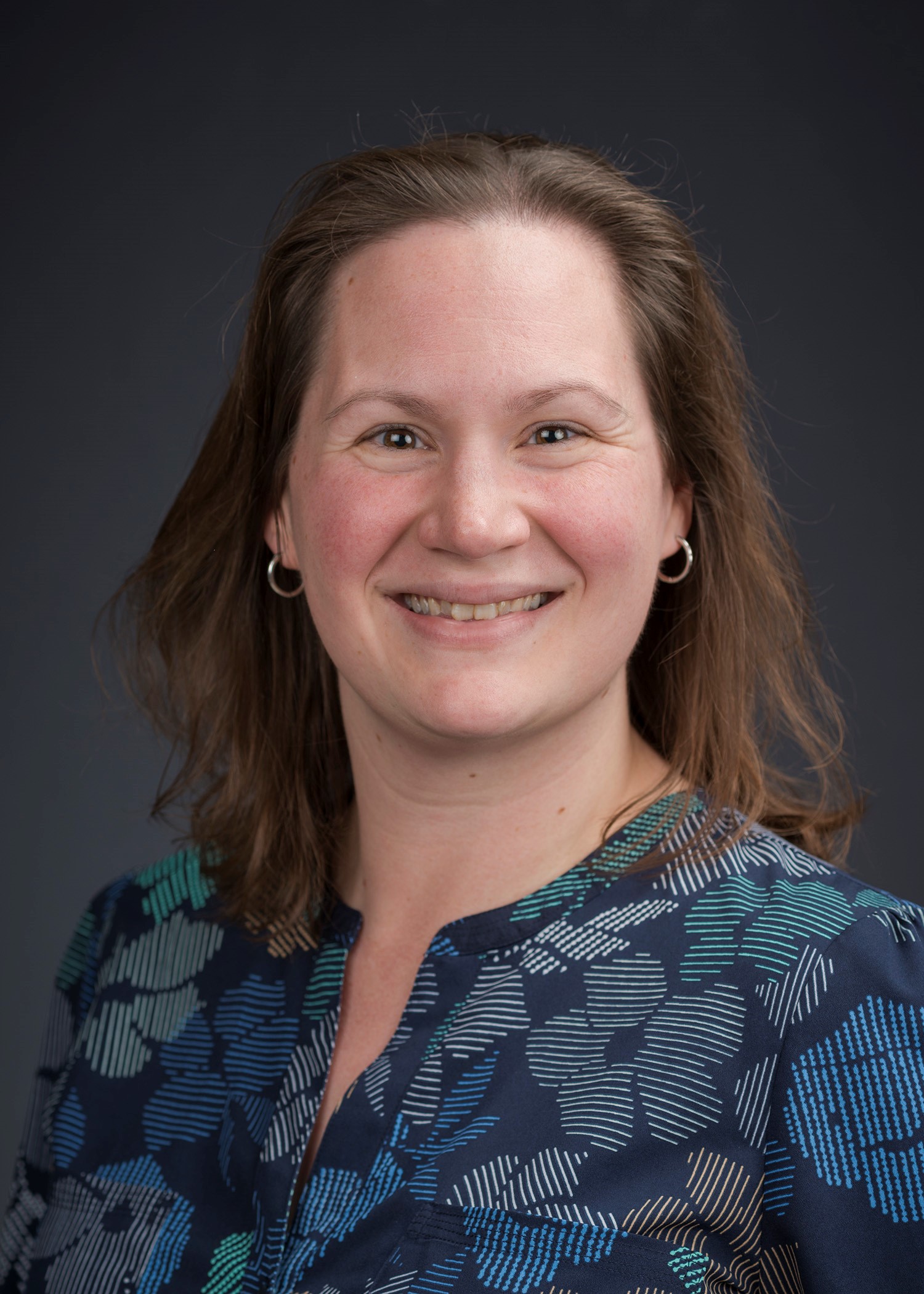 Helping or Hovering?
NOV 13  |  7-8 PM  |  STUDENT CENTER CINEMA
How Helicopter Parenting Shapes Youth Development
Helicopter parents are hyper-involved, risk-adverse parents who solve problems for their child in order to ensure his or her success in life. Despite their good intentions, parents' hovering can backfire - children of helicopter parents can fail to become resilient and may lack a deep concern for the needs of others. This presentation will focus on the definition and prevalence of helicopter parenting, how exactly it undermines well-being and moral development, and future directions in this novel area.
PRESENTED BY DR. MEREDITH MCGINLEY
Dr. Meredith McGinley joined the UW-Parkside community in fall 2017 as an Assistant Professor in the Psychology Department. She received her MA and PhD from the University of Nebraska-Lincoln in Developmental Psychology. Her research and grant work focuses on the influence of parents, peers, victimization, culture, and personality on helping behaviors and adjustment across the lifespan.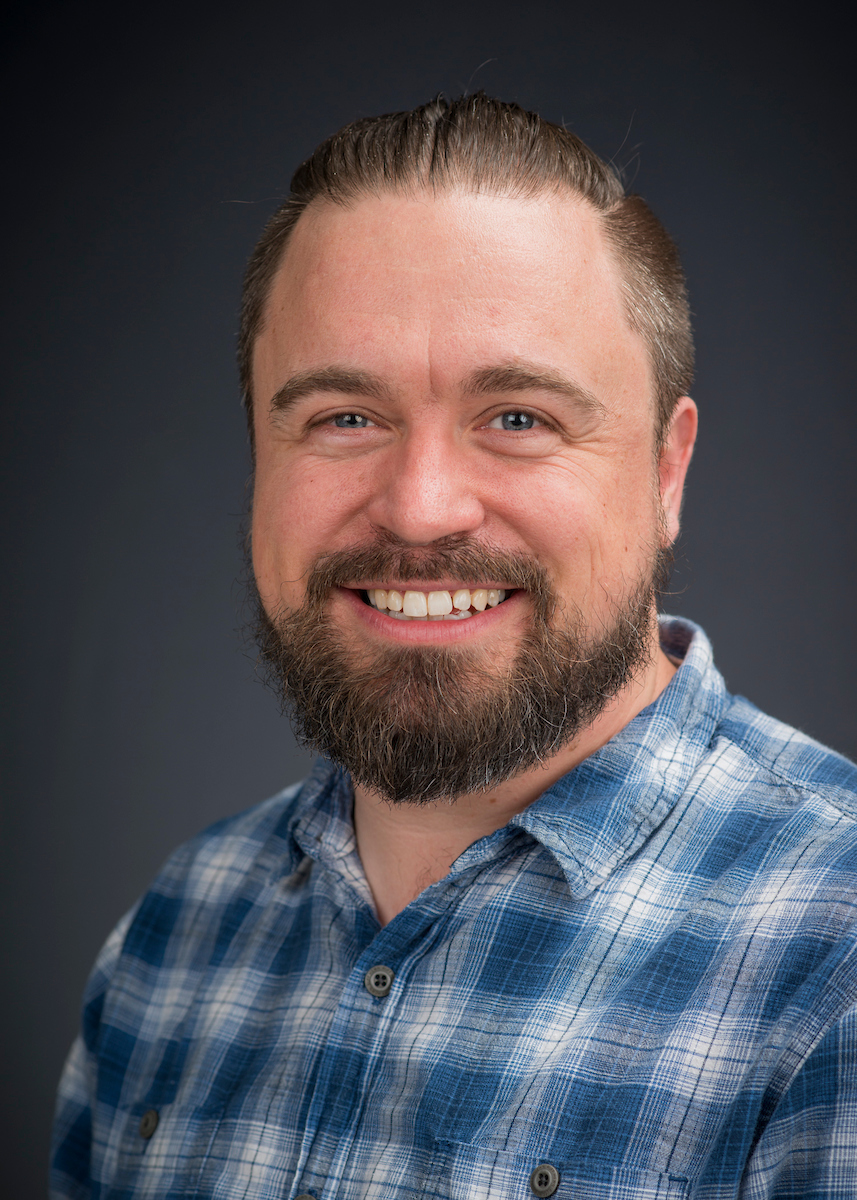 Sky Watch with Your Eyes
OCT 2019
Beyond the airplanes, clouds, and birds, the sky is filled with views of vastly distant objects, some of which directly impact our daily lives. Find out how the sun, moon, stars, and planets move across the sky and learn the important points that we use to map the sky. 
PRESENTED BY DR. WILLIAM PARKER
Dr. Parker is an assistant professor in the Mathematics and Physics department at UW-Parkside. He was a postdoctoral fellow and scholar at Argonne National Laboratory's Materials Science Division and Leadership Computing Facility for five years and taught physics at Benedictine University. Dr. Parker has been a member of the American Physical Society since 2002.