Science Night
Going strong in its 15th year, Science Night has become a staple of programs featured on Parkside's campus. Created by physics professor Dr. Mohazzabi, the series features exciting presentations and lectures about various math and science topics and issues. The series was designed to be enjoyed by students of all ages ranging from middle school age to 100+ year olds. This is a free event open to community members and of course UW-Parkside students. Follow us on Facebook for information about the next Science Night and other special events.
All are welcome!
Free parking after 6:30 PM  |  Refreshments provided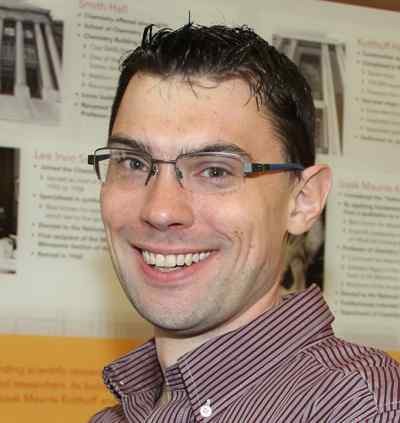 Making Medicines: A Chemists Tale

October 10, 2018
 Modern medicines are the most complex and arduously purified molecules that we regularly encounter. The existence of many medicines would not be possible without organic synthesis. This presentation will describe notable innovations in synthetic organic chemistry which have directly enabled the synthesis of many of today's most recognizable medicines. This retrospective will follow the increasing molecular complexity of modern medicines, which has required increasingly more sophisticated synthetic efforts. 
Professor Joseph Topczewski
University of Minnesota
Don't Worry, Be Hoppy.  The Process of Making and Testing Beer.
November 14, 2018
Presented by 
Shimadzu Scientific Inc.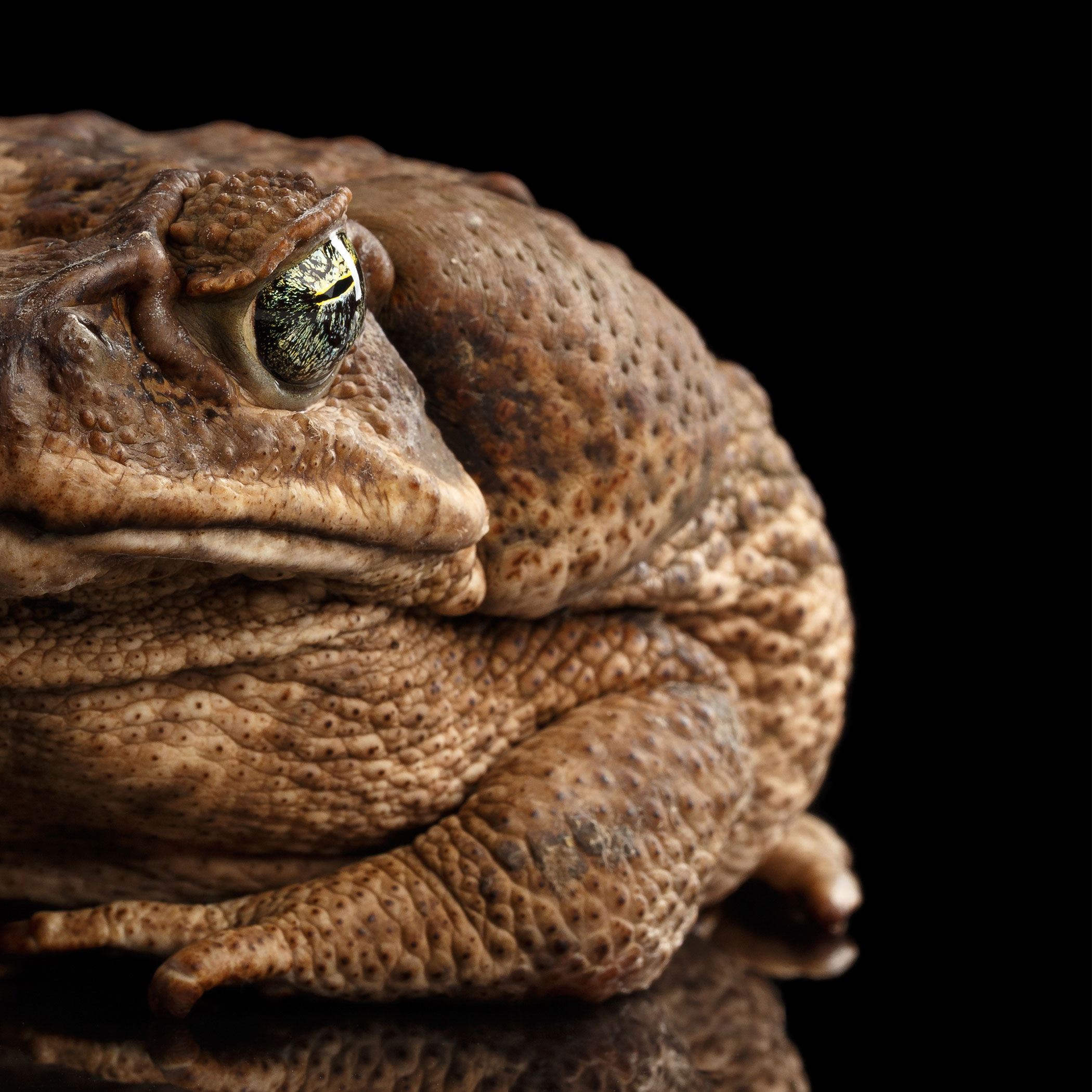 FROM SILENT SPRING TO SILENT NIGHT: A TALE OF TOADS AND MEN
February 13, 2019
Dr. Tyrone Hayes
Professor of Integrative Biology, University of California Berkley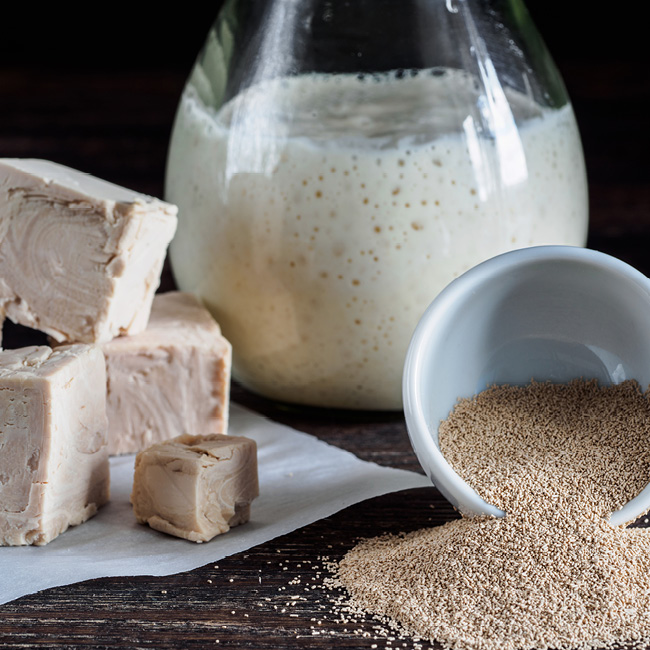 Muscular Dystrophy and Neurodegeneration: Insights from Baker's Yeast
September 12, 2018
Proteins in every cell carry out the important tasks that do most of the work of each cell in the body. Some proteins are involved in using oxygen, some are involved in fighting infections, some are involved in breaking down the food you eat, and some are involved in learning and memory. Like the bricks in a house, if they are not arranged properly, they cannot perform their function. My studies at UW-Parkside fostered my love of scientific research, and my laboratory now studies how cells might better cope with protein aggregates that are involved in various diseases using a simple model system, baker's yeast. We strive to understand how protein aggregates are created, and how cells and systems can be treated to remove protein aggregates and combat disease.
Dr. Heather True-Krob
Professor in the Cell Biology and Physiology Department at Washington University School of Medicine in St. Louis.