Science Night
Going strong for 15 years, Science Night has become a staple of programs featured on Parkside's campus. Created by physics professor Dr. Mohazzabi, the series features exciting presentations and lectures about various math and science topics and issues. The series was designed to be enjoyed by students of all ages ranging from middle school age to 100+ year olds. This is a free event open to community members and of course UW-Parkside students. Follow us on Facebook for information about the next Science Night and other special events.
Science Nights occur from 7-8 pm every second Wednesday of the month during fall and spring semesters.
Free parking after 6:30 PM  |  Refreshments provided
UW-Parkside College of Natural and Health Sciences events are canceled through Friday, April 10.
In response to the rapidly evolving COVID-19 pandemic, UW-Parkside has canceled university-sponsored gatherings of more than 50 people. To receive information about future events and updates, visit www.uwp.edu.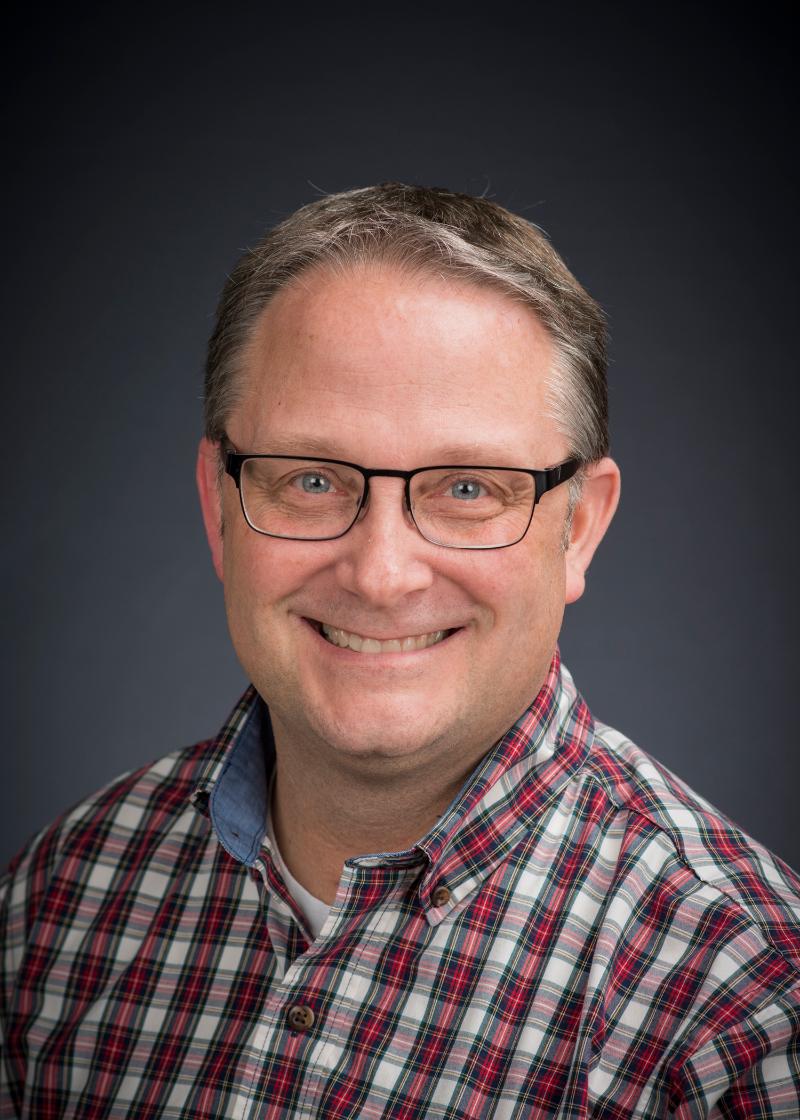 MEDICAL SCHOOL PREP
FEB 2020
Learn basic and in-depth information about being competitive in your academic journey toward medical school, and other professional health programs. Topics will include grades, majors, classes, healthcare experiences, the application process, and professional entrance exams. A significant emphasis will be placed on strategies, mindsets, and motivation.  UW-Parkside boasts a 90 percent success rate among its pre-health and pre-med students who apply to professional schools, more than twice the national average of  42 percent. This success and knowledge presents an insightful learning opportunity for community high school and college students.
PRESENTED BY DR. BRYAN LEWIS
Bryan Lewis is the Associate Dean for the College of Natural and Health Sciences, Director of the Pre-Health program and a faculty member in the Biological Sciences department at the University of Wisconsin-Parkside.  He has served in these positions at the University for the past 20 years, and has recently received the 2019 BizTimes Media Health Care Heroes Award, given to people who make an impact on the health and wellness of southeastern Wisconsin.  During his career in higher education, Bryan has been a passionate advocate for student success and has helped many hundreds of students matriculate into professional health programs and graduate schools. Dr. Lewis has his B.A. in Biology with a Chemistry minor from Ripon College and his M.S. and Ph.D. in Physiology from the University of Wisconsin-Madison.