Science Night
Going strong for 15 years, Science Night has become a staple of programs featured on Parkside's campus. Created by physics professor Dr. Mohazzabi, the series features exciting presentations and lectures about various math and science topics and issues. The series was designed to be enjoyed by students of all ages ranging from middle school age to 100+ year olds. This is a free event open to community members and of course UW-Parkside students. Follow us on Facebook for information about the next Science Night and other special events.
Science Nights occur from 7-8 pm every second Wednesday of the month during fall and spring semesters.
All are welcome!
Free parking after 6:30 PM  |  Refreshments provided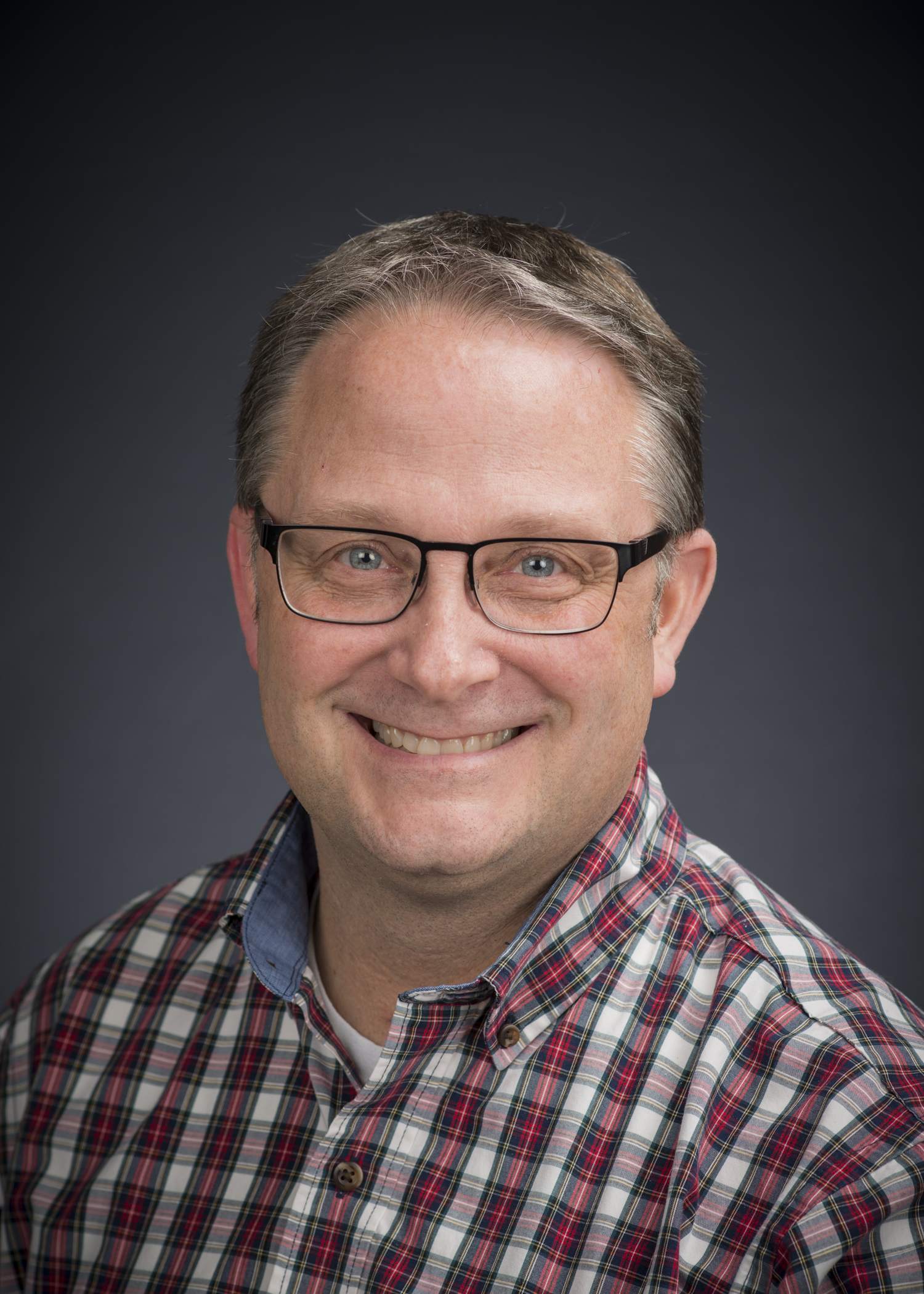 MEDICAL SCHOOL PREP
FEB 12  |  7-8 PM  |  STUDENT CENTER CINEMA
Learn basic and in-depth information about being competitive in your academic journey toward medical school, and other professional health programs. Topics will include grades, majors, classes, healthcare experiences, the application process, and professional entrance exams. A significant emphasis will be placed on strategies, mindsets, and motivation.  UW-Parkside boasts a 90 percent success rate among its pre-health and pre-med students who apply to professional schools, more than twice the national average of  42 percent. This success and knowledge presents an insightful learning opportunity for community high school and college students.
PRESENTED BY DR. BRYAN LEWIS
Bryan Lewis is the Associate Dean for the College of Natural and Health Sciences, Director of the Pre-Health program and a faculty member in the Biological Sciences department at the University of Wisconsin-Parkside.  He has served in these positions at the University for the past 20 years, and has recently received the 2019 BizTimes Media Health Care Heroes Award, given to people who make an impact on the health and wellness of southeastern Wisconsin.  During his career in higher education, Bryan has been a passionate advocate for student success and has helped many hundreds of students matriculate into professional health programs and graduate schools. Dr. Lewis has his B.A. in Biology with a Chemistry minor from Ripon College and his M.S. and Ph.D. in Physiology from the University of Wisconsin-Madison.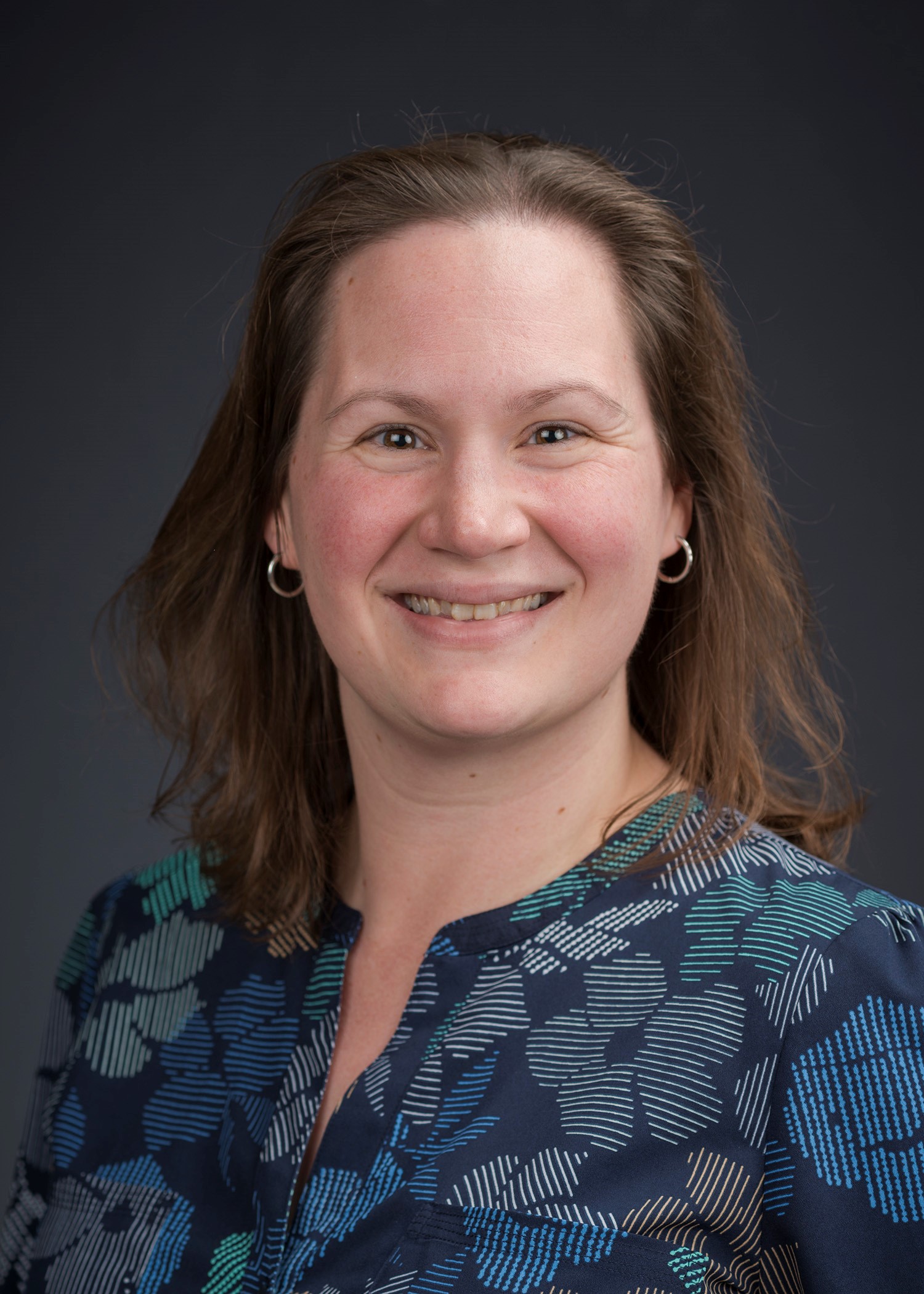 Helping or Hovering?
NOV 2019

Helicopter parents are hyper-involved, risk-adverse parents who solve problems for their child in order to ensure his or her success in life. Despite their good intentions, parents' hovering can backfire - children of helicopter parents can fail to become resilient and may lack a deep concern for the needs of others. This presentation will focus on the definition and prevalence of helicopter parenting, how exactly it undermines well-being and moral development, and future directions in this novel area.
PRESENTED BY DR. MEREDITH MCGINLEY
Dr. Meredith McGinley joined the UW-Parkside community in fall 2017 as an Assistant Professor in the Psychology Department. She received her MA and PhD from the University of Nebraska-Lincoln in Developmental Psychology. Her research and grant work focuses on the influence of parents, peers, victimization, culture, and personality on helping behaviors and adjustment across the lifespan.