OCT 14  |  6-7:30 PM     
DREAM Land will showcase the stories and engage in dialogue about the intricacies of the Deferred Action for Childhood Arrivals (DACA) program as well as highlight community leaders and champions of this movement. Guests include Abigail Zapote, Executive Director for Latinos for a Secure Retirement where she leads a coalition of advocacy for various national Latino organizations; Parkside Alumni Hector Cedeno Silva, Insurance Broker, and proud advocate for immigrant rights since 2008. Other Forum panelist include Darryl D. Morin, National president of Forward Latino, who has received numerous local, state and national awards for his volunteer work and named the 2019 BizJournal Diversity Champion. Lastly, Gia Gutierrez, Operations Assistant to the Dean of the College of Social Science and Professional Studies, and member of the Parkside Hispanic Serving Institution Strategic Committee and Maria Lopez, Milwaukee-based attorney specializing in family and humanitarian-based immigration law. This event is co-sponsored by the League of United Latin American Citizens (LULAC) Council #354, Latinos Unidos, the Office of Multicultural Student Affairs, and the College of Social Sciences and Professional Studies at the University of Wisconsin-Parkside. 
Abigail Zapote
ABIGAIL ZAPOTE
Abigail is the Executive Director for Latinos for a Secure Retirement where she leads a coalition of national Latino organizations to advocate for Social Security, Medicare, increased pension access and greater financial literacy for Latinos of all ages. Abigail has a life-long passion for social justice which emerged through her experiences as a Dreamer and the 22-year process of gaining U.S. Citizenship.  
Abigail's work at LSR includes organizing grassroots events to bring financial literacy and retirement readiness programs to Millennial Latinos and Latino families, testifying in congress as an advocate for Latinos on topics surrounding Social Insurance, and hosting summits to bring together Latino leaders, policy stakeholders and congressional members. Abigail also serves on the Executive Board of the Democratic National Committee's Senior Coordinating Council.  
Prior to her time at Latinos for a Secure Retirement, Abigail was a national board member at the League of United Latin American Citizens (LULAC) in the role of National VP for Young Adults. At LULAC she was a national spokeswoman for Dreamer initiatives, women's reproductive rights, and student voter engagement. In the past, Abigail has worked as a campaign consultant for Battleground Solutions and in the Office of Diversity and Community Engagement at the University of Texas at Dallas. 
darryl d. morin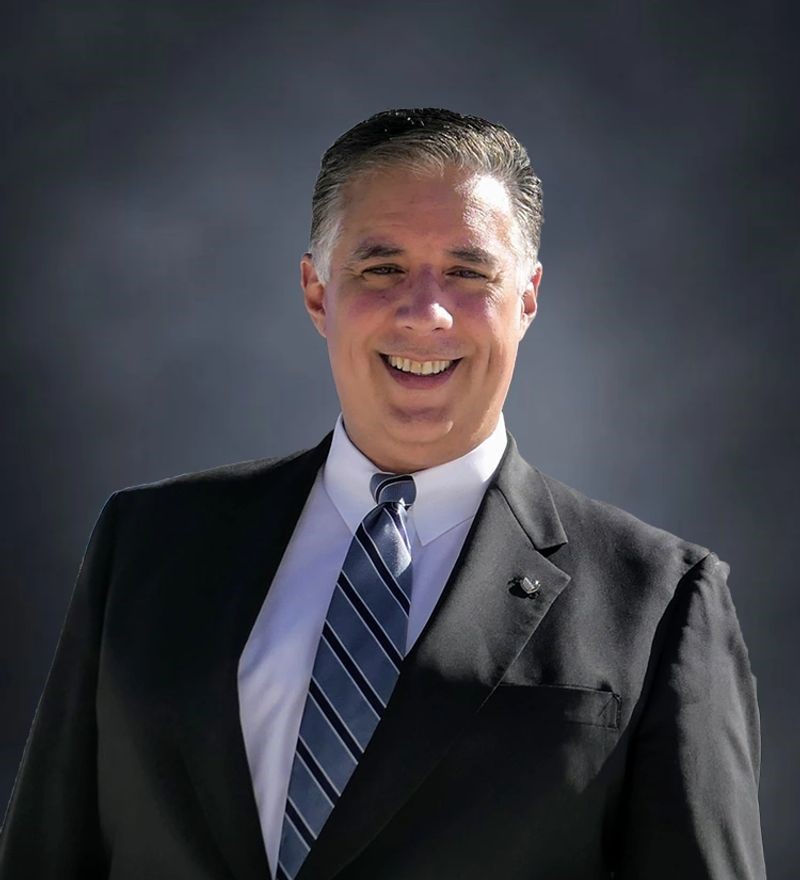 DARRYL D. MORIN
Darryl D. Morin is the President and CEO of Advanced Wireless, Inc. (AWI) providing unified enterprise mobility (UEM) solutions to corporations, schools and healthcare providers. These solutions include wireless LAN, wireless voice-over-IP, mobile computing and wireless intrusion prevention technologies. AWI serves hundreds of customers in 50 states in addition to Puerto Rico, and in thirteen countries around the globe. These customers include Harley-Davidson Motor Company, Crate and Barrel, Rockwell Automation, MilliporeSigma, True Value Hardware and more. 
In addition to his professional responsibilities, Mr. Morin is committed to serving others. Through Advanced Wireless, Inc., he created AWI's "Wireless School Initiative". This initiative has already provided over $850,000 worth of WLAN equipment and technical services to schools in Southeastern Wisconsin. Darryl has also brought in over $1,000,000 in additional grants to Wisconsin to improve academic outcomes for children in low income areas. 
Mr. Morin has visited with numerous presidents, foreign heads of state, legislative leaders and cabinet secretaries to discuss and advise on such issues as education, economic development, healthcare and immigration. Mr. Morin has given national interviews on ABC, CBS, CNN, FOX News, MSNBC, Telemundo and Univision Channels and has been quoted in publications ranging from the New York Times, Washington Post, Journal-Sentinel and more.   
In addition, Mr. Morin serves as National President of Forward Latino, Vice-Chairman of the Board of Directors for the Hmong American Peace Academy (K-12 charter school), Board Secretary of Employ Milwaukee, is a Co-Founder of the Justice for Immigrants Committee of the Archdiocese of Milwaukee, Co-Founder of the Latino-Jewish Alliance, Co-Founder of the Community Coalition for Quality Policing, Co-Founder of the 80% Coalition Against Gun Violence, serves on the Boards of the Jewish Museum of Milwaukee, the Greater Milwaukee Foundation, and is a member of the Chicago Council on Global Affairs, Hispanic Professionals of Greater Milwaukee and the Advisory Board of La Casa de Esperanza. For his efforts, Mr. Morin has received numerous local, state and national awards for his volunteer work and was named the 2019 BizJournal Diversity Champion, UMOS Hispanic Man of the Year, HPGM Community Service Leader of the Year, name to United Way of Greater Milwaukee Philanthropic Five, named a State of Wisconsin "Friend of Education," 2019 Milwaukee Business Journal Diversity Award, and was awarded the LULAC Cesar Chavez Award and more. 
Mr. Morin is a graduate of the University of North Texas where he was awarded a Bachelor's Degree in Business Administration. Most importantly, Mr. Morin is a proud husband and father of two sons. 
Maria Lopez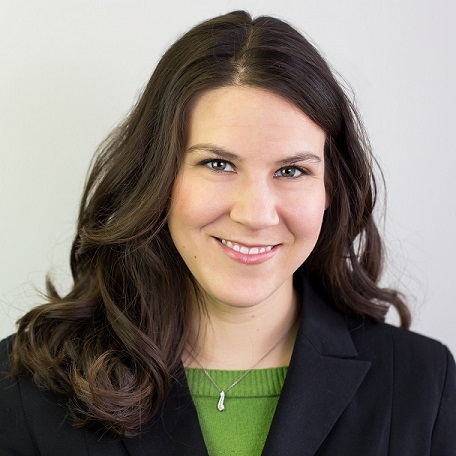 MARIA LOPEZ
Maria is a Milwaukee-based attorney specializing in family and humanitarian-based immigration law.
Hector Cedeno Silva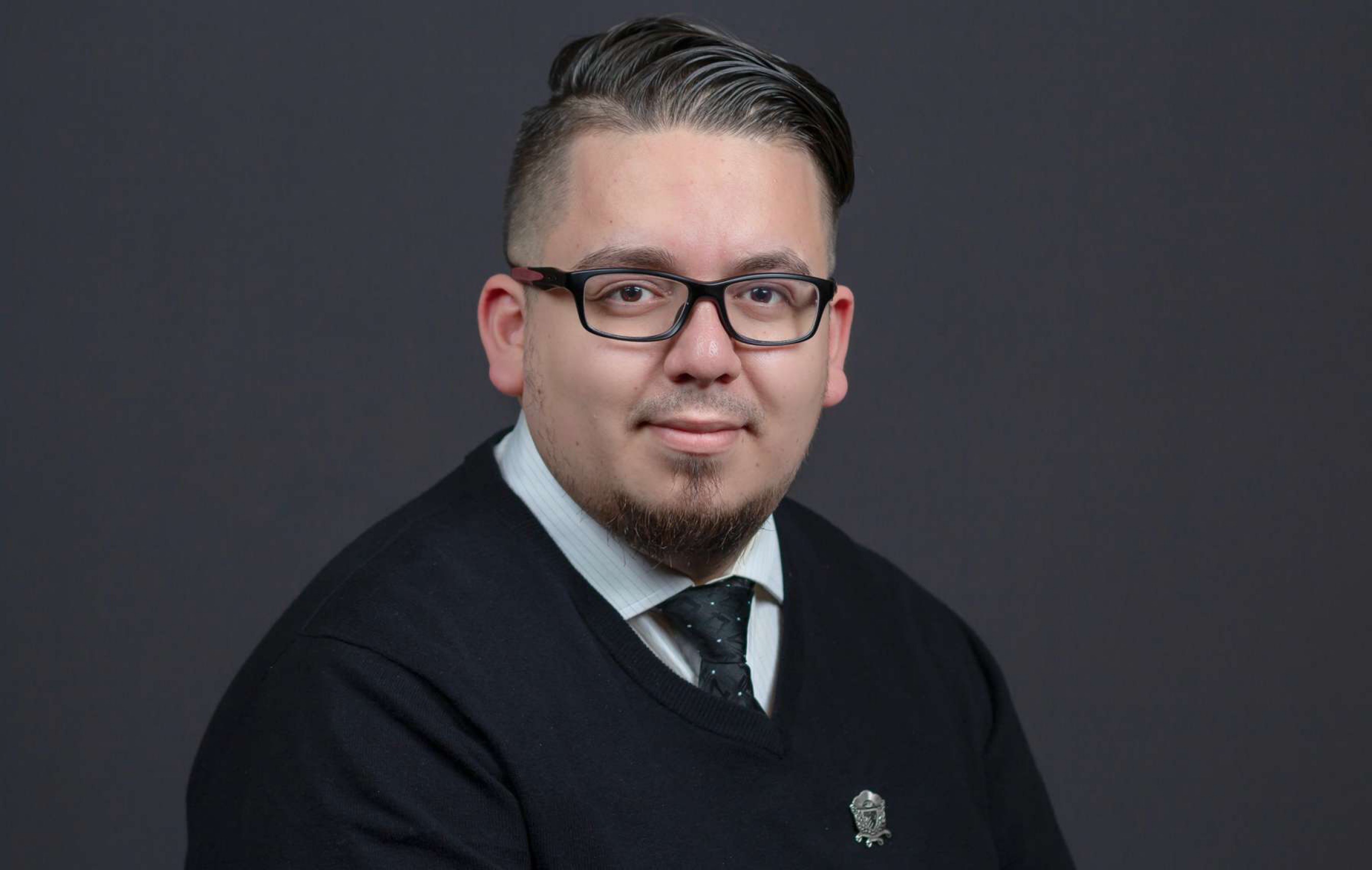 HECTOR CEDENO SILVA
Hector was born in Toluca, Estado de México, Mexico and is a DACA Dreamer. He is an insurance broker, the Community Service Director for the Midwest region of Omega Delta Phi Fraternity Inc., and a member of LULAC Council #320 of Kenosha/Racine. Hector has been actively advocating for Immigrant rights since 2008. The main reason he started fighting was because he wants to be the voice of the community that is afraid to speak up. 
 
In his advocate journey Hector has faced Senators and State representatives such as Representative King (IA), Representative Paul Ryan (WI), Senator Ted Cruz (TX) former US Attorney General Jeff Sessions. 
 
When he's not actively going after senators and representatives, he travels and loves to sightsee. 
gia gutierrez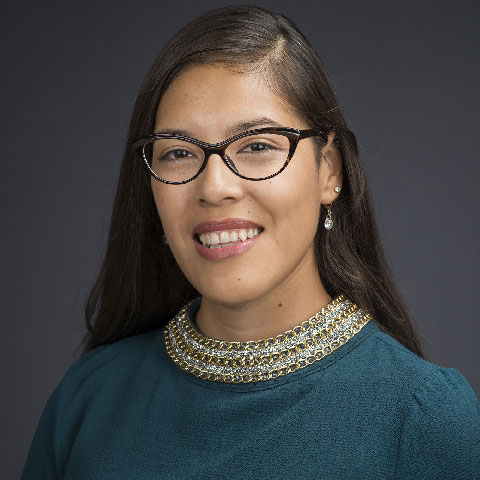 GIA GUTIERREZ
Gia Gutierrez is currently an Outreach Program Manager Assistant to the Dean of Social Sciences and Professional Studies at UW Parkside and has worked in the field of outreach and student advocacy for the last 5 years, her commitment to her institution and passion for serving students have driven her efforts on a local and international scale. As a First-Generation Latina and proud Parkside Alumni, she pushes for students to see representation and value in achieving higher education. In addition, Gia has worked closely with community partners and local school districts to develop programs like Universidad para Padres (Parent University) which offers unique bilingual college readiness sessions to create more awareness and dialogue about opportunities for higher education. Originally from Brooklyn NY, Gia considers herself more of a Wisconsinite and is currently completing her Masters in Professional Studies with an emphasis in Leadership and Public Service, where she plans to continue her advocacy and programming for minority students in her community.
About LULAC
LULAC
LEAGUE OF UNITED LATIN AMERICAN CITIZENS
The League of United Latin American Citizens (LULAC) is the nation's largest and oldest civil rights volunteer-based organization that empowers Hispanic Americans and builds strong Latino communities. Headquartered in Washington, DC, with 1,000 councils around the United States and Puerto Rico, LULAC's programs, services and advocacy address the most important issues for Latinos, meeting critical needs of today and the future.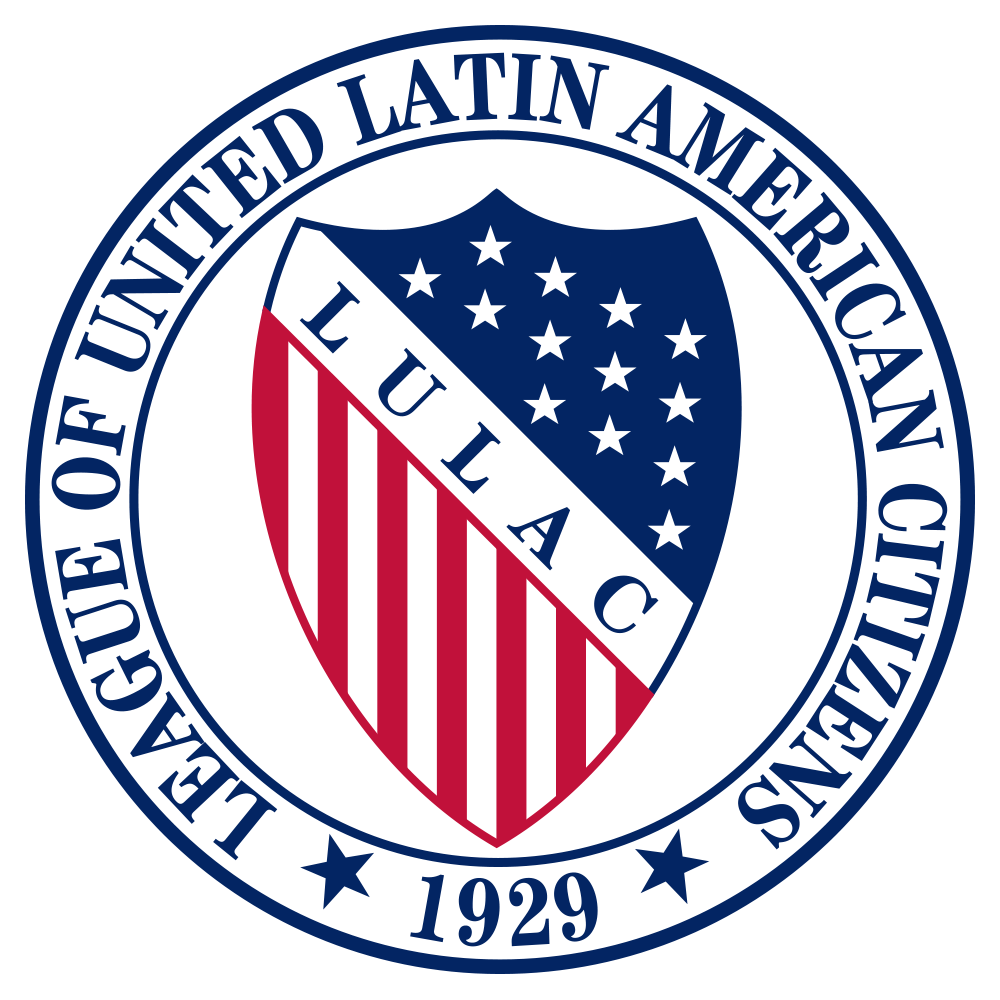 About Latinos Unidos
Latinos Unidos 
As Latino students at the University of Wisconsin Parkside, our intent is to establish a community of support where we can share our educational experiences, provide cultural education as well as social functions to the campus community and our surrounding communities. 
If you wish to reach out and contact us, please email Alisson Anguiano Salas at angui008@rangers.uwp.edu 
Feel free to also reach out via our group's facebook page: