Tell and Transform
The Tell and Transform initiative is one of UW-Parkside's contribution to improving race relations in Kenosha and Racine. The goal is to create a more livable, free, and equitable community where we feel good about ourselves and each other.
This YouTube channel is to provide a pool of real experiences and solutions. You can communicate what you have experienced and what you have done to cope, change, or move on. Your stories and actions will inspire others to create new understandings of racism and to adopt strategies to deal with racist behavior.
TELL
Your stories should address racial or class discrimination, and social inequalities in Racine, Kenosha and surrounding communities. They can be from any of these areas: personal relations, workplace, school, playground, mall, chruches, public spaces, and private businesses. 
EVERY VIDEO MUST HAVE THREE PARTS
1. Tell your experience
2. Note the impact of the experience on you or others
3. Tell your solution to that experience, or how you have coped with it
This platform is open and free. Your voice matters - letting it ring will create a stream of sounds that can only heel our communities.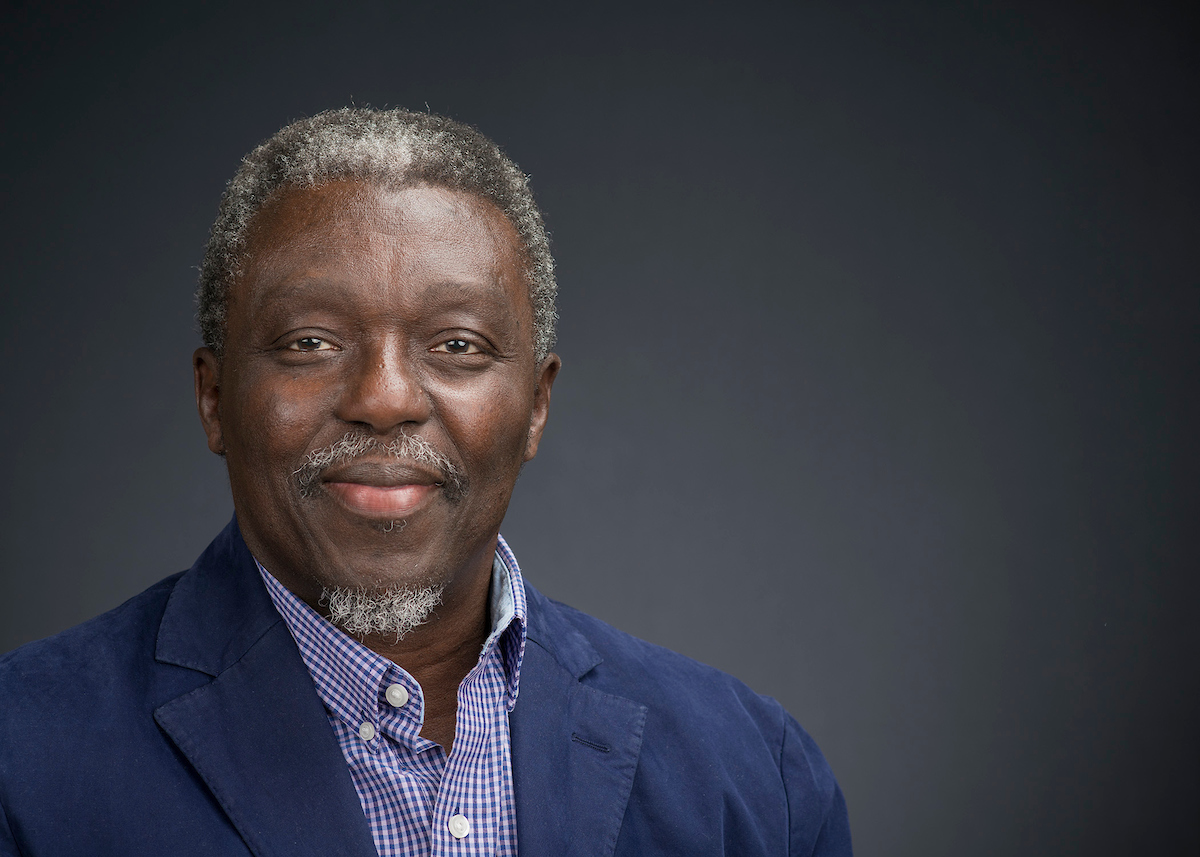 SIMON AKINDES
Professor of Political Science
Ph.D., Ohio University, 1996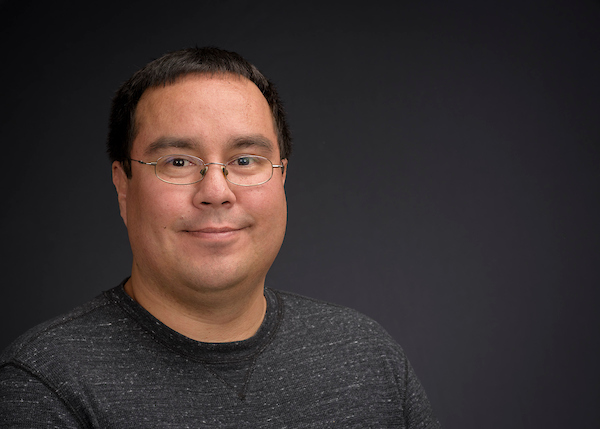 KENNETH "KENNY" FRENCH
Associate Professor of Geography and Anthropology
Ph.D., University of Nebraska, 2008