Human Trafficking Conference
Thank you to everyone who contributed to making the Human Trafficking Conference a success! Attendees discovered an overview of human trafficking and learned what they can personally do to fight human trafficking in our community. For more resources and information, see the tabs below. 
Human Trafficking 101
Labor Trafficking
Trauma Bonding
Thank you to Kenosha News for covering conference highlights! 
"Powerful presentations."-Health Services Coordinator
"Loved the panel, good info and engaging/humorous to counter the gravity of the subject."-Registered Nurse
"All speakers were excellent. Very well done."-Criminal Justice Manager
"I learned a lot of useful information, raised my awareness, and am ready to share with others."-Physical Therapist
"I had no idea how prevalent this is, especially in Wisconsin, so Human Trafficking 101 was very enlightening."-Office Associate
"I enjoyed the entire event, especially hearing from speakers who lived the life first hand."-Child Advocacy Tech
"After this conference, I'm looking at the world differently; my eyes have been opened."-Care Specialist 
"The speakers were fantastic!! I've had the opportunity to hear Karri and Neal speak before and appreciate how they update their material. Marian and Nancy were dynamic and very engaging! I would love to hear them speak again."- Parole Officer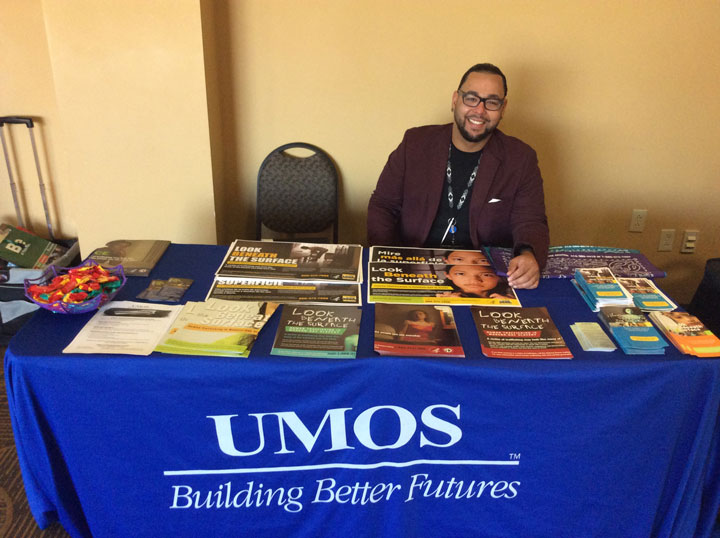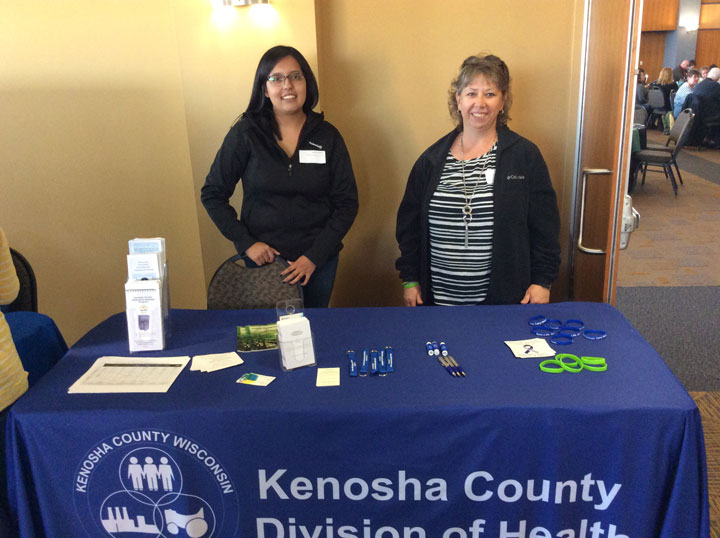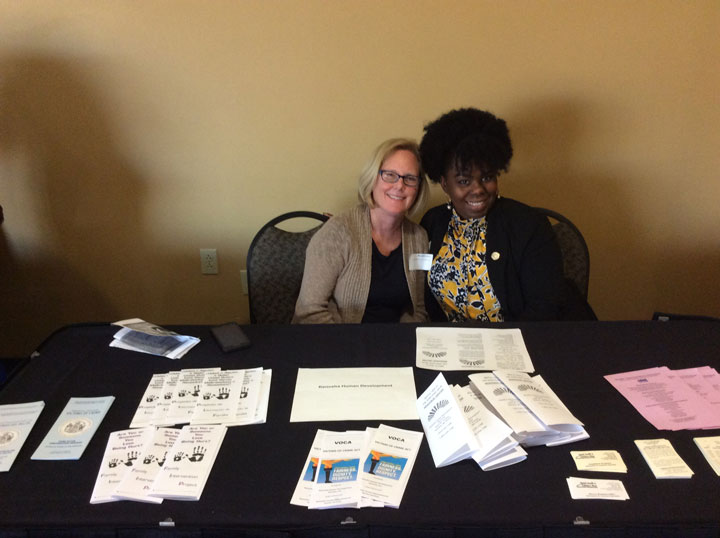 FUTURE LEARNING OPPORTUNITIES
For updates on upcoming classes and to hear news about similar conferences:
Follow us on:
---
The University of Wisconsin-Parkside is committed to providing access, equal opportunity, and reasonable accommodation in its services, program activities, education, and employment for individuals with disabilities. To request disability accommodations, contact Continuing Education at least eight weeks in advance at: 262-595-3340 (V), 262-595-2513 (FAX), or e-mail continuing.ed@uwp.edu.