Check out courses submitted by faculty. Talk them over with your advisor and consider adding them to your next schedule!
Faculty, have a course to submit? Let us know!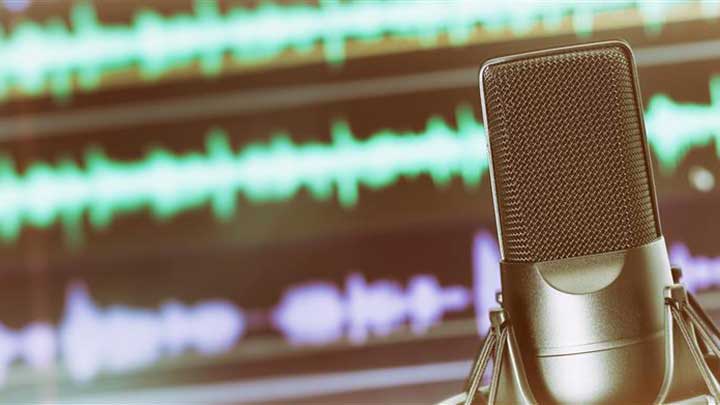 Podcasting
Spring 2023
COMM 258
3 Credits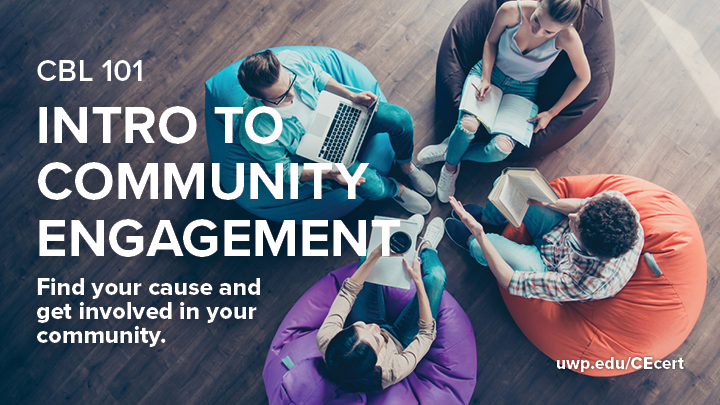 Introduction to Community Engagement
Spring 2023
CBL 101
3 Credits (Gen Ed | Social and Behavioral Science)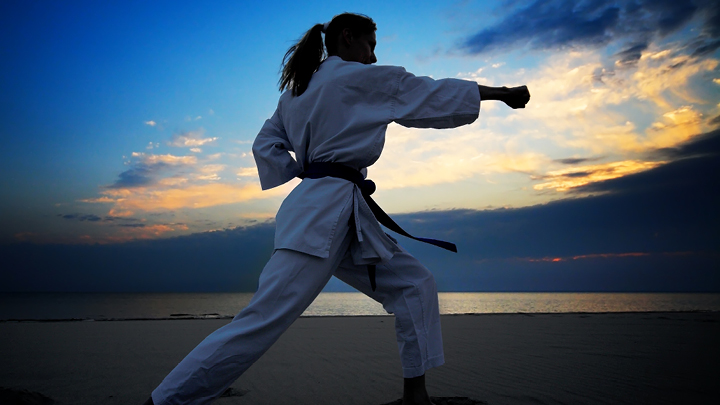 Karate Class
Spring 2023
PE 130
1 Credit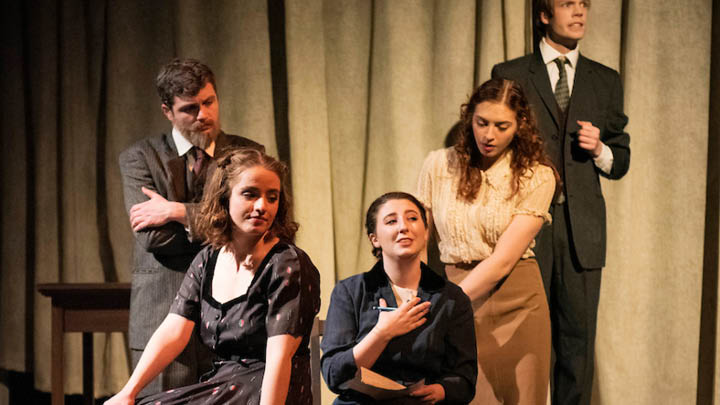 Theatre Appreciation

Spring 2023
THEA 110
3 Credits
HU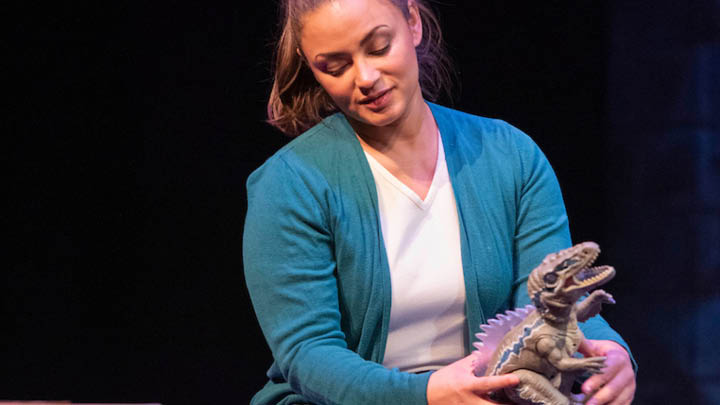 Acting I: Fundamentals of Acting
Spring 2023
THEA 125
3 Credits
Requires attendance at theatrical productions.
HU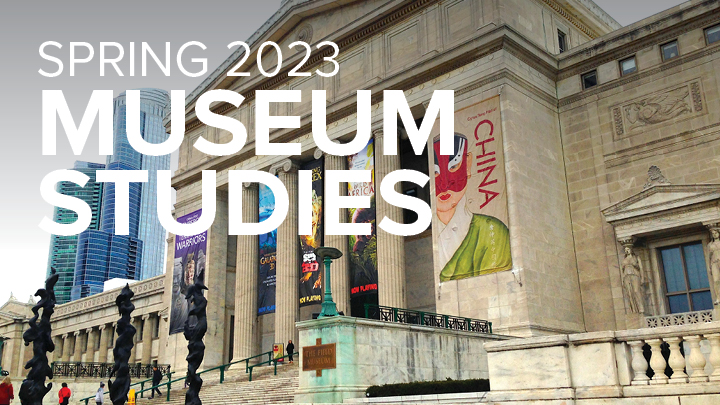 Museum Studies
Spring 2023
MSST 300, SECTION 001
2 Credits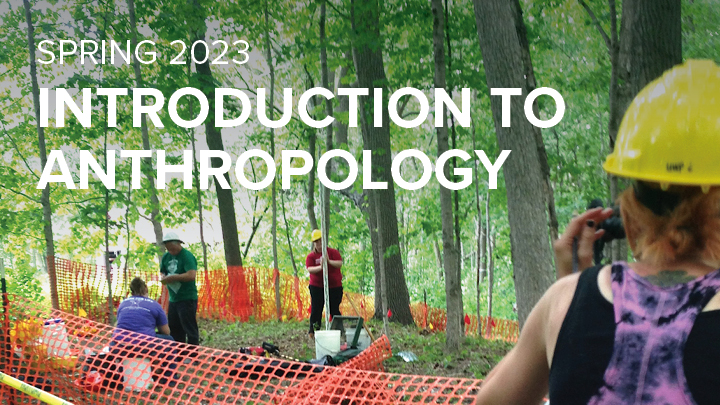 Introduction to Anthropology
Spring 2023
ANTH 100, SECTION 001
3 Credits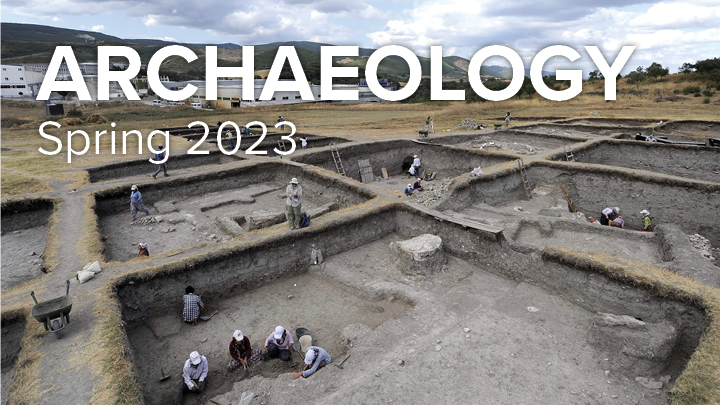 Introduction to Archaeology
Spring 2023
ANTH 201
3 credits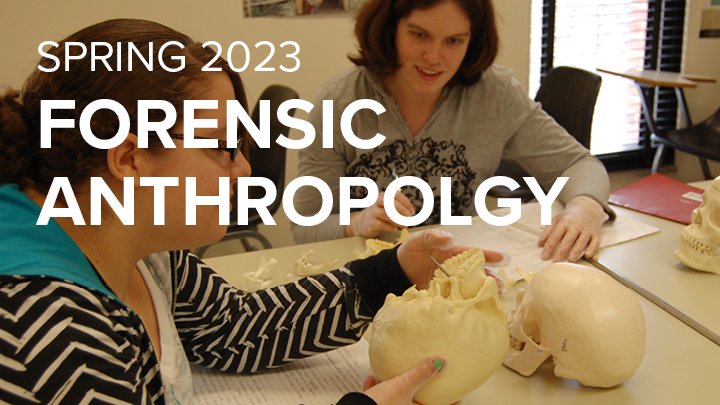 Forensic Anthropology
Spring 2023
ANTH 310, SECTION 001
3 Credits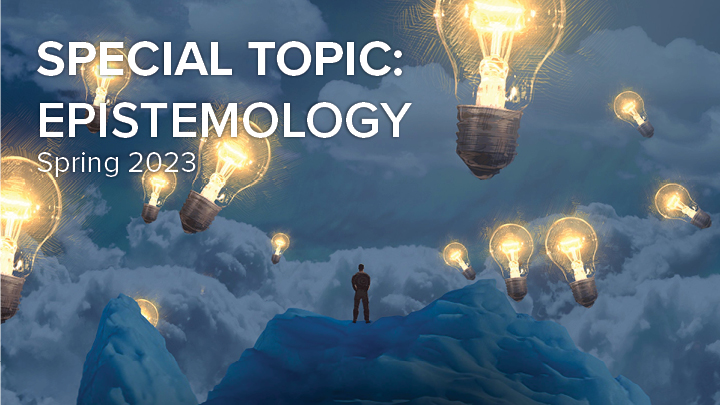 Special Topic: Epistemology
Spring 2023
PHIL 203/305
3 Credits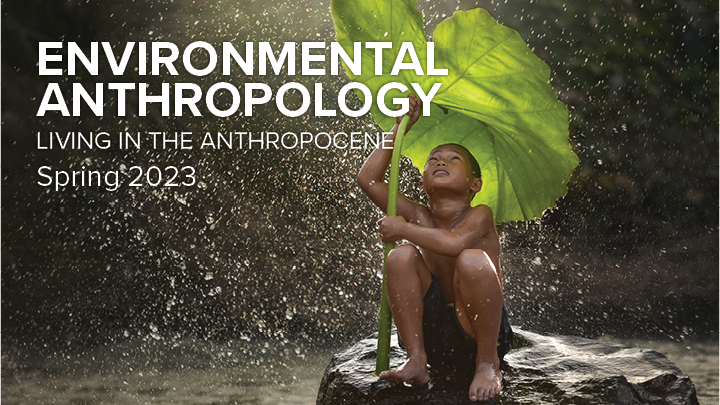 Environmental Anthropology: Living in the Anthropocene
Spring 2023
ANTH 382
3 Credits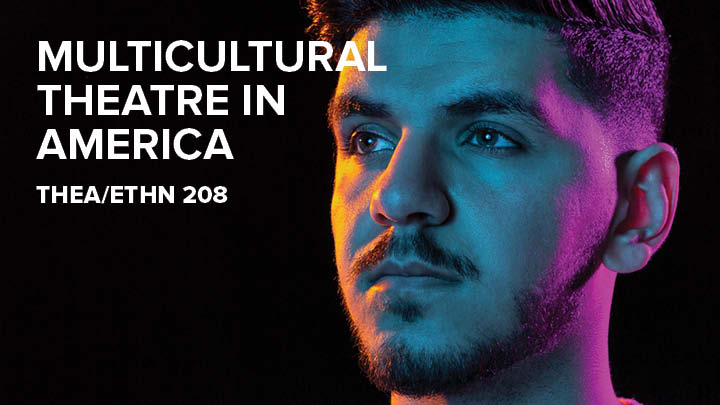 Multicultural Theatre In America
Spring 2023
THEA/ETHN 208
3 Credits
HU DV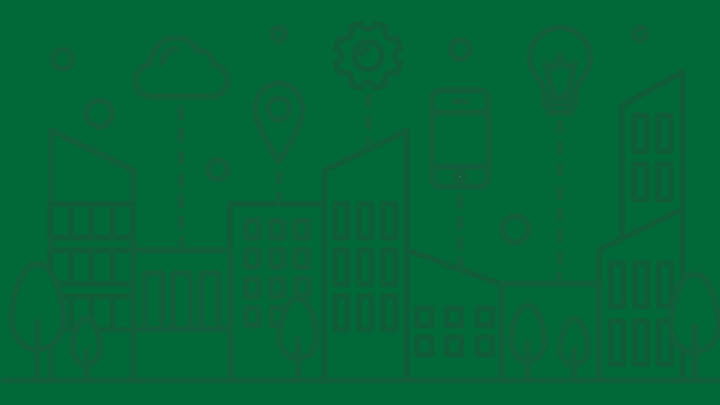 Smart Cities and Communities
Spring 2023
POLS 490 | 3 Credits
Online
Pre-requisite POLS 100 or consent