Communication Transfer and Adult Info Session
The best way to get to know Parkside is to experience it for yourself. That's why the Communication Department welcomes adult and transfer students to attend a special information session and open class to see your future at Parkside.
At Parkside, we are focused on your future.
Thursday, October 25

5 pm  |  Information Session
Learn about careers and how you can earn a bachelor's degree in communication through alternative schedule options such as online, evening, and hybrid courses. 
6 pm  |  Open Class: Digital Storytelling
Experience an evening class at Parkside for yourself. This media production class focuses on all aspects of visual communication used in creating digital stories.
More Open Class Options

3:30 pm  |  Open Class: Integrated Marketing
This is a marketing class that teaches students to harness the awesome power of the social media as a tool we use every day to advertise more effectively than traditional advertising.
3:30 pm  |  Open Class: Group Communication
Group Communication explores various concepts of group communication including group development, climate, problem solving, decision making, and power.  This class meeting will focus on group leadership.  Students have prepared activities (including games/skits) that they will perform for the class.
Learn more about communication at Parkside.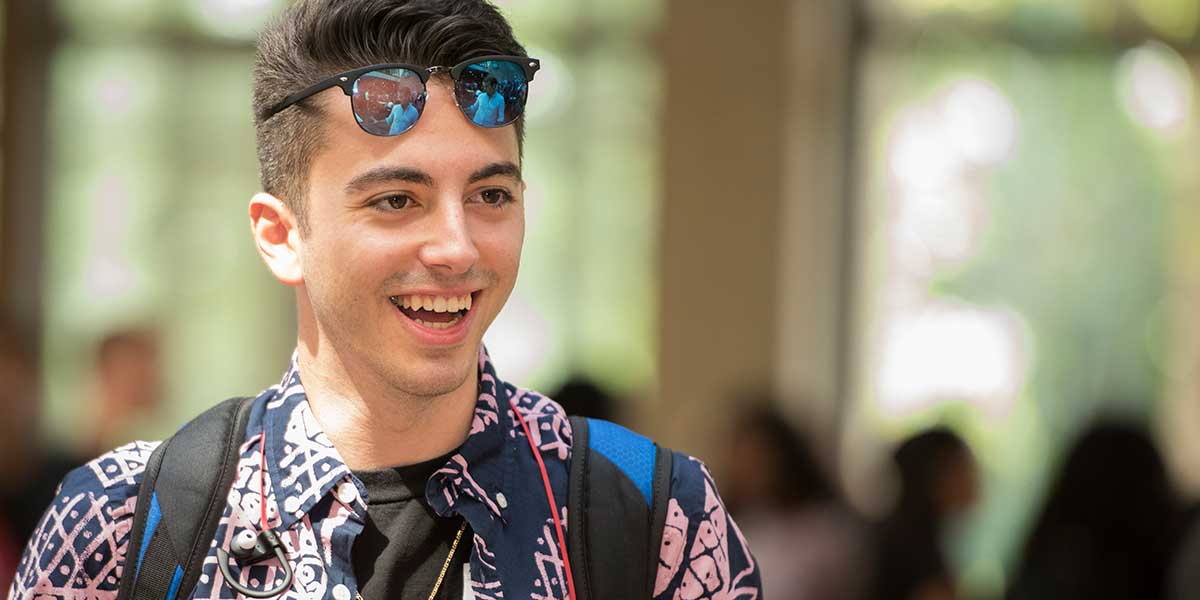 Plan Your Visit
Whether this is your first time to campus or you are returning to finish your degree at Parkside, we want to make sure your arrival is easy.