Center for Ethnic Studies Annual Conference
Health Impact of COVID-19 on Communities of Color

Wed, April 7, 2021  |  3:30-7:15 pm  |  Virtual Mini Conference
Yale School of Medicine reports a "pair of studies released recently show how Black, Hispanic, American Indian, and Alaskan Native people in the United States continue to suffer an outsized share of sickness and death in the ongoing COVID-19 pandemic." 1
Other media highlight the disproportionate impact of Covid-19 on the mental health of people of color as well as lack of access to and fear of the vaccine within their communities.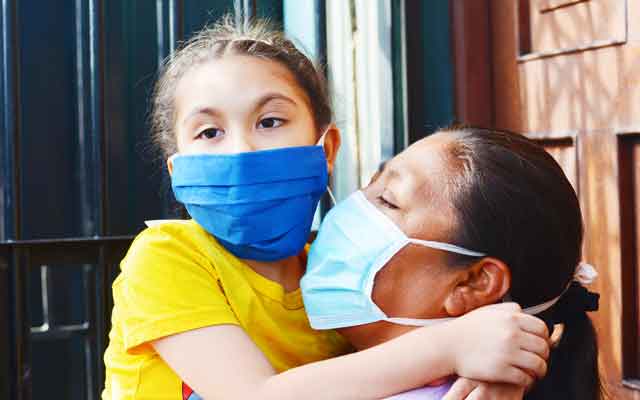 Join us as we explore what is happening in southeast Wisconsin with medical professionals, healthcare providers, and public health experts.
CEUs 
Following the conference, registered attendees will receive a survey and information about the option to obtain Continuing Education Credits (CEUs) for $20.
Accessibility 
Conference sessions will be interpreted for individuals with hearing impairments.