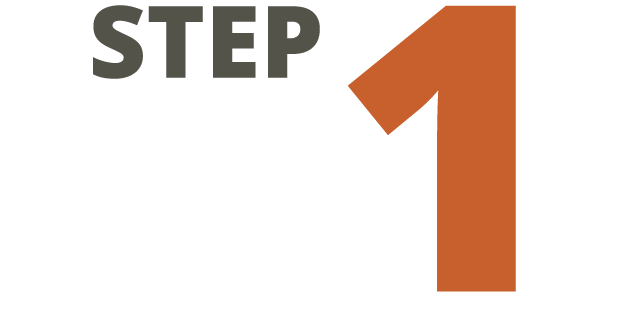 Claim your account
Once you are on the Handshake login page, you MUST use your RangerMail address to login. Your correct email address ends in @rangers.uwp.edu - the word rangers is REQUIRED.
If Handshake doesn't recognize your RangerMail address, use the "Sign up for an Account" link to request an account. We'll check to make sure you are a student, and then we'll approve your access.
Alumni - you can use the "Sign up for and Account" link and enter a non-RangerMail address. When prompted to connect with a school, you'll search for and select UW-Parkside. We'll check to make sure you are an alum, and then we'll approve your access.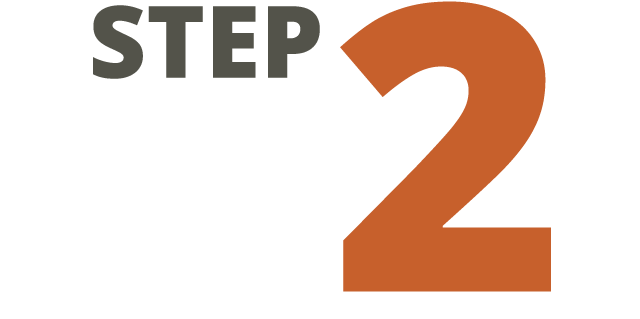 Check your email
Follow the instructions in the message you receive from Handshake. You'll confirm your address and move on to the next step.
If you haven't received an email, check your Junk folder. If you still don't see it, contact us.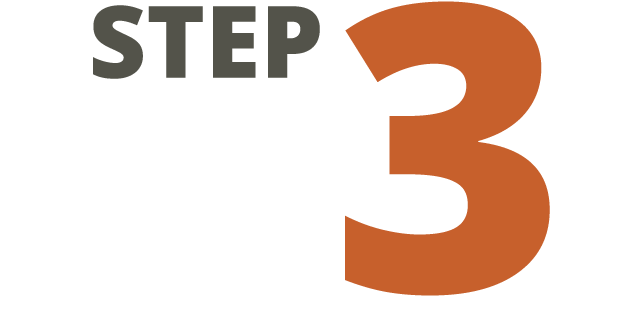 Set your password
The password you create for Handshake does not have to be the same as your other campus logins, such as Solar, RangerMail, and Canvas. These accounts are not connected in that way.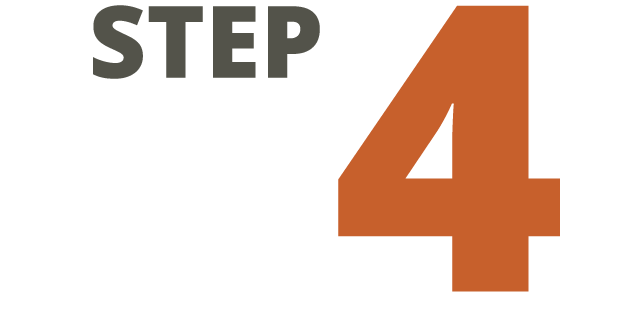 Tell Handshake about yourself
The more information you add to your profile, the more customized your experience will be. For example, Handshake will recommend opportunities and events that directly align with your interests. Also, the more detailed your profile, the easier it will be for employers to find you!
Some of your information will already be in your Handshake profile from your SOLAR account. Check to be sure all pre-loaded information is correct. Pay especially close attention to your major. If you find an error in any of your profile data, contact the Advising and Career Center to correct it.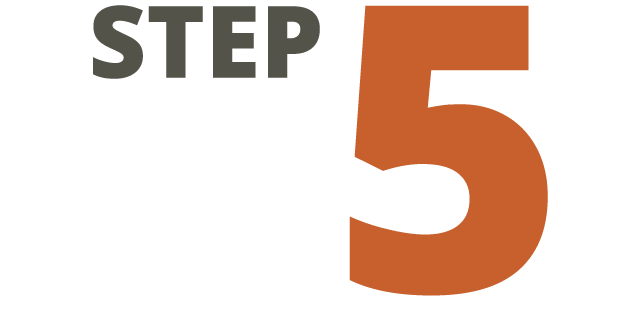 Start exploring and pursuing!
You can use Handshake to discover careers and refine your interests, search for jobs and internships, connect with industry professionals, register for events and career fairs, and more.