Student Engagement & Connection
CAMPUS ACTIVITIES
Student Engagement and Connection offers a multitude of different events, including Weeks of Welcome, Ice Cream Socials, Student Organization and Involvement Fairs, Fall Fest, Den Nights, Final Stretch, and more!
FOLLOW US ON SOCIAL MEDIA!
Get event alerts, check out the activities and watch you and your friends participating in all the activities!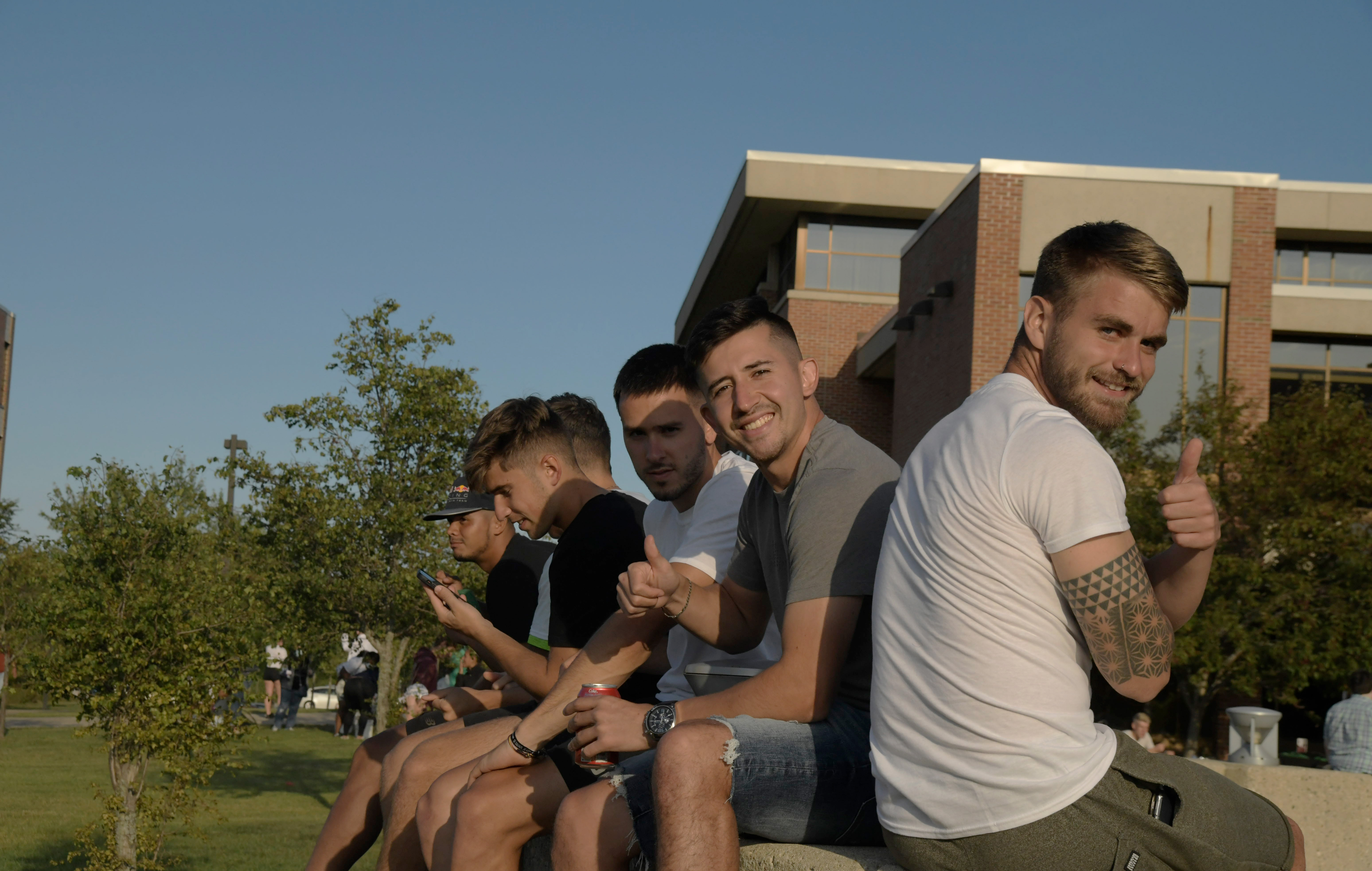 STUDENT ORGANIZATIONS
With more than 50 student organizations that cover a wide variety of interest areas, hobbies, and affiliations, there is something for everyone.
Academic & Honorary Organizations
Sports & Rec Clubs
Multicultural Organizations
Media Organizations
Greek Letter Organizations
Issues/Awareness/Arts Organizations
Service & Religious Organizations
Governance
Student Leader Recognition
 
The Spring Student Leader Recognition Night will take place in April. Stay tuned for more information!
Take our Personal Leadership Skills Inventory brochure to assess your leadership skills today and reflect upon which skills you will focus on improving for the future. 
Nominations will open in March for the Student Leader Recognition Night! We will honor and celebrate students and student organizations that have achieved success and have made an impact this year!
The Parkside Leadership & Professional Development Series will allow you to learn about personal leadership topics through fun and interactive workshops and presentations. Three increasingly challenging certificates are available.
Benefits:
Develop skills to assume leadership roles on- and off-campus and in your career.
Become an advocate for positive change in your community.
Acquire effective communication, team building, creative problem solving skills and more!
Whatever your interests, major, experience level, or time constraints there is a service opportunity for you and we are committed to helping you find it! Apply your skills, interests, and academic learning to give back to the community - and feel great about your contribution.
Benefits of Volunteering:
Make a difference
Explore career options
Build skills
Develop your resume
Network with professionals
Have fun and meet new people