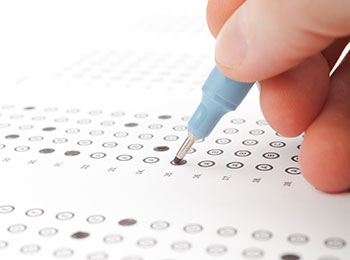 Placement Testing 3
All NEW First Year and Transfer students MUST take both Math and English Placement Tests at least 2 weeks prior to attending Orientation unless you have satisfactory transfer credit. If you do not complete your Placement Tests prior to attending Orientation you will be asked to reschedule your Orientation to a later date. Please note: taking a Foreign Language Placement Test is not required but highly encouraged.
*If you are unsure if your transfer credit is satisfactory, please e-mail placement@uwp.edu from your RANGER MAIL account.
If you already registered for Placement Testing, check your Rangermail for more information.
If you are unable to access the reservation system AND you can access SOLAR/Ranger Mail, please e-mail placement@uwp.edu for assistance.
Placement Testing for Semester

Information available by

Regional Testing  Registration opens
by

Residual Testing Registration Open by
Fall 2018
See dates below
OPEN
March 15, 2018
Spring 2019
September 1, 2018
Not available for students starting in Spring
October, 2018
Fall 2019
February 15,2019
February 1, 2019
March 15, 2018