Load Your Ranger Card Photo
Upload your own picture to use as your Rangercard Photo ID hassle free by following the guidelines below!
Current: Use a current color photo of yourself with either a solid blue or white background.
Centered: Your photo should be taken centered with a full-face view directly facing the camera. The image should be from the base of the neck/top of shoulders to the top of the head. (Do not crop off the top of your head)
Obstructions: Avoid wearing obscuring jewelry, headphones, sunglasses or hats.
Head Coverings: Head Coverings worn for religious purpose or medical* reasons are acceptable however they should not cast any shadows over your face.
Glasses/Hearing Devices: If you normally wear prescription classes, a hearing device, or similar articles, they may be worn for your photo (try to avoid glare if wearing prescription glasses). Dark glasses, sunglasses, or non-prescription glasses with tinted lenses of any kind are not acceptable unless needed for medical* reasons.
Inappropriate Photos: Submitting obscene or otherwise inappropriate photos may subject the sender to disciplinary actions.
Format: Files submitted should be less than 1MB in size and in .jpg format.

*Note: a medical certificate may be required 
The University reserves the right to make final determinations regarding acceptance or rejection of any Ranger Card E-Photo submissions.
Examples of Acceptable Photos: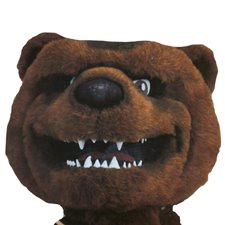 Solid blue or white background. Centered, forward facing from top of shoulders to above top of head.
Examples of Unacceptable Photos: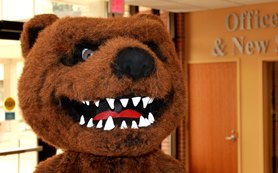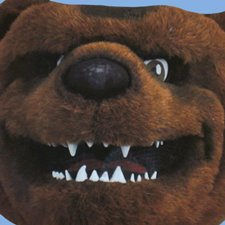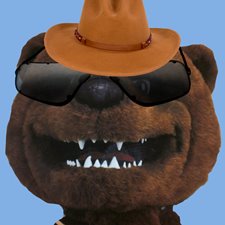 Scenes in background or side views,glasses or obstructing objects,not full view of head are all unacceptable for photo ID submissions.