Wellness Wheel
Peer Health Educators use the Wellness Wheel to guide our conversations with fellow students, to present meaningful programs to groups, and to connect individuals with resources on campus. 
Wellness Wheel Dimensions
Learn about each dimension and related campus resources. Click on a dimension to jump to that section of this page.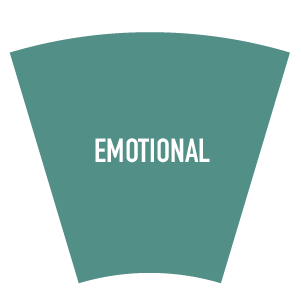 EMOTIONAL
Includes the ability to identify, express and manage a range of feelings and emotions; as well as the development of sensitivity and awareness towards the feelings of others. This dimension helps to cope with and/or adapt to life's challenges and manage stress.
---
RELATED CAMPUS RESOURCES
Student Health and Counseling Center  |  Active Minds  |  SilverCloud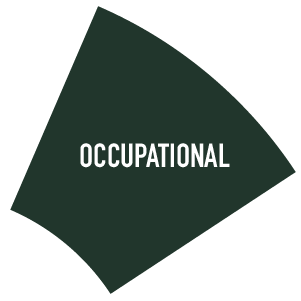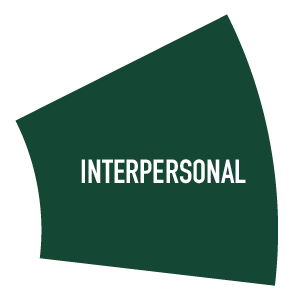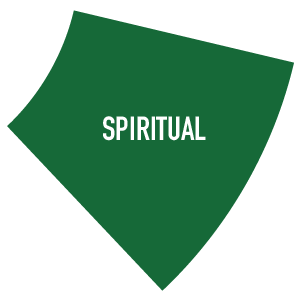 SPIRITUAL
This dimension helps to establish harmony and balance by openly exploring the depth of human purpose and life meaning through dialogue and self-reflection. Principles, morals and ethics provide guides for one own's life. This dimension also involves aligning values with decisions and actions.
---
RELATED CAMPUS RESOURCES
Library  |  Service and Religious Organizations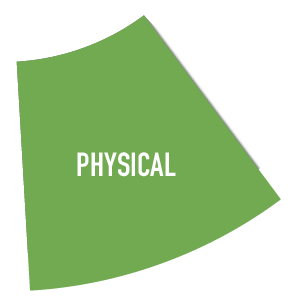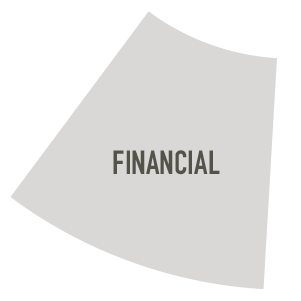 FINANCIAL
Involves ability to save and manage finances by being aware of financial state, income, budgets and debt. This dimension involves having a balance between saving for the future and spending for the present; as well as having and achieving realistic goals.
---
RELATED CAMPUS RESOURCES
Scholarships and Financial Aid  |  Cashier's Office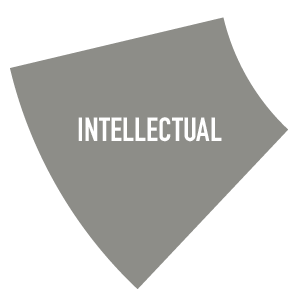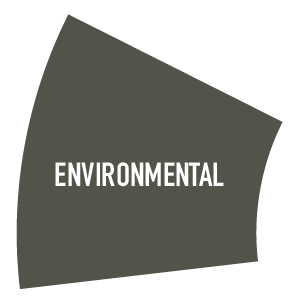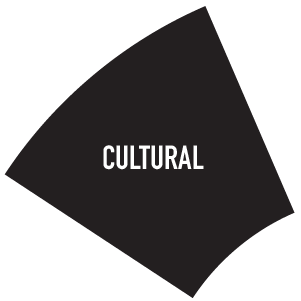 About these resources  |  We've presented some ideas to point you in the right direction. This is not a comprehensive list, and this list is always evolving. For a personalized list of resources to best help you, please contact a PHE member.
Have a resource suggestion? If you would like to add a resource, please contact us.
262-595-2366
Fax: 262-595-2138

Location
East of Tallent Hall
Convenient parking
View campus map
SHCC Office Hours
| | |
| --- | --- |
| Mon | 8 am-6:30 pm  |
| Tue | 8 am-4:30 pm |
| Wed | 8 am-4:30 pm |
| Thu  | 8 am-6:30 pm |
| Fri | 8 am-4:30 pm |