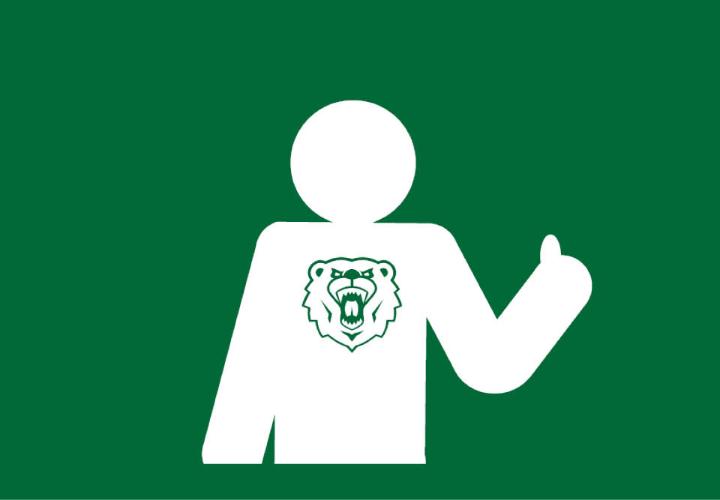 Residence Hall Association
**Residence Hall Association is currently not a registered organization. Looking to start it up? Email studentengagement@uwp.edu to get started.
Residence Housing Association (RHA) is the voice and representation of residential students at UW-Parkside. Representing 880+ students, from all three residential areas, RHA remains dedicated to improving on-campus living and objectively providing a voice.