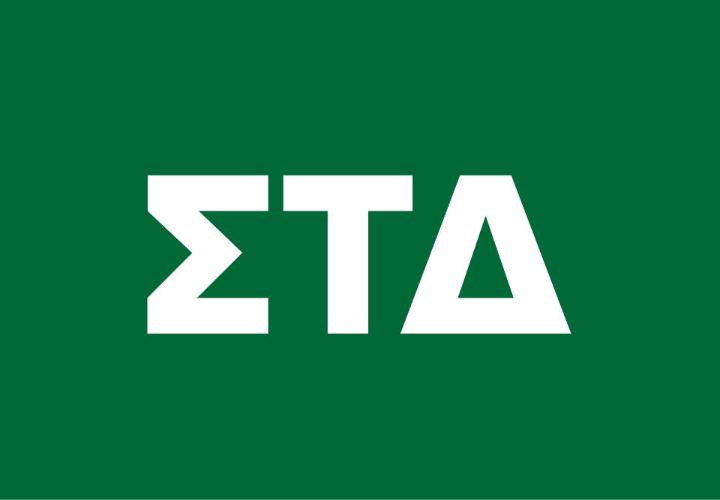 Sigma Tau Delta is a home for students who have exceeded themselves in excellence & a world for those seeking opportunity. We are focused on rewarding students for academic excellence, investing into the local University as well as community, and creating avenues for individuals to expand their horizons.
Every passing moment is history. Every present moment is a choice to write your own history.
The Tau Psi chapter represents Parkside in Sigma Tau Delta, the International English Honor Society.