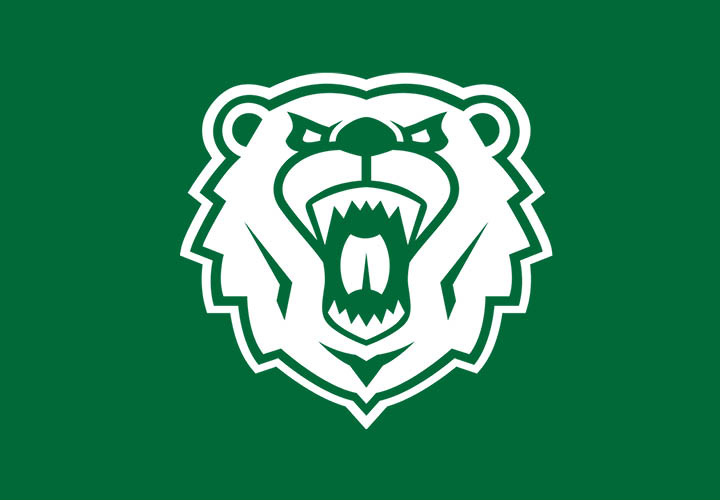 United Nations Academic Impact UW-Parkside
**United Nations Academic Impact Chapter is currently not a registered organization. Looking to start it up? Email studentengagement@uwp.edu to get started.
The United Nations Academic Impact Chapter's mission is to generate a global movement of minds at UW-Parkside to promote a new culture of intellectual social responsibility. We are committed to promote and support the realization of the Sustainable Development Goals  of the United Nations focusing on the reciprocal relationship between education and sustainable development. We also aim to give opportunities to students to showcase their efforts at various conferences held at United Nations Headquarters, New York. This will enhance the student community to become global citizens who involve themselves in addressing the pressing challenges of our world.