Parkside Profile - Bridgette Johnson
A large part of UW-Parkside's success is a commitment to inclusive excellence and the promotion of diversity throughout the academic and campus community. Alumna Bridgette Johnson is an integral part of UW-Parkside's history of diversity. Johnson began her academic career at UW-Parkside in 1990 and graduated with a bachelor's degree in communication in 1993. Johnson was then hired in Admissions as an Admissions Counselor where she worked until 1999. She continued her involvement and influence when she was hired as director of the Office of Multicultural Student Affairs (OMSA) in 1999. In 2002, Johnson was named assistant to the chancellor for Equity and Diversity.
In 2005, she and her husband, Frank, moved to Colorado, and she began working at Colorado State University in 2006. In her current job, Johnson works with a team to provide cultural enriching experiences, academic enhancement and mentoring programs, and leadership and professional development opportunities. Johnson also enjoys and appreciates the learning opportunities that she finds while teaching a class. Having worked in Higher Education for 25 years, she has found her passion and believes she is working towards achieving work-life integration. 
HER PARKSIDE STORY
Johnson first enrolled at the University of Wisconsin-La Crosse after graduating from high school, but decided to pursue a different experience. "I needed to go to a smaller school and be closer to home, she says. "I was knowledgeable about UW-Parkside because I was part of the CHAMP program throughout middle school." UW-Parkside's trademarks of convenient location and small-school aesthetic played a key role in her decision.
The experiences and opportunities available at UW-Parkside had a number of impacts on her life. "I met my husband there, whom I have been married to for 25 years come October, and a few awesome professors who engaged my entire being," Johnson says. "They accepted me as a first-generation black female student and mentored me from there."
Everyone has a particular faculty member with whom they connected in a way that was different than other instructors. Johnson says the people who made the most positive impact on her academic career include Marmy Alles, Mary Stromberg, and Judy Logsdon. "All three of these individuals were instrumental in my development," Johnson says. "They believed in me and pushed me to be a better person than I was the day before."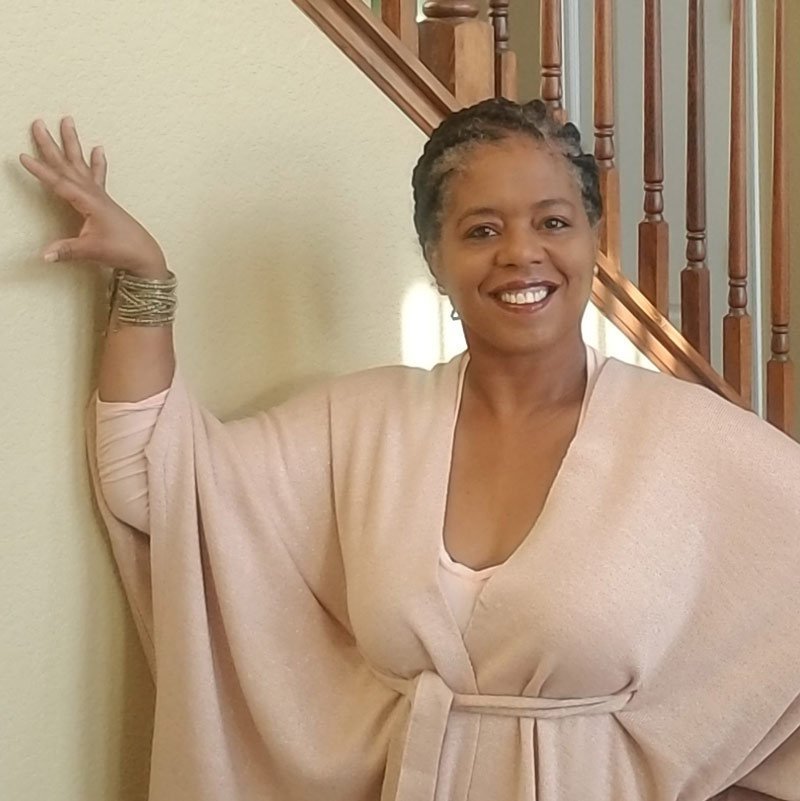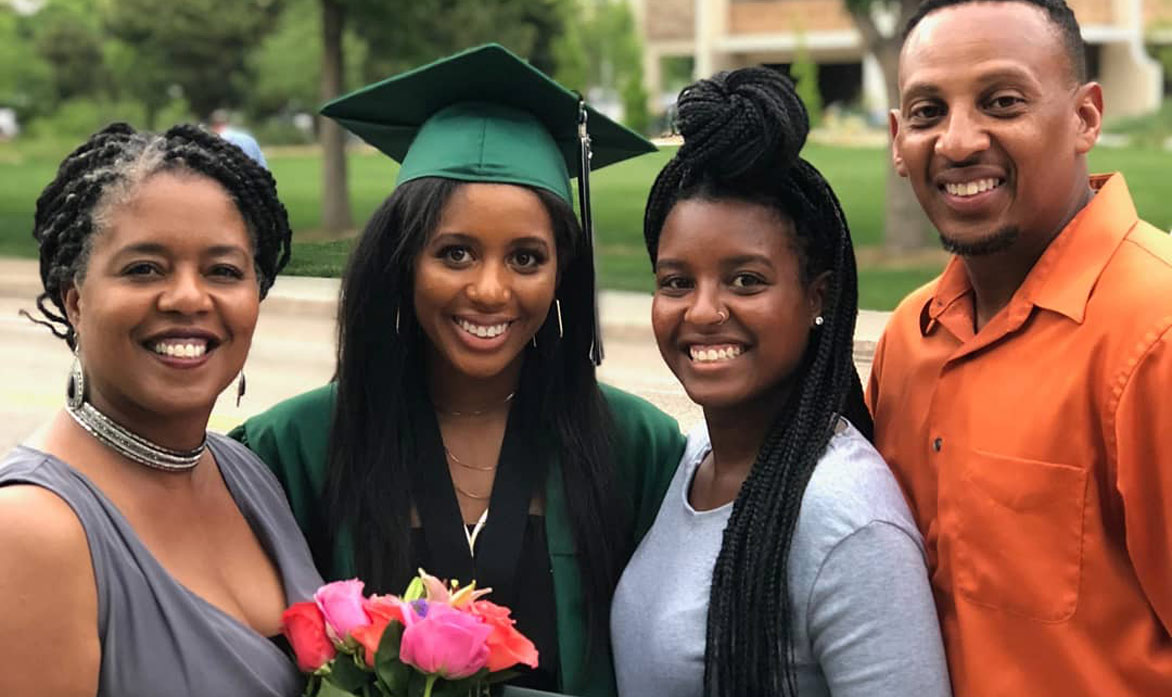 OMSA
During her tenure as OMSA director, Johnson had the opportunity to work with many students, which she says was the best part of the job. "The life they gave the institution is immeasurable. OMSA was a place where diversity was embraced more than any place on campus," Johnson explains. "There could be laughter, critical dialogue, tears and studying all happening at the same time in the commons area or in the lobby. It was a place where students knew they could be challenged, empowered, reassured and loved. A home away from home for many...."
Johnson seeks to make a difference not to benefit herself, but to positively impact and elevate those who have been marginalized and oppressed. She is known as someone who serves as a voice to those who have been silenced and someone who is willing to sacrifice her own comfort and her seat for those who are not represented.
Assistant Dean of Students and Director of the Office of Multicultural Student Affairs Damian Evans had the opportunity to work with Johnson for more than 25 years. "With Bridgette, you have someone who is genuine, caring, loving and believes in supporting students, professionals, and friends in reaching their potential," Evans says. "She is a servant leader, who leads with morals, values, and integrity."
During her time as the director of OMSA, Johnson encouraged her colleagues to seek their Master's Degrees. Together they traveled back and forth to Mequon for several years. As a result of their hard work, determination, and perseverance they all received her Master's from Concordia University in Student Personnel Administration.
Evans describes Johnson as the total embodiment of what UW-Parkside tries to represent and instill in the students and members of society. "She is the epitome of a UW-Parkside alumni and continues to push others to be their best," he says. "She finds ways to accomplish tasks that serve as a benefit to others in terms of study abroad, public speaking and simply leading by example."
Johnson realizes perspectives are unique to each individual based on environment. She challenges herself and others to look beyond what appears to be the obvious and understand that we see the world not as it is, but as we are.  She tirelessly seeks to empower individuals to go beyond. 
Evans goes on to praise Johnson's ability to juggle a plethora of different roles and responsibilities and execute them all flawlessly. "She is a mother, a wife, a daughter, a sister, an aunt, a mentor and friend – and she excels at all of these roles. Bridgette is a professional who always finds a way to assist others."